Other titles considered – The Big Screw.
Ben and I were driving out of our parking lot when we realized our front tire sounded really weird. I pulled over and we discovered a big screw in our tire. Ben tried to pull it out, but it was too hard.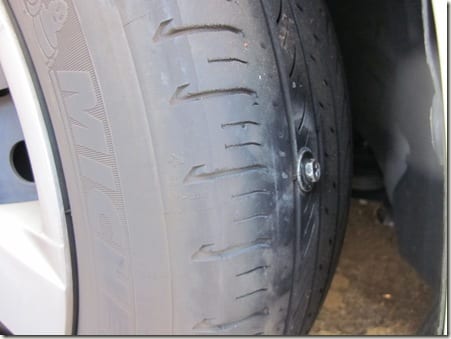 We went straight to the Costco Tire Center to get it fixed. We had an hour to wait waste so we walked around Costco, eating their samples and looking at things we can't buy.
Is that a salad in your purse or are you just happy to see me?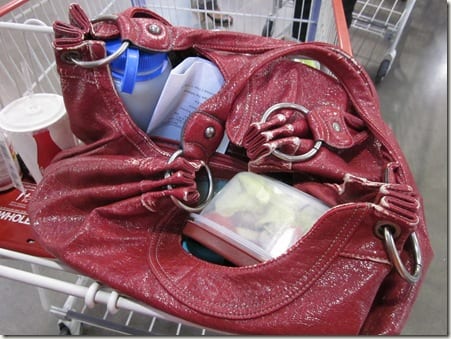 Yeah, I was taking a salad to my mom's because I was super hungry and wanted to get some veggies in before I ate pizza.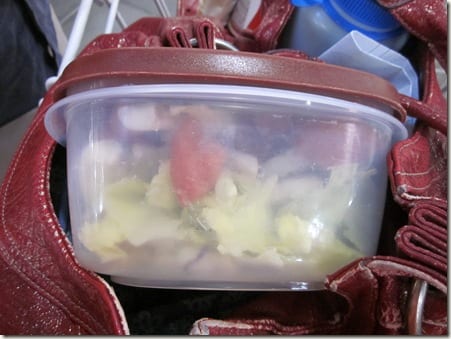 Hey, did you know that Chocolate Milk is a great post-run recovery drink? It has the right protein to carb ratio to get your body what it needs.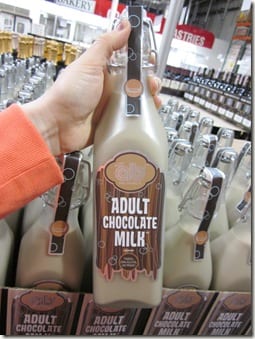 The 20% alcohol is just an added bonus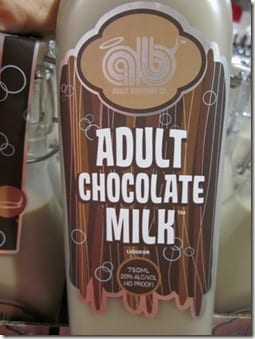 I told Ben I wanted to buy this tub of granola and just pour milk straight in it and eat it all. I decided against it, but I will do that when I finally give up on myself.
I like firm naners.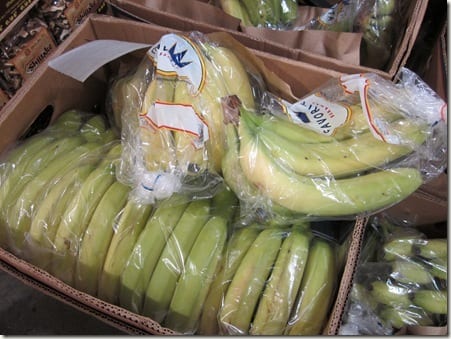 Since we were so late to my mom's for the Super Bowl festivities we realized we should just bail. That, combined with the fact that we spent a few hundred dollars getting new tires (ouch) left us both severely depressed
Depression hurts, Cymbalta Chocolate Covered Ice Cream can help.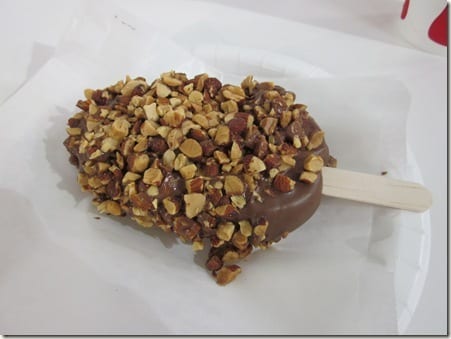 I can't believe Costco dips the vanilla ice cream in chocolate and covers it with almonds right in front of you. It was amazing!
You can get it with or without nuts. But, I love nuts and wouldn't pass them up!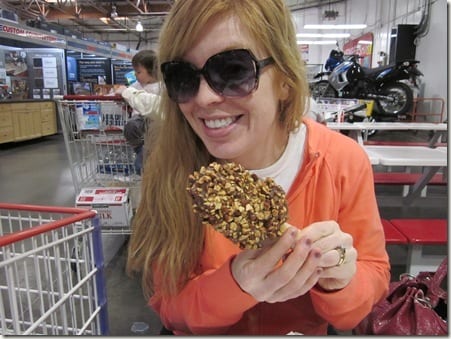 It was so big.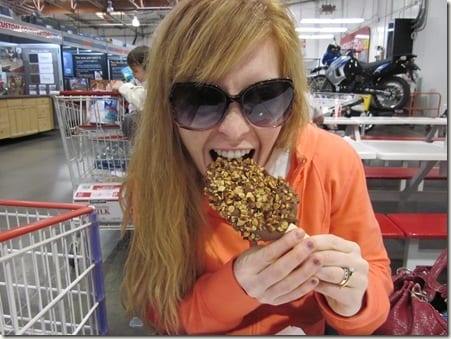 I think Ben is traumatized.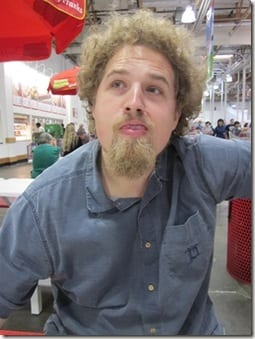 The vanilla ice cream is super big and then they add a huge layer of chocolate and nuts. It's very thick.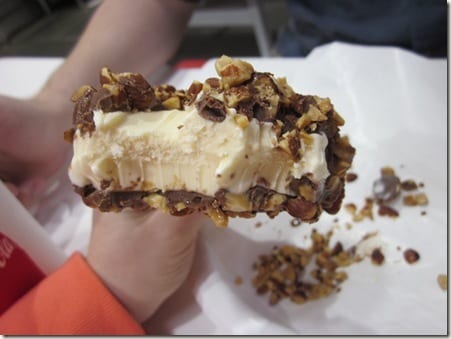 I need to cut my hair. But, I like it long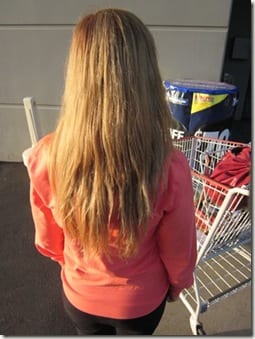 My pizza dreams were killed when our Super Bowl party was canceled. Boo.
I ended up making burgers. Veggie for me, salmon for him.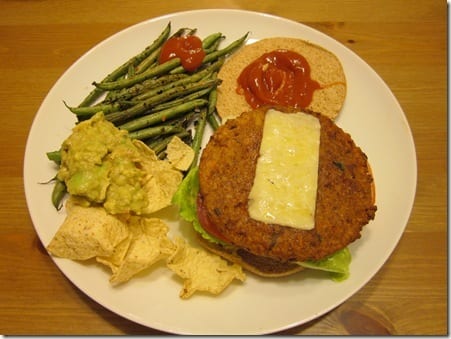 Served with cheese, just like my jokes. And chips…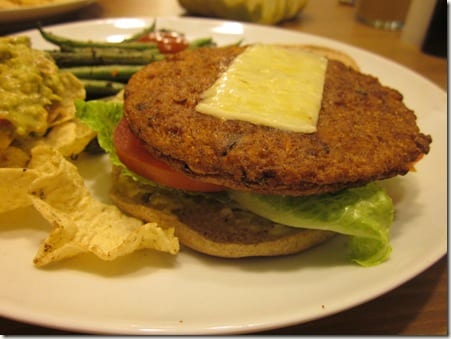 I dipped everything in my special sauce.
Guacamole!!!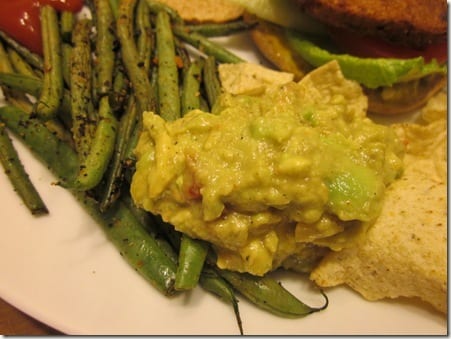 My cat is tired from this crazy day.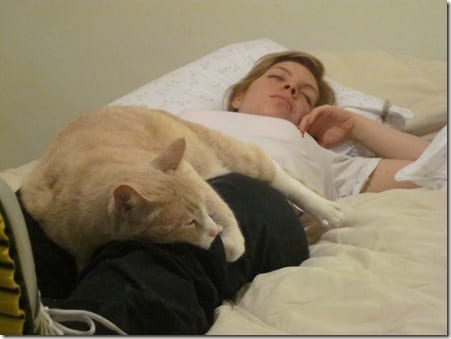 I need some wine.