Hi! Are you still working this week? I can't tell if people are on vacation for real, or just in their head. I'm definitely starting to drift off in my brain movies.
But I can't stop working because I just got a desk bike. It's part of a post I'm doing on fitness equipment. There is a lot of great stuff coming to RER in January! And I'm excited!!
In other happy news, I might have a friend. I don't want to speak too soon but I did run with a buddy this morning. That is major news!
Jen and I ran together in the past and finally were able to connect again. This is perfect because we ran in a local canyon and saw a coyote! Buddy up!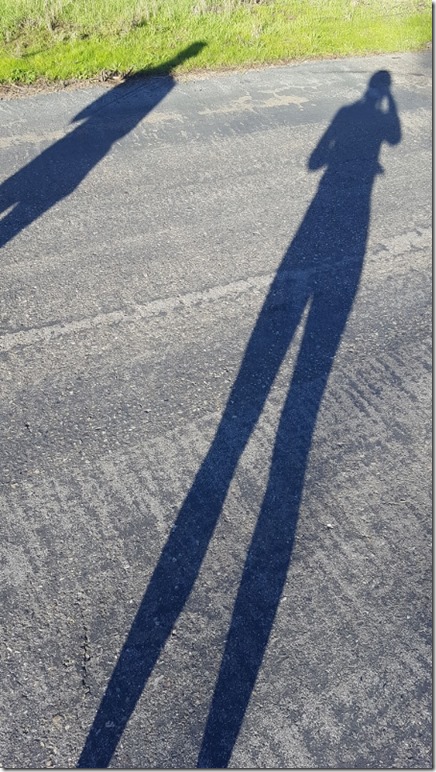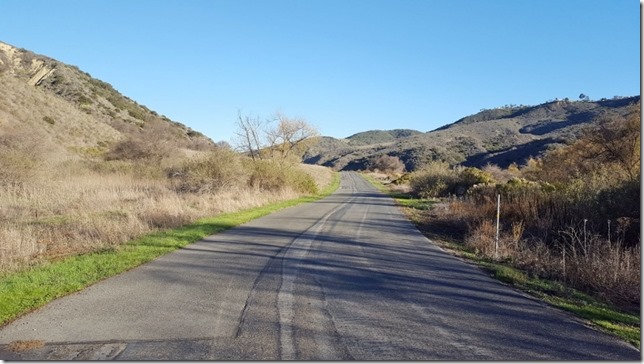 I was out running errands today and realized I always have two drinks with me. I can't get enough drinks!! It's to the point where people have asked if I'm diabetic because I guess before you get diagnosed you can be super thirsty. Ha! No, I just need all the beverages to balance out all the salt I eat.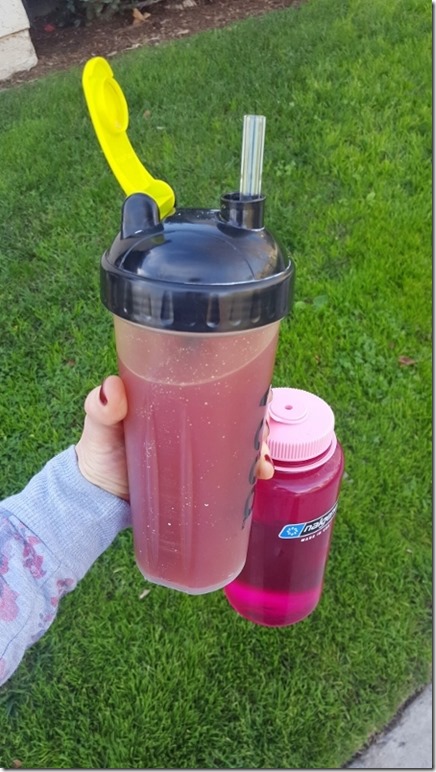 (The was Spark and water)
Best Advice I Can Give:
The best advice I can give you… well, the best best advice I can give you is probably about life. Be brave.
If I had the time to get into it I'd share some lil pearls of wisdom about love too. I can't think of anything super poetic to share, but I will say that there is someone for everyone and love is an action. You don't just feel it, you act out love everyday with your favorite people.
What. Where did all that come from? I have no idea.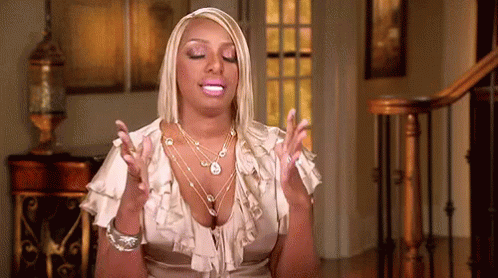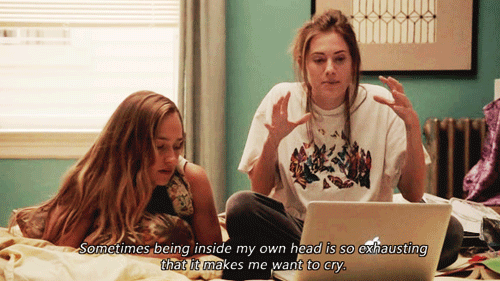 Anyway.
The best advice I really wanted to share is about food.
I love hummus. I have loved hummus since it first DM-ed me on IG to say 'hey'. It was love at first bite. And after a long search I found the best hummus on the market (Sabra). I've had hummus as a dip, sauce, main dish, bath, snack, face mask, salad topping… and I think hummus is best room temperature or warm.
If you buy it from Costco in that big 'ol Costco sized tub – try this when you get to the bottom of the container:
1. Buy HUGE hummus. Eat.
Eat more until there are only one or two servings left on the bottom.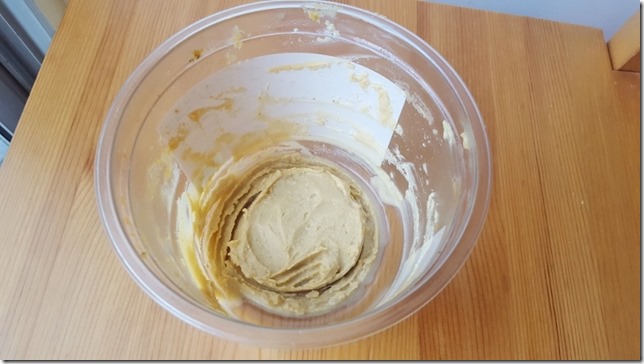 2. Add: dash Sriracha, liquid aminos (or soy sauce), splash hot water and mix well.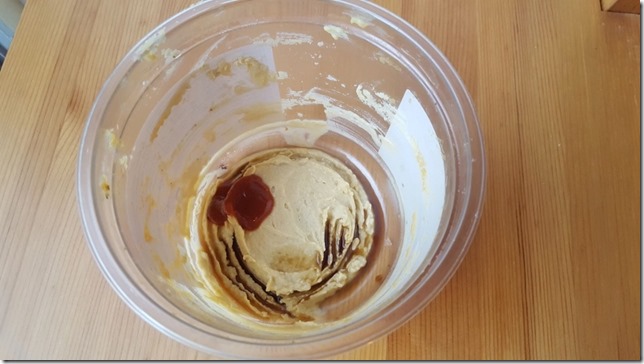 3. Put 1-2 cups hot broccoli in hummus container and mix.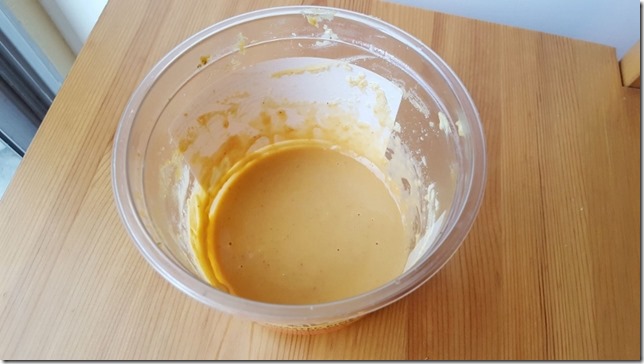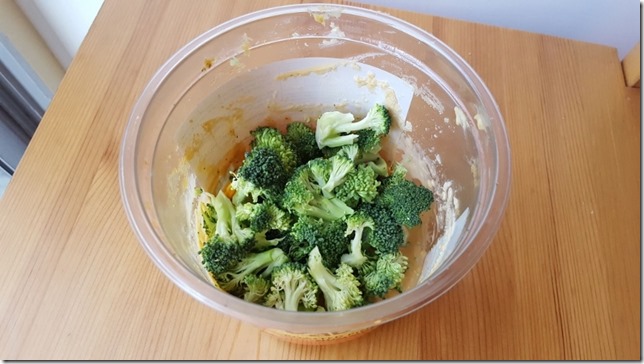 It's best roasted, but works either way. So good!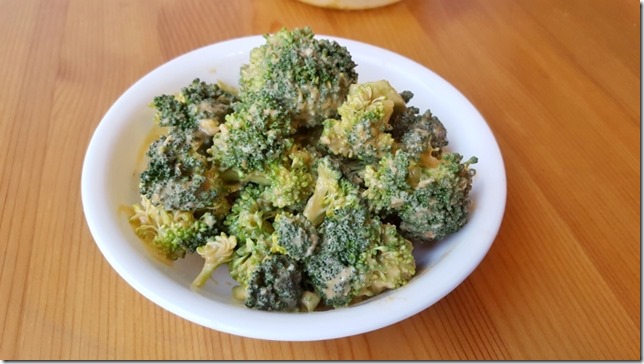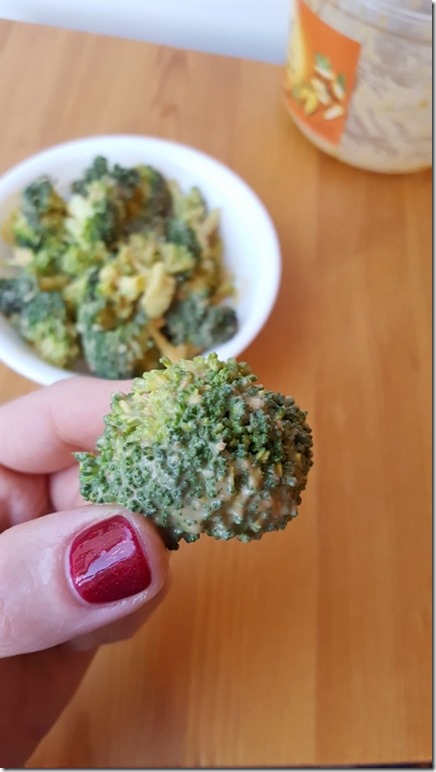 Question: Do you have any life changing advice to share?