Hello! Do you know the cheapest gluten free 'bread' option? I'll give you a hint – it's not really bread but it's a good carb option to wrap up your protein, cheese, butter, PB…
First, let's talk about running and eating and race medal hangers.
I ran a good 8 miles with 4 strides at the end. My watch would not find a satellite so I don't know my pace but I used the stopwatch option to time the 4 – 20 second strides.
This weekend when I went to my parents' I saw my mom's Run Eat Repeat medal hanger up on the wall. I'm super proud of her! She is on a roll with running lately!!
You can get a Run Eat Repeat medal hanger from Sporthooks here.
On my afternoon walk I saw a little duck family. They were a little bit away so I had to zoom in and that didn't make for a great picture. I still love them though.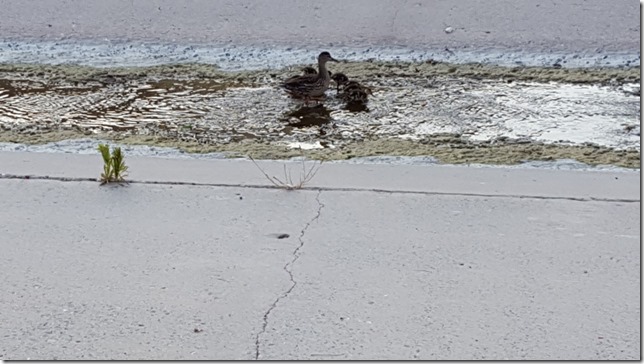 Now let's talk about the best gluten free option for your wallet…
Corn tortillas are super simple, cheap and versatile. You can get a pack for 30 for $1.50. I actually buy them from the 99 cent store. Most of the time corn tortillas are just corn, water and lime. That's it!
I had tacos last night. I filled them up with lean ground turkey cooked up with spices and topped with salsa.
Now let's celebrate the corn tortilla. There are so many ways to enjoy this lil circle of happiness…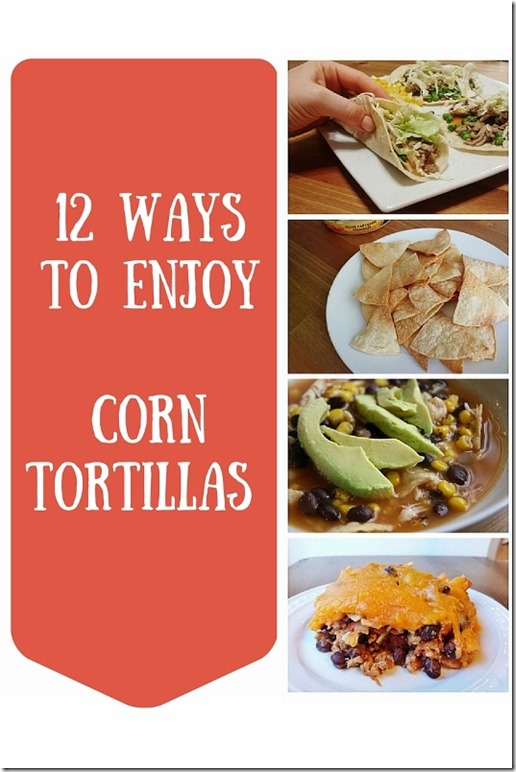 How To Use Corn Tortillas Recipes
2. Breakfast tacos with eggs
3. Tacos filled with lean protein
6. Enchiladas
8. With a piece of cheese melted inside for a snack
9.  Chilaquiles
10. Make your own chips – baked or fried at home (then make EPIC Nachos)
11. Bake and create bowls for salsa – this is how to bake tortillas for salad, but same concept
12. Tortilla Soup – use tortillas chopped in strips instead of chips at the bottom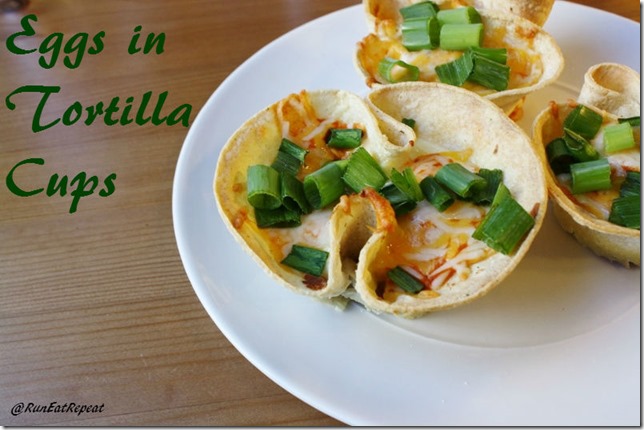 Question: Corn or Flour Tortillas?