Hello! How are you doing? I'm doing A-okay!! My hip was a little tight yesterday, but I'm not sore at all after the LA Marathon. That either means my body is used to the torture of running long OR just like my tiny black heart my muscles don't feel anything either…
Morning apple with coffee before a short shake out run. I'm still going to take it easy for a few days and get back to longer running this weekend. I still have a full marathon next month I need to be in shape to RUN!
And I've got some great news to share…
I found these 1/2 cup peanut butter cups at the 99 cent store! I think this means 1/2 cup is a serving of PB now!!!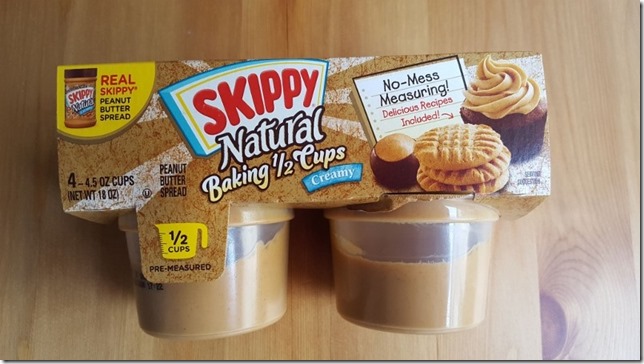 Let's talk about what I DON'T need in my diet and you tell me if you need it in yours…
Variety.
I don't need variety in what I eat at all. I can eat the same thing for breakfast. lunch and DINNER every day and be happy. I know a lot of people eat the same thing for breakfast every day, but usually change it up for lunch and dinner. Nope. Not me. I am perfect happy to eat the same thing all the time.
I could live off of eggs, almond butter, sriracha, tortillas, MASSIVE salads, watermelon, chicken, nuts and rice.
At least those are the staples of my diet right now. I change it up a few times a year but even when I switch out one or two things it stays that way for months. Anyone else??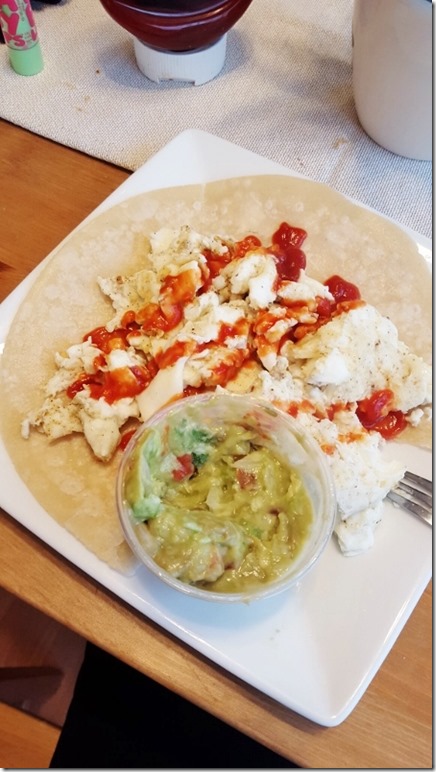 Last night I made a pork roast in the crockpot because Ben is in town and I am trying to be a good lil peep and make food he likes. It was good, but I would rather have eggs or chicken as my protein. I wasn't really feeling it, but I did love the roasted broccoli.
I think I'll go back to my regularly scheduled programming of salads and Spark today.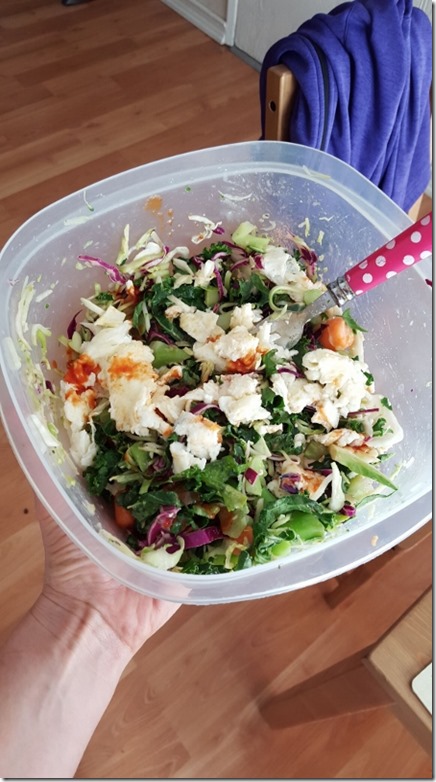 I finally realized it's best to order a million boxes of Spark at once so I don't have to pay extra for shipping multiple orders a month! Hello Monica.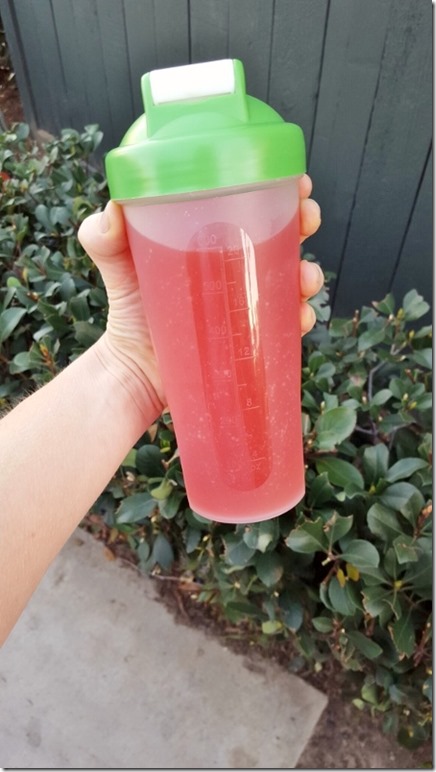 Question: Do you need variety in your diet or do you eat the same thing all the time?