When we last spoke I had just run the LA Marathon (recap here). The remainder of the day included resting and eating and watching random TV because I was too tired to change the channel.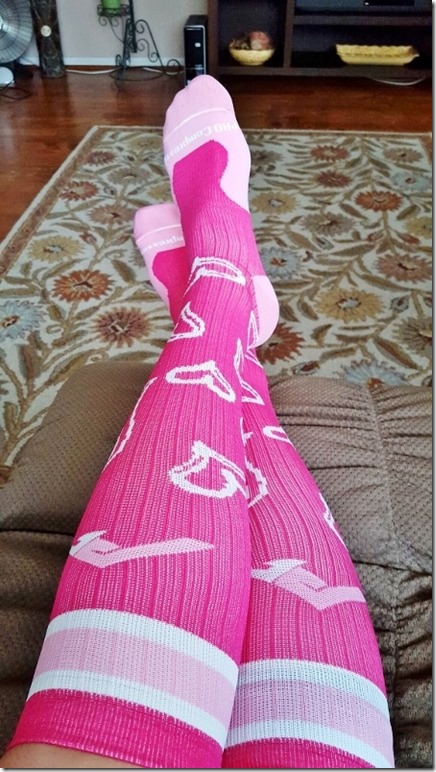 I hung out at my parents' house and since I was wearing my cool new ProCompression socks figured Roxy might want some dog socks too. I bought these to help prevent her from slipping when she's inside. But, they came a lot smaller than expected so I can't leave them on her for too long. Oh well.
This is what happens when you go to a good hole in the wall kinda Mexican food place and order nacho fries. The container weighed 12 pounds. And now I am the not so proud owner of those pounds on my body.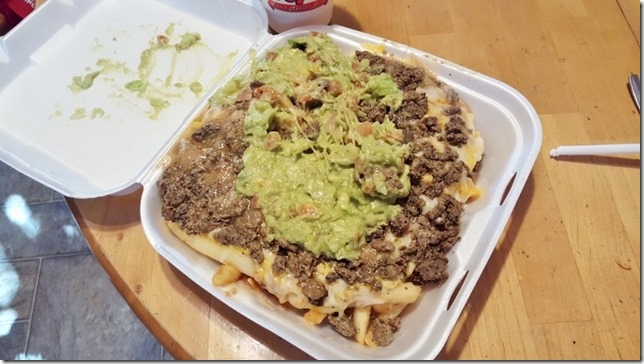 Luckily I'm totally back on track now and hit the grocery store for healthy food. Plus, I'm doing some meal prep action so everything is easy and accessible. Planning is so important for healthy eating.
I also hit up a few stores to start getting ready for my next trip. I travel so much I am a master packer and only bring a carry on.
But I think my next excursion will require a checked bag. I can borrow one from someone, but I am looking around for some new luggage of my own in case I find a deal.
It is gorgeous today! God bless CA.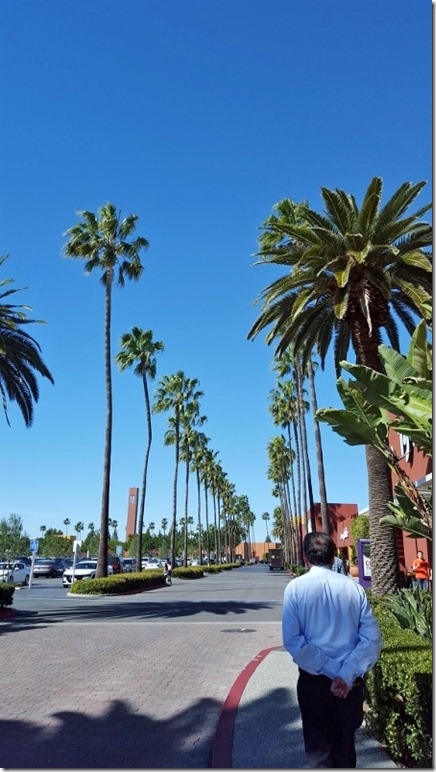 What I Wore to the LA Marathon:
For those that were asking about the gear I wore to the LA Marathon yesterday, here's the run down…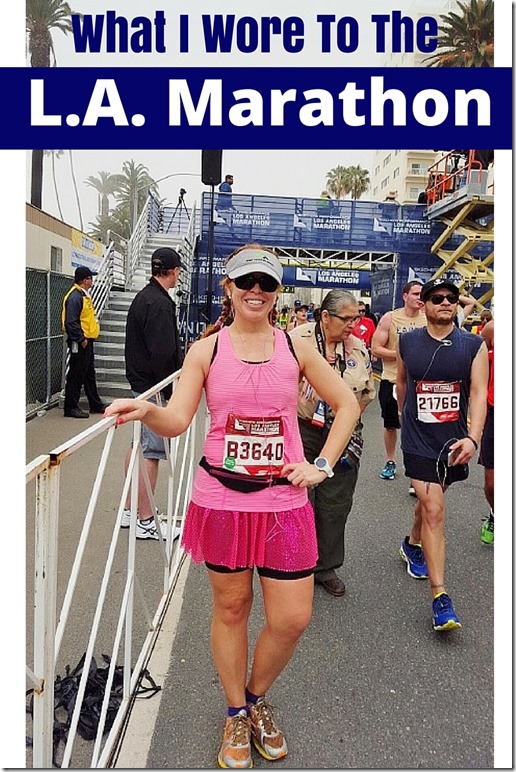 ProCompression visor and socks
Pink racer back tank (similar // similar) ((My tank is old and not available online.))
Moving comfort shorts (similar // similar) ((Moving Comfort doesn't make shorts anymore.))
Question: Have you ever had nacho fries?