I am very sad to leave my blogging buddies and Boston today
But, I guess I have to get back to the "Real World" now. Boo.
Well, it was a blast ladies! Thanks for putting up with me for 3 days!!
After post-race showers we headed to The Rustic Kitchen for lunch. Tina raves about this place so I was happy to check it out.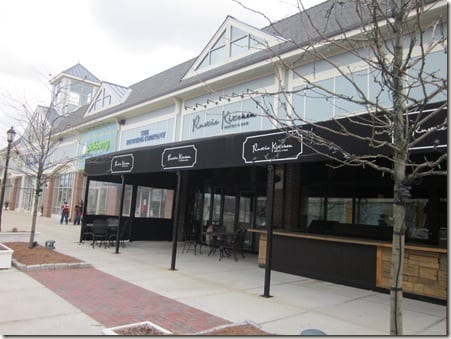 The wait was 45 minutes and we weren't in a "state of stomach" to wait, so we grabbed a table at the bar.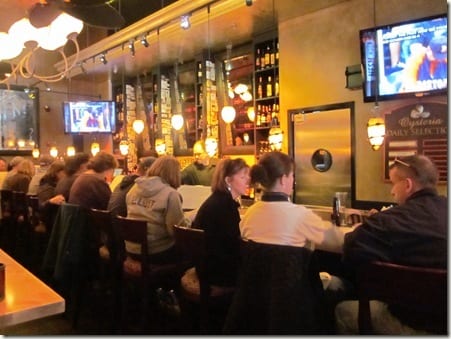 As soon as we were seated the waitress brought us warm focaccia bread and a bean puree with olive oil.
Tina, Chandra and I enjoyed a well deserved feast after our race this morning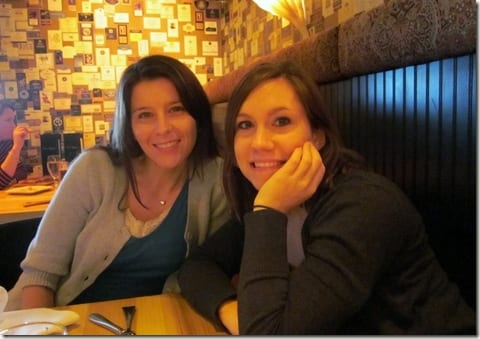 I know this looks like your average Burger and Fries (but I don't eat red meat) and it's not a veggie burger!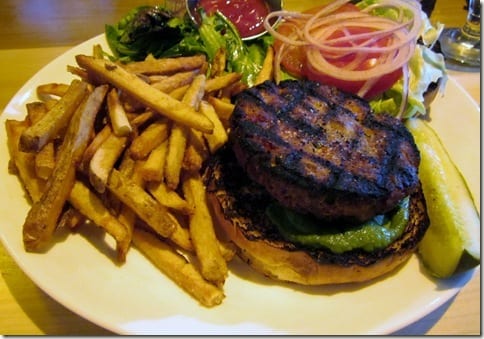 I ordered the Tuna Burger – after asking the waitress for a description. It is ground tuna shaped into a patty and served with avocado. Ah.maze.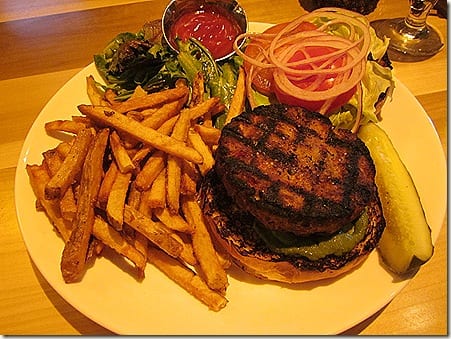 After lunch we caught up on the happenings of the Jersey Shore and lazed around. That's what weekends are for, right?
Soon it was time to pack up my stuff and head home to California. But, not until we had one last photo shoot for the memories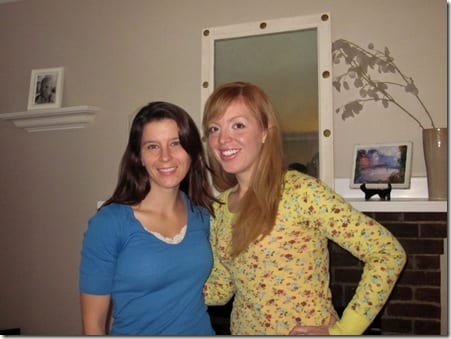 After our photo-shoot I had to say good-bye to the girls and head to the airport. As soon as I got through security I got an iced coffee for the road flight walking to my gate. Yeah, I pretty much chugged this like a frat guy on a dare.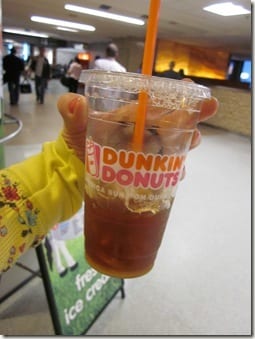 Then, I scrambled to piece together dinner. There weren't a ton of options, but that was okay because all I wanted was a salad and fruit.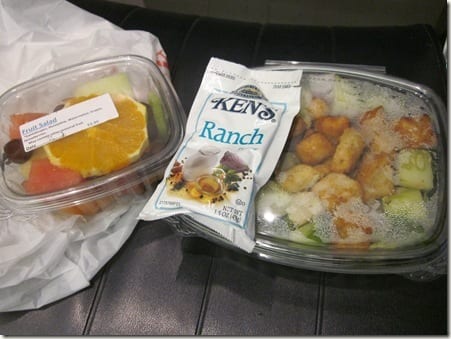 I also got a Chobani for dessert. I am planning on adding some granola I have in my bag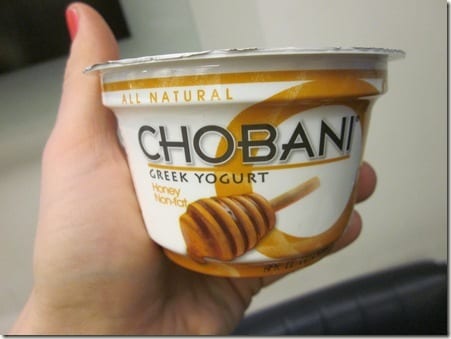 animal crackers to it too! These remind me of Chandra
Guess I already miss her.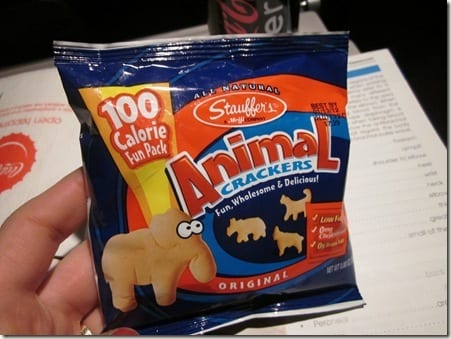 The rest of my in-flight entertainment includes studying anatomy. For those that don't know, I am studying to become certified as a Personal Trainer very soon! More info will be coming soon.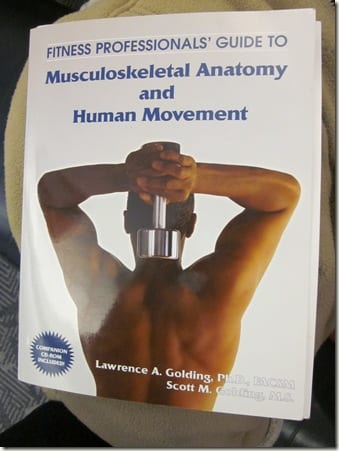 And since this came in the mail before I left for Boston (plus I've already professed my love for Matt Damon), I may give myself a break to check this out too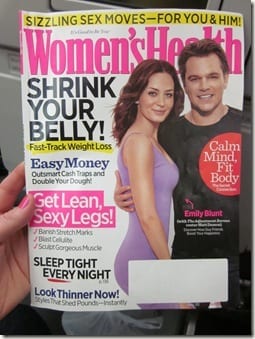 I'm on a flight with Direct TV behind every seat – so that is also a tempting distraction, but I seem to have misplaced my headset since my Friday flight. Boo.b.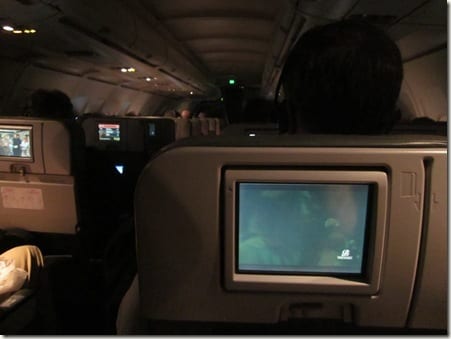 See you in the morning!
Updated to add: We stopped at Taco Bell on the way home. I'm sure I'll be fired from being a "Healthy Living Blogger" first thing tomorrow. Well, it was good while it lasted… In my defense I've been up since 5:25am EST and it's 2:30 am EST now. I don't regret it.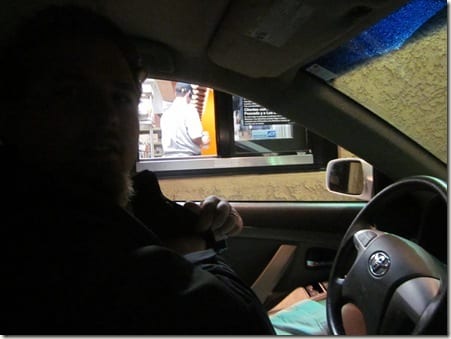 Question: Did anyone run a race this weekend? Have a good run at home? Spill it so we can all pass on the congratulations