Hello! Do you love tacos? I do. I love all food. Most food. Okay, all food. Anyway. Before the taco must have I saw at the store today… Let's talk about running and eating….
I am super proud of myself because I made it to yoga yesterday! Ahhhhh! I needed that. My hips are so tight. I am really going to try and go to yoga twice a week now. There are 4 classes at my gym that are at times that work with my schedule so I should be able to make it work.
Last night I had dinner with a friend and attempted to put on eyeliner. It's been about two weeks since I've done any kind of make-up outside of blush and lipgloss. I was a little rusty!
It is not like riding a bike (which I also suck at). I just couldn't get it together and ended up accepting my eyeliner fate and hoping the sun would go down and there would be dark lighting.
When I got home I decided this candy bar I bought in Jerusalem would make a good midnight snack. I don't make good life choices after 12am. Make that 10pm. Actually maybe 2pm…
The price is in Shekels, it didn't cost me $5.50 US dollars. One dollars is roughly 1 Sheckels.
This morning I woke up at 4 am. FOUR IN THE FREAKIN' MORNING. What the heck, body clock?!
Ugh. I tried to go back to sleep but couldn't so I finally got up around 4:30a. PST California, USA, Earth.
I did some work and drank some coffee and went for a walk and ate two breakfasts. Vegas was super confused as to why I was up so early. He needs 23 hours of sleep a day or he's just not himself.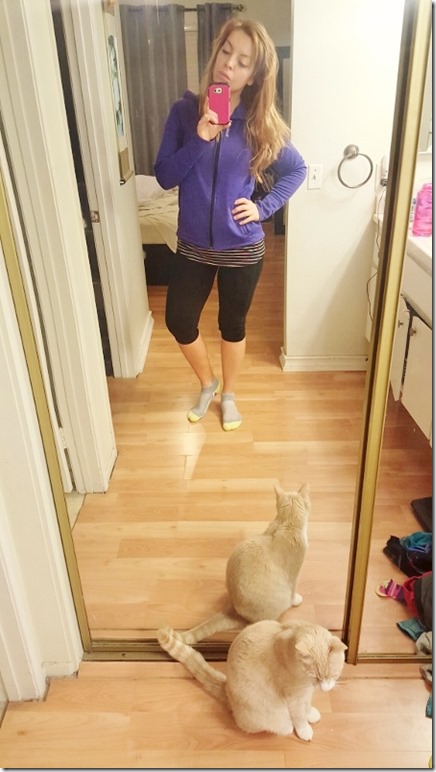 Since I woke up so early I tried to be super productive today. I did some work on the blog, wrote an article and then started my Spring Cleaning!
Sadly, Vegas was still pissed about the early wake-up call and refused to help me.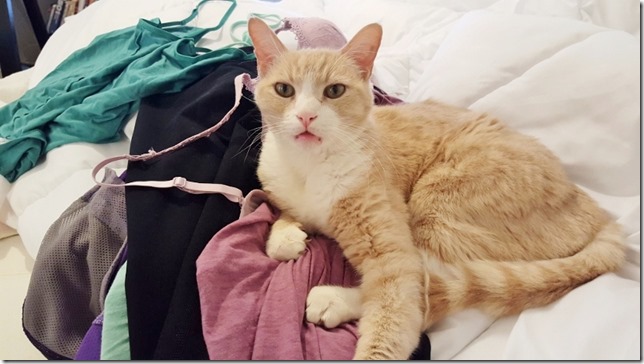 I went out to get some extra cleaning supplies and spotted this MUST HAVE item…
Taco Holder!
This would be genius if I didn't already have a taco holder = my hands.
Life hack: You can use 2 upside down shot glass to hold up tacos on your plate. Boom.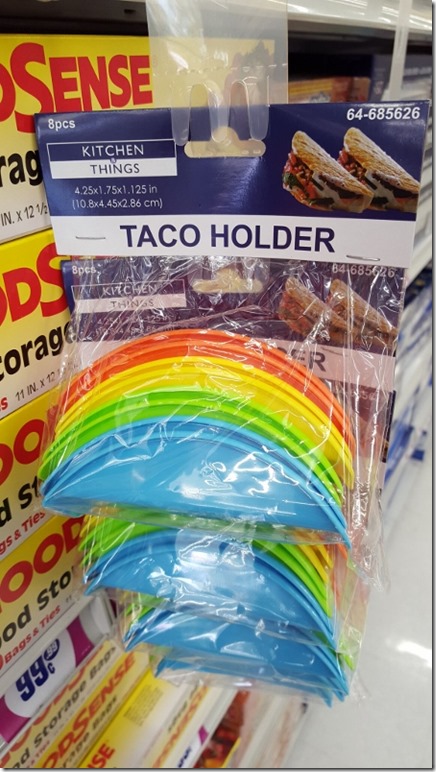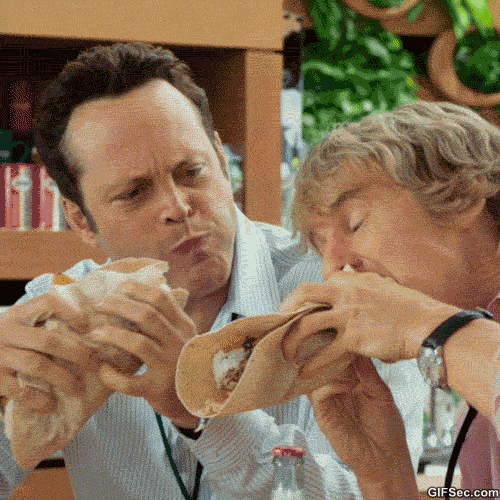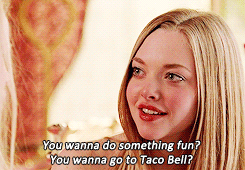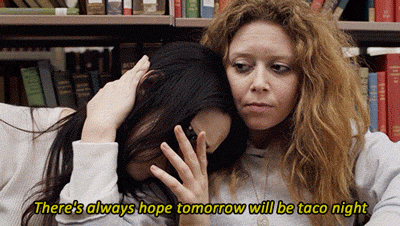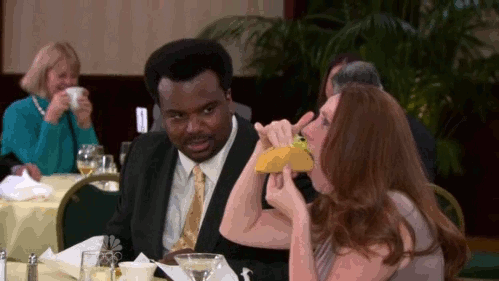 Question: Do you need a taco holder?
Do you make tacos at home?
When was the last time you had a taco?