There are three things that are vital to my life and belly happiness as of late. They are the following:
1. Protein. It's been tough for me to pump up the protein because I don't really like meat. Last night when I made spaghetti I put a chopped chicken sausage in it and ate around it! I tend to gravitate toward the carbs and veggies in any meal. But I do have to point out- I have been feeling a lot better eating more protein. So, I've decided that if I want a protein smoothie two times a day that is okay. Pineapple Greek yogurt works too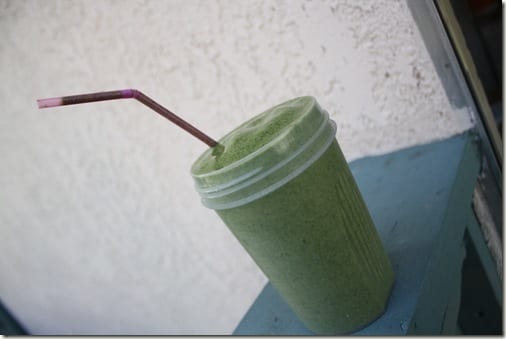 2. Veggies. I am a volume eater. I also love to snack, so I try to keep baby carrots on hand for the need to crunch…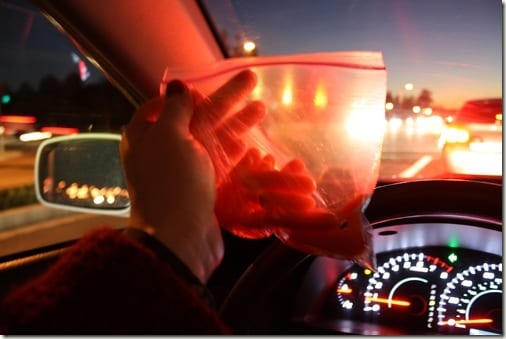 and I love big bowls of roasted broccoli for some green charred goodness with dinner.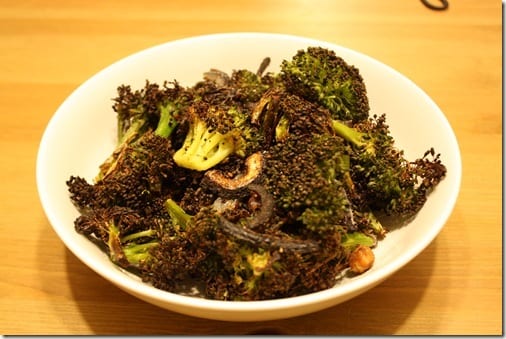 3. Sweets! I cry over spilt hot chocolate – especially if that hot chocolate is the low sugar calcium added stuff.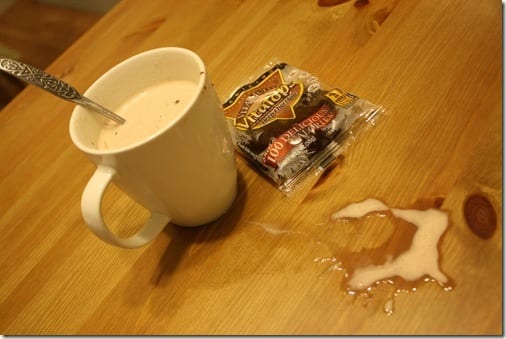 See you in the morning!