Hello! I have 3 things for you today… or really things I'd like to share in groups of THREE. These are my favorite things right now.
3 Drinks on My Standing Desk Right Now:
1. Spark… well, an empty cup of Spark in Mango Strawberry
2. Water… in one of two Nalgene bottles I have
3. Rose … purchased based on the label (from Trader Joe's)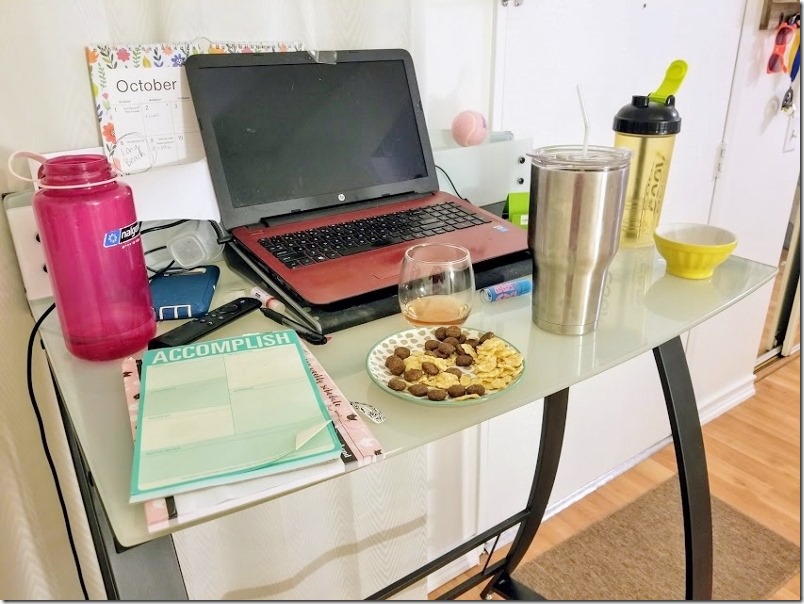 3 Things I LOVE This Week:
1. Oasis Drink – I started using the Oasis drink supplement a while back and ran out of it recently. Is it ironic that it's supposed to help with stress and I'm stressed that I have to wait for my order to be delivered?!
2. Trader Joe's Roasted Ranch Chickpeas! This is a new find that I'm really loving for a salty snack . I planned on making a trail mix with it but it's all gone now…
3. Mangoes!! I bought a few HUGE mangoes a few days ago and they're all super ripe now. I'm swimming in a pool of mango and happiness.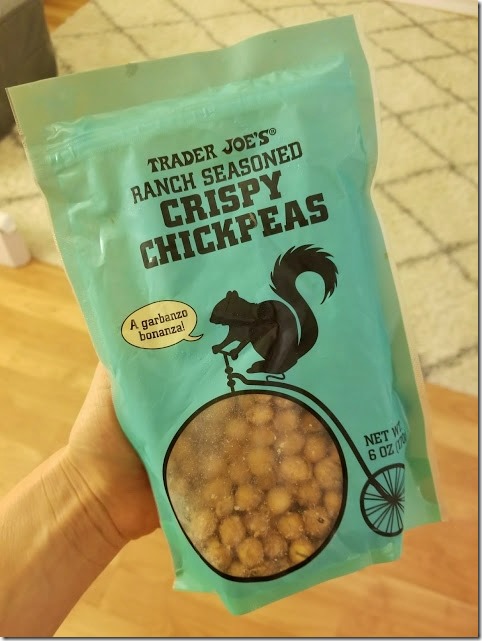 3 Things I want to make at home:
1. Marathon Bread… spotted this at Walmart and wanted to get it but the ingredient list was pretty long and it wasn't whole wheat so I talked myself out of it.
2. My bed. JK. I actually make my bed every day! It's probably the one responsible thing I do.
3. A Pumpkin Roll. Like a legit, roll it up with cream cheese frosting in the middle pumpkin roll. I'm going to spend some quality time on Pinterest to find a good recipe for it. If you have a life changing recipe – let me know!
3 Random Things I Should Be Embarrassed About:
1. I always joke that I have 1 friend but I actually have 2 friends.
2. I think I might be bad at shaving my armpits. No one has pointed this out to me (thankfully!) but I'm pretty sure this is something I need to work on. Come to think of it… I wonder if that's why I only have 1 friend… Hmmm. <- I have no idea where this thought came from. It's just in my head movies today.
3. I am SO LOUD in the morning! I just wake up loud. And then stay loud all day.
3 Pumpkin Recipes I Want to Share:
2. Pumpkin Spice Granola Recipe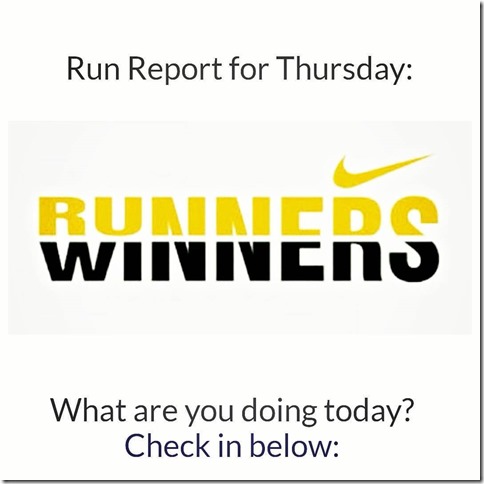 Don't forget to check in with your workout or run report on Instagram!
Question… Now you go… Name 3 Things You're Drinking Today: