1. This afternoon I realized I haven't been able to smell or taste anything for days. Oddly, this has not stopped me from eating or drinking like a starvin' Marvin. But that's because I don't eat because I'm hungry. I eat because I like to eat. At least I've come to terms with it (and made a plan for improvement).
I threw a frozen meal on my salad for dinner. I don't think I could taste it, but that's probably for the best.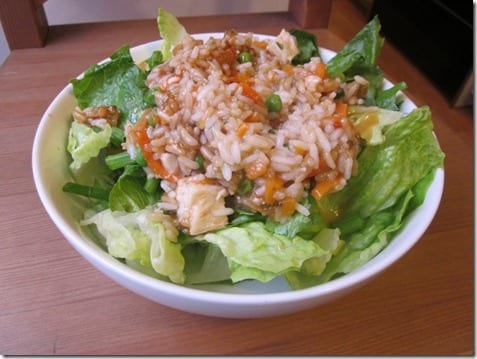 This watermelon soup came tumbling after. It may be my last watermelon of the season. R.I.P Happiness.
How do I eat so much watermelon you ask?
It's because the inside of my belly looks like this…
(source)
2. Stonyfield Oikos is making Greek Frozen Yogurt. I tried it at Blogher and LOVED the blueberry. They sent me a few coupons to relive the magic and picked one up this weekend.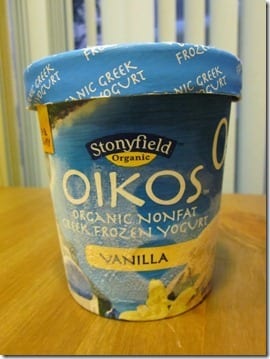 You can see the vanilla bean specs in it.
3. If I don't wake up tomorrow feeling 100% I'm going to end it all.
That, or I'll wait to die in Panama as Ben and I just realized we were supposed to get [email protected]?!
Fellow Panama visitors, did you get anti-malarial pills or shots? Please advise.
Or I'm a goner.
Well, it was fun while it lasted…