Hello! I recently broke down Notes on How I Lost Weight in a blog post. And now I'm going through each tip with some more explanation in video. This is tip #4 – I talk about the 10 Day Herbal Cleanse and cleaning out my kitchen.
Check out the other videos here:
Quick Links:
I referenced the Advocare 24 Day Challenge, which I've done with great results.
And I did the 10 Day Herbal Cleanse in March. That's the first half (or really, 10 days) of the 24 Day Challenge.
10 Day Clean Eating Challenge Recap post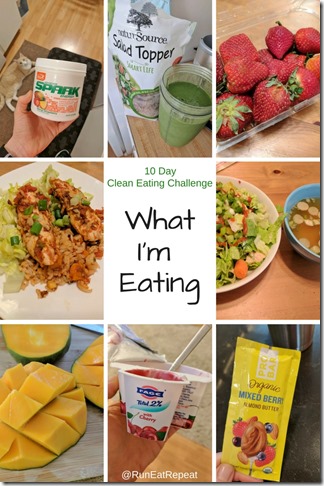 Please subscribe to my YouTube Channel so you don't miss any new videos!
Follow @RunEatRepeat on Instagram for more!