Podcast: Play in new window | Download
Subscribe: Apple Podcasts | Google Podcasts | Stitcher | RSS
I'm injured!! And I need to talk about it… All the show notes will be up on RunEatRepeat.com and make sure to follow @RunEatRepeat on Instagram for the latest updates.
Warm Up: 
I saw Brittany Runs a Marathon!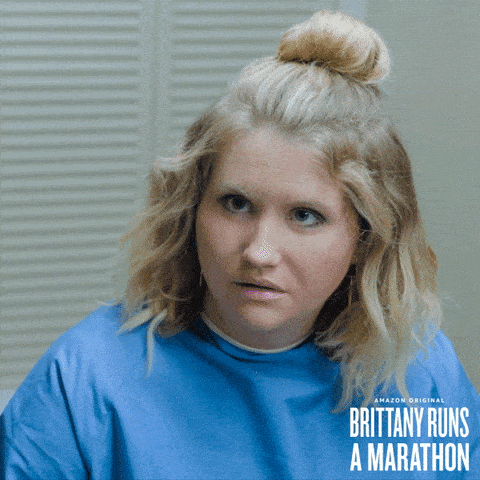 Loved… that it's about running! Made me want to run the New York City Marathon again! It's really amazing. 
I started to worry the movie focused on her weight loss and the scale too much – but it changed focus before the end.
Okay… maybe I did a little spoiler but it's because I'm currently injured and she get injured and I had to mention it.
If you're mad… go for a run to get it off your mind.
Too bad I can't run since I'm INJURED and very SAD so don't be mad anymore. K. Thanks.
Check out more about the movie Brittany Runs a Marathon here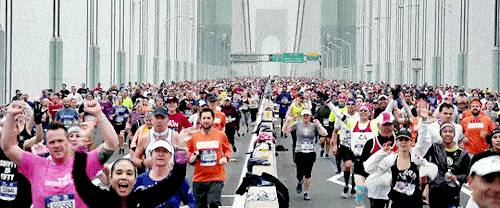 Listened to "Talking to Strangers" by Malcolm Gladwell 
My condo sold!
New Q&A from Instagram includes:
Advice for a 1st time marathon runner?
Do you talk to Ben? New romance?? 
Since RnR LA is not happening – what race do you suggest?
Follow @RunEatRepeat on Instagram so you don't miss me and then one day I die and you think, I regret not following her…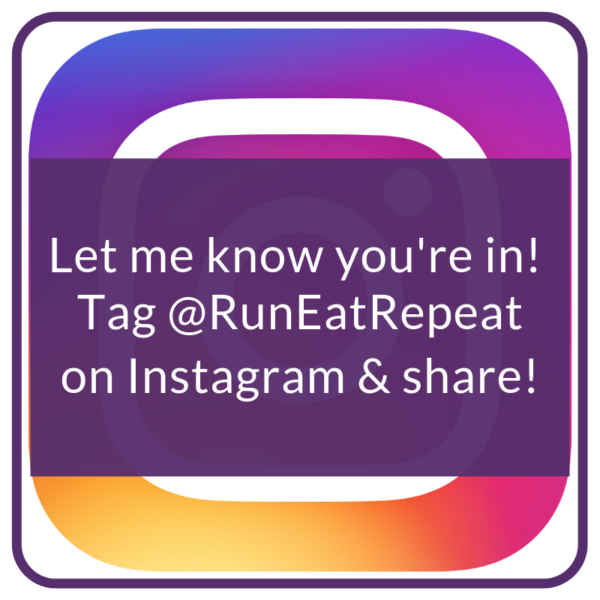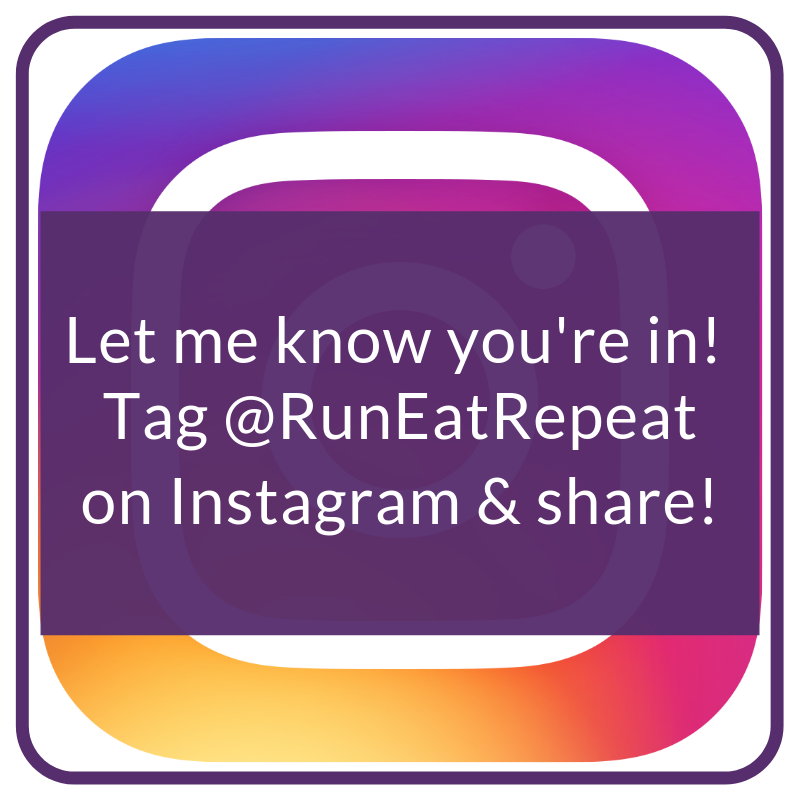 Foot Injury – How/When I Hurt It and Update
What happened with my foot…
Friday… 2 weeks ago.
Saturday… Long run cut short.
Sunday… Long run attempt #2 – and when the pain turned up big time and I couldn't walk and limped home.
Monday… I went to urgent care.
Tuesday… My primary care doctor. 
You can read the posts about my injured foot here: 
Resources for Runners with Foot Pain
Awards: 
Conan O'Brien Needs A Friend Podcast… is it a redhead thing to not have friends?

Diego for letting me try different Halloween costumes on him.
Questions?
Email: [email protected]
Leave a voicemail: 562 888 1644 
And I really appreciate when you tag @RunEatRepeat on Instagram and let me know you're listening!!