Hello! Happy Monday!! How are you? I like fresh starts whether it's a new month or week or year, so I kinda dig Mondays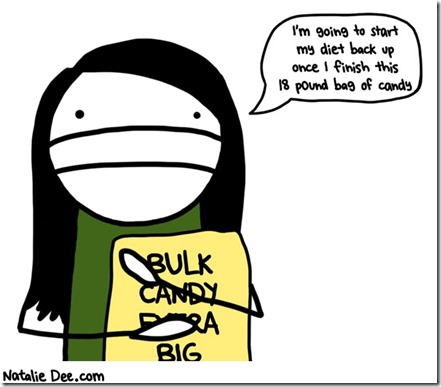 And I especially dig Mondays when I got enough sleep! I was dragging yesterday after my 3:30am wake up call for the Tinkerbell Half Marathon. I tried to watch TV last night and my head kept just dropping so I called it a night.
But before my early bed time I went to my fam's for a Mother's Day feast! I made a fancy salad and brought those turkey wrap things from Costco.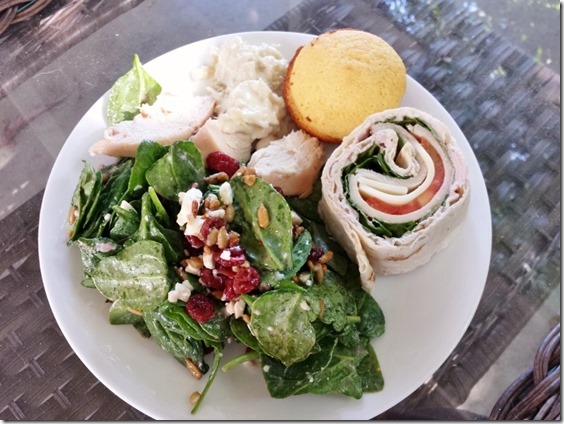 I was HUNGRY after the long day and running 13 miles so I stole all the rest of the salad for myself.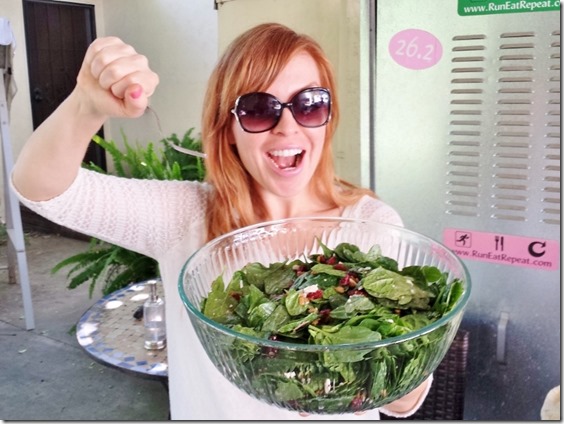 My dad recently went to Central California where there is a TON of fruit farms and brought back loads of strawberries and cherries. So, we used that as the base for dessert…
Chopped up: Angel Food Cake, Strawberries and Mango. Mixed with whipped cream. Dessert is served!!
But what should we name this??
Same glasses!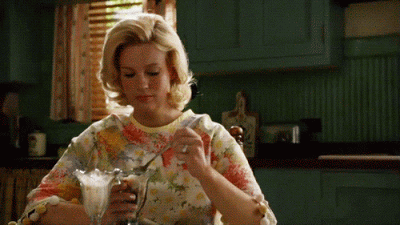 I also made chocolate croissants!
Ingredients:
1 tube of croissants – from the refrigerated section
1/2 cup chocolate chips
honey butter
chocolate syrup
To make: Roll out croissants place some chocolate chips and honey butter near the wider end. Roll up. Bake according to directions. Drizzle of chocolate syrup. Enjoy.
Question: What should I name that angel food cake / strawberry / whipped cream thing?
What's your favorite day of the week?