Hello! I have a few confessions today. I obviously feel better spilling my guts on the internet over a priest, so one of you has to give me my penance in the comments. For those of you who aren't familiar with Catholic confession it should be something like 2 Our Fathers, 6 Hail Marys and something else along those lines. Thanks.
On my run this morning I saw Toby. I was going to stop and tell him "Hello" but there were some walkers nearby and I didn't want them to know we are friends. It's not like I'm embarrassed of Toby, I just don't know if he likes me like that yet so I didn't want to make a scene.
Then, I saw him in front of a house and I was about to go give him a lil scratch when I realized he was kind of close to the front door and it was open. I think this is his house. So, now that I figured out where he lives I feel like a stalker. A cat stalker. Also known as a weirdo.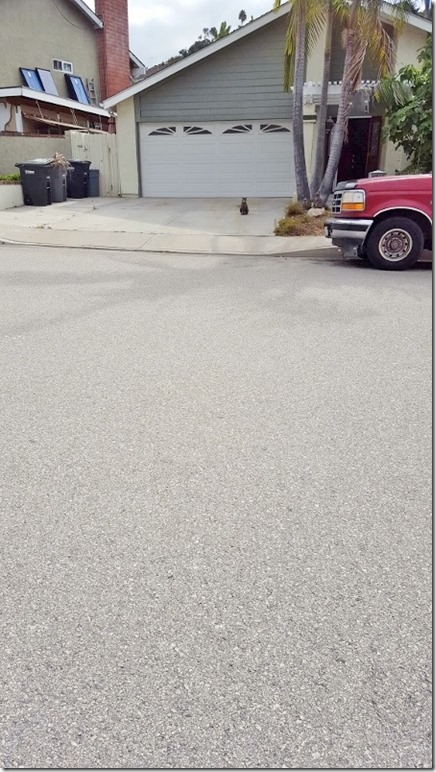 Anyway. I had a good run! I did a tempo run this morning on my favorite flat loop with 1 mile warm up, 5 tempo and a cool down walk.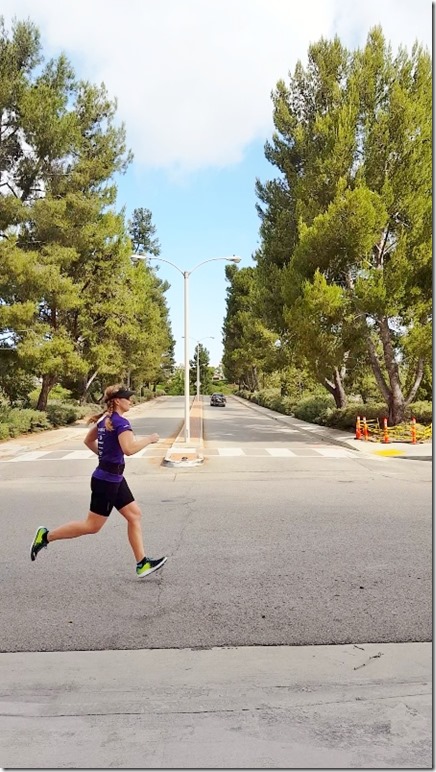 Since I drove to my favorite spot I packed a lot of hydration. I drink a lot.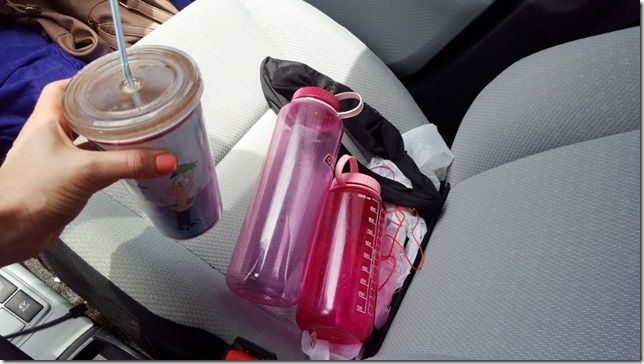 Yesterday I was in a rush in the morning so I made a quick green smoothie to take with me to an appointment. I'm back to loving strawberry protein powder this week. I think I'm just in a super strawberry mood with everything right now.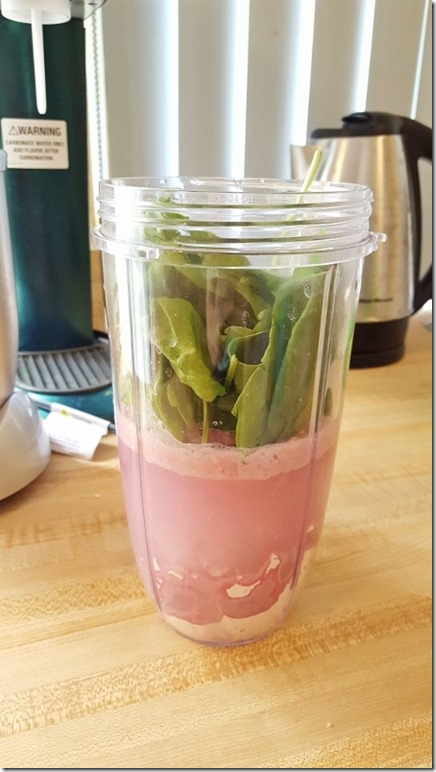 Post-run I hit up the Whole Foods hot bar. I joke that the Whole Foods salad bar is my favorite restaurant. I love being able to get a bite or two of different things. It's like a buffet with super expensive organic food and instead of all-you-can-eat it's really all-you-can-afford – but that keeps me from going too crazy with it.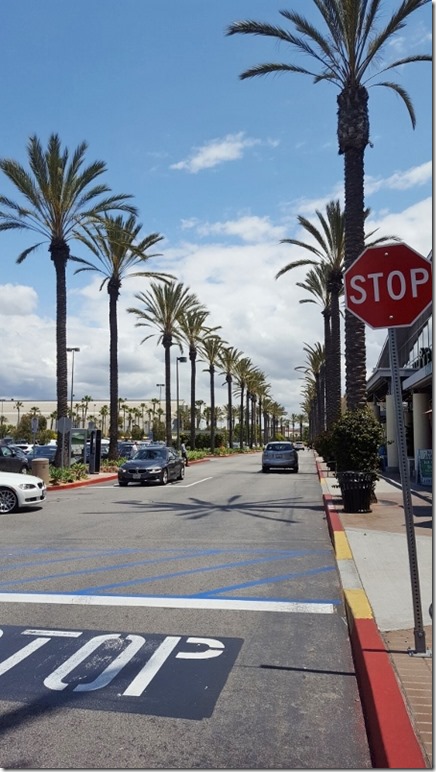 Luckily Wednesdays is a sale day for the food bar and it's $1.50 off the usual price. Boom. This is the only day I can justify going now.
One of my former co-workers pointed out that, "Whole Foods Salad Bar costs as much as a salad from the Cheesecake Factory, but you have to get it yourself and eat it from a cardboard box!"
That guy is speaking the truth.
But I still keep going back for more. Damn you WF! I love it!!
Confession # something – I once got food poisoning from the Whole Foods hot bar (it was major and horrible) and still went back to that location. Why am I the worst?
I always try to be mindful of what I'm getting so I don't break the bank, but still end up with a pricey lunch. Well, at least I have that 600 pack of corn tortillas to fill me up when I'm out of grocery money?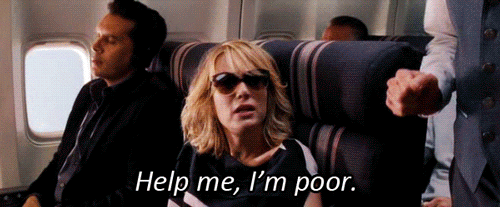 With all my money going to organic kale salad sold by the pound I hope Vegas doesn't expect me to pay him for guarding my Spark while I wrote this post…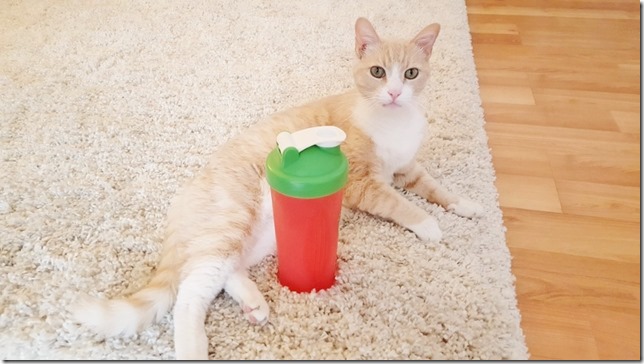 Question: Whole Foods Salad Bar – love it? meh? hate it? spent your life savings on it?