My original marathon training plan was based on the FIRST program which is 3 days of hard running a week. After trying it for the last week and a half I realize it's not the plan for me. I can't do the speed work (like literally cannot run 1 mile at the required pace when I'm supposed to do 3 or more)
So, I spent most of today beating myself up over being a loser searching the web for a better plan.
You I can spend days reading books, websites and articles about half marathon and marathon distance training. I don't have that much time (especially because my training time already started!), so I had to make a plan asap!
Here are some of the marathon training resources I reviewed today:
Cool Running was the first half marathon training plan I used back in the day. They have a lot of good articles, but I'm not using their plan.
Hal Higdon Marathon Training plans – He has everything from Novice to Advanced plans.
Runner's World offers Smart Coach – I've never tried it. Pros: It makes a plan based on a few answers to your questions. Cons: It is only a 3 day run week until you pay to tweak it.
Jeff Galloway is the Run/Walk guy. My running group used the run/walk method very successfully so I am a fan.
My Marathon Training for Long Beach 2011: Ultimately, I think I'm going to do with Higdon's Intermediate program. The main changes I'm making are changing the long run days to Saturday and adding in some strength training twice a week. And the Cross training day with be a Rest day. I need a complete day of rest. Jesus said so.
Today's run: I didn't end up doing a Fourth of July race because we got home late and I didn't want to wake up early if I didn't have to (busy week ahead!). I did end up trying to run 6 miles, but I think it was more like 4. I can't be sure because I stopped my Garmin at a water stop and never turned it back on. Tragic. I am tragic.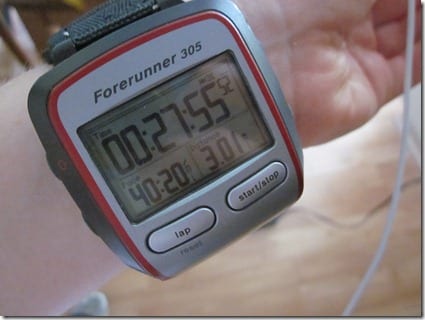 Fourth of July Flashbacks!!!
Fourth of July 2008 – I went to Vegas!!!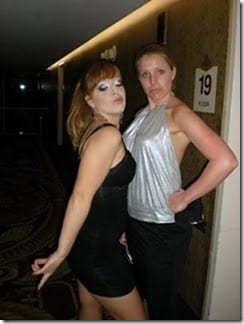 Fourth of July 2009 – I ran a 5k with my friend and BBQ'd with family.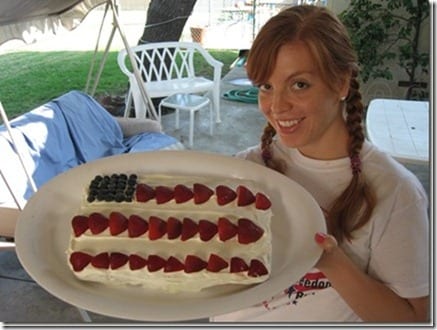 See ya later
Run SMART Goals
Fill out this form to get the SMART Running Goals worksheet to your inbox!