Hello! I made it to Florida. Not too shab.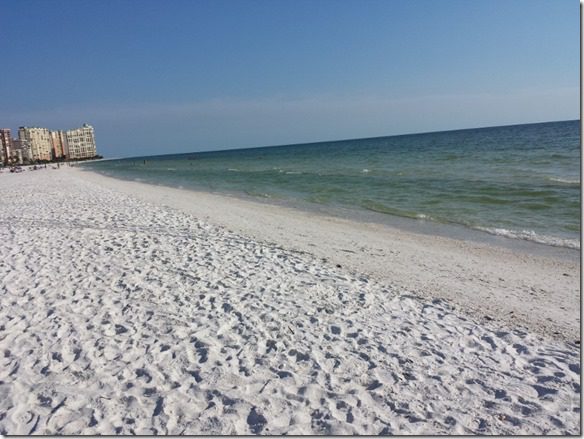 Wait. I do need to give a shout out to National Donut Day. But since I celebrated hard on Monday (marathon victory lap) I had some of these fried apples from Cracker Barrel. Stolen. (Well, we paid for the meal, but I stole this from Ben.)
This morning I woke up hungry and started the day with come cereal and iced coffee.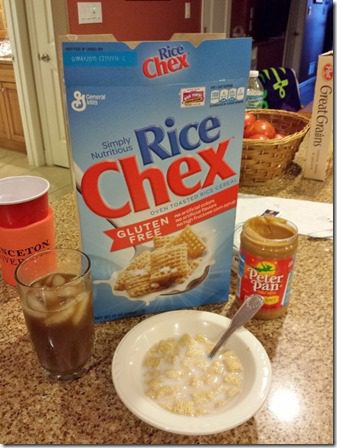 Then, I set off on a run. I 'slept in' and didn't get out the door until 7am – big mistake. I need to try and beat the heat a little bit more. It's about 88 degrees, feels like 94. I don't think that's too bad, but the humidity – I am NOT used to that in ol' California.
Thank you water fountain.
I ended up doing 8 miles. By the end I was a sloptopimus.
Then, I stumbled to 7-11 and the guy looked the other way as I made a massive iced coffee in a big gulp cup.
Breakfast!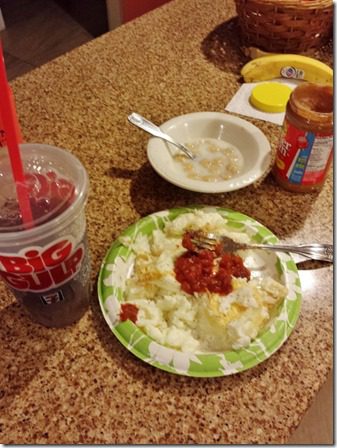 And now it's time to hit the beach. See ya in a bit!!
And in previous "it's too hot to run posts…"
Tips for Running in Hot Weather
Question: Would you rather run in hot or cold?
Run SMART Goals
Fill out this form to get the SMART Running Goals worksheet to your inbox!