Podcast: Play in new window | Download
Subscribe: Apple Podcasts | Google Podcasts | Stitcher | RSS
Review and Round Up of Audio Books I've listened to lately. This is Part 1: Fiction books. All these books are available on Audible and as e-books or paper books. Is that what you call them? Paper books??
Follow me on instagram @RunEatRepeat for my latest running and eating fun!
You can see a complete list of the books on RunEatRepeat.com and/or check out this page to get them – Listening or Reading on the Run list via Amazon.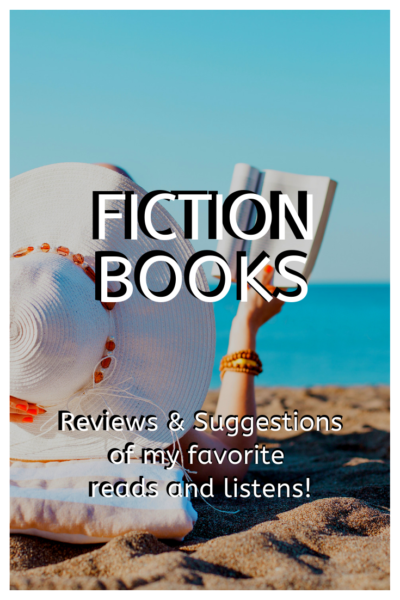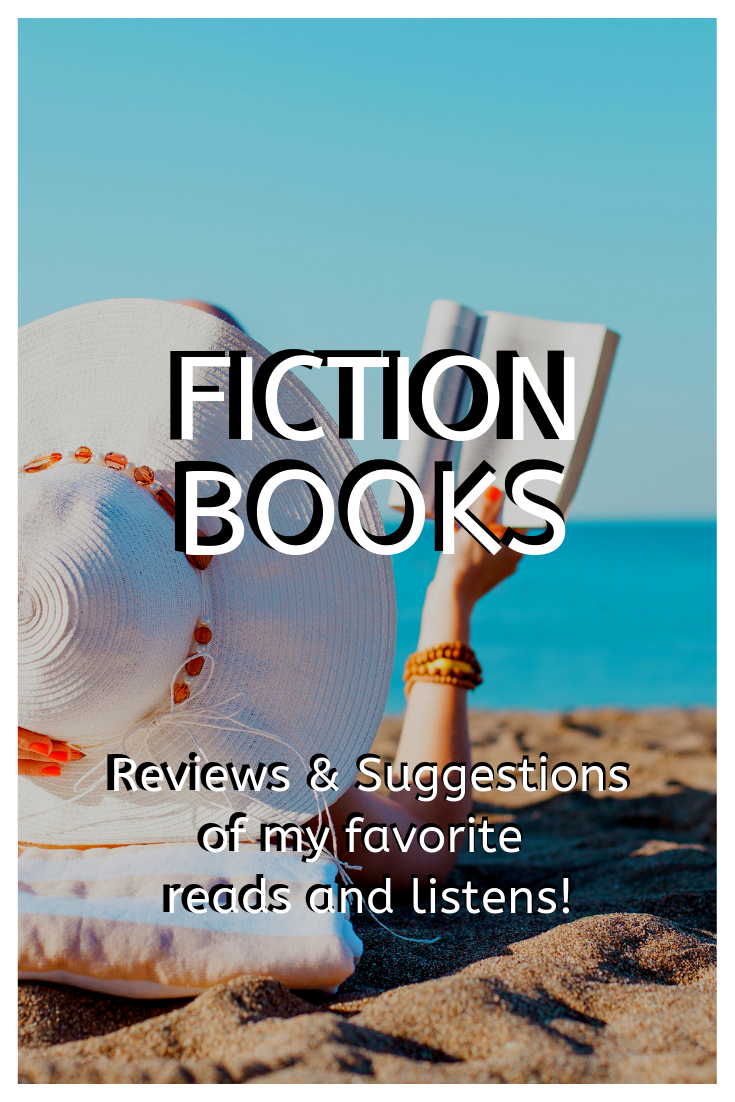 In case you're new here – I'm Monica, creator of the site RunEatRepeat.com. I started running after high school to lose weight and slowly fell in love with it! Since then I've run over 30 marathons, 50 half marathons and lost 20 pounds. 
Please let me know your questions. 
Email, leave a voicemail or comment on my latest Instagram post @RunEatRepeat! 
Warm Up: 
The Run Faster Challenge was amazing!!! I'm so proud of everyone who ran… faster! I'll do another group challenge like that soon! You can sign up on RunEatRepeat.com if you'd like more info.

July Mileage = Distance: 234.62 miles run Read the July Mileage and What I'm Wearing Post here
New Race Discount Codes!! Get the Rock N Roll Arizona Discount Code and a lot of other discounts here:             * Race Discounts and Coupon Codes *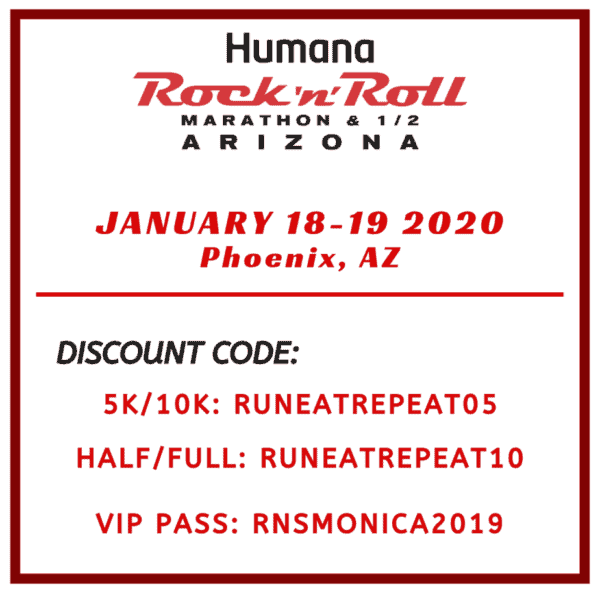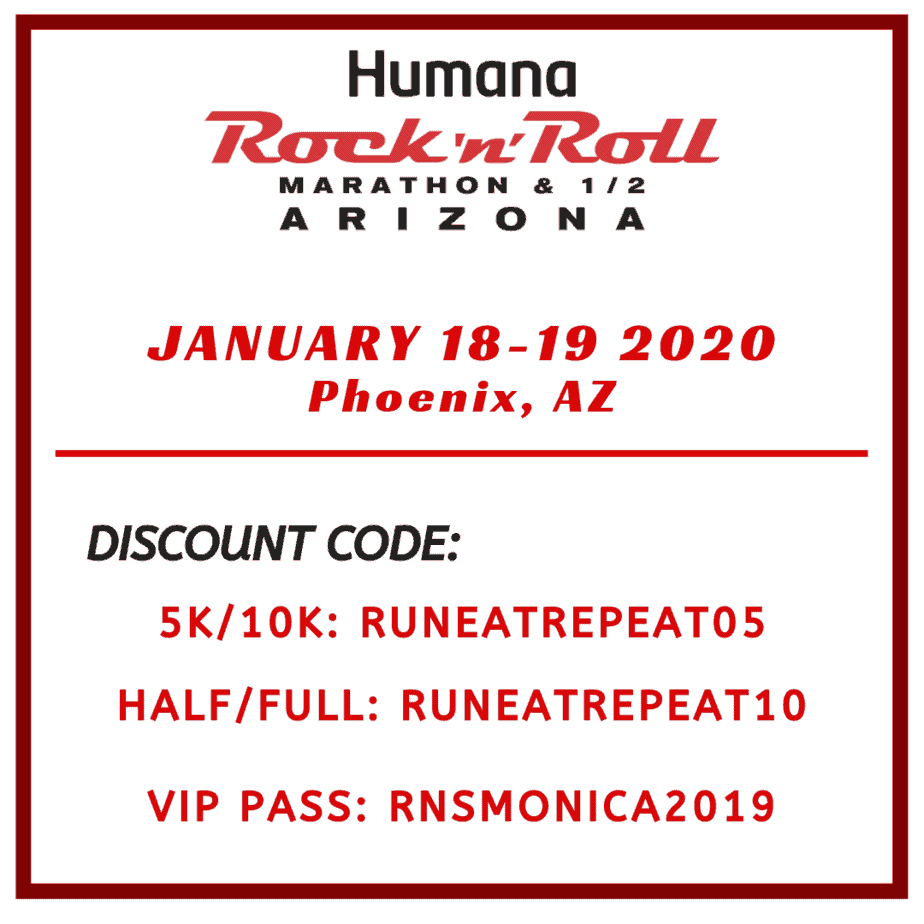 Audio Book Reviews and Podcast Recommendations
Listen to the podcast for the details and suggestions.
I'm doing a review round up on a lot of the books and I've been listening to while running and eating lately. And if you didn't like Game of Thrones – I want to share a warning about 1 book I'm NOT going to finish.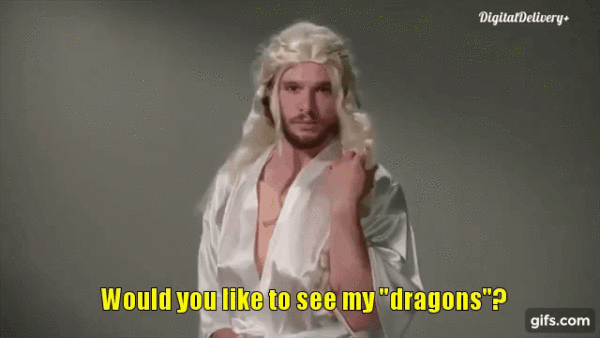 Fiction Novels Round-Up
by Yann Martel 
Review: Good. I didn't think I was going to like it. My friend suggested it as part of our imaginary book club. I thought it was going to teach me the meaning of life and it didn't… so I guess the search continues. Great Reader.
by Margaret Atwood
Review: Good. Different. Interesting. Didn't realize it was part of a trilogy – but they're not super related so you don't need to listen to all of them. Great Reader.
by Brian Freeman
Review: Good. I think the dialogue between the people didn't sound natural. But other than that – I didn't predict the ending. I like that it wasn't just one person and their one issue. The narrator was dealing with work and family at the same time. And the plot was layered so when one main issue was resolved there were still other things to address.
by Alex Michaelides
Review: Good! I think this was recommended by someone on The Young House Love podcast? It was engaging – wanted to finish. There's a good twist ending, which I liked. 
by Ruth Ware
Review: Good. Suspenseful aka stressful. It was a little frustrating that she seemed helpless a lot of the book. But it was a quick, easy listen.
by Catherine Steadman
Review: Okay-Good.  I love that the write read it – and she gave a great performance.
But as the story progressed… I felt myself questioning what was happened. Basically – I didn't really believe it? The characters were doing things and there wasn't an explanation of why, when and how they changed. I get that events change people and we're complex but there wasn't character development to explain how this person was changing. And towards the end the main character seems to just think she's a victim of the circumstances. It wraps up and I feel like she's just unattached. It's hard to explain without spoilers. I kinda wanted to talk to someone about this because I was super skeptical and wanted to know if others believed it.
7. NOT FINISHED – Pretty Girls by Karin Slaughter
*Next time I'll review the non-fiction books I've listened to recently!*
And I'm Currently Listening to…
Fall and Rise by Mitchell Zuckoff
I reviewed Duped and Ladies Who Punch on Podcast ep 111 
Sneak Peek BTS of RnR San Diego and Last Minute Discount Code with Paul Huddle Podcast 111
 If you have any book recommendations please share them!!
Comment on my IG post about this episode or DM me!! I like interesting non-fiction, light mysteries but nothing super violent, funny books, books that will change my life and make me a better person. 
Awards: 
Everyone who did the Run Faster Challenge – amazing job!

Everyone who messaged me when I mentioned the book Pretty Girls and said it was dark… thanks for the head's up.

Costco.
Hope this episode was super helpful and fun!
Contact Monica via: 
email [email protected] or call the podcast voicemail 562 888 1644
Please tag @RunEatRepeat on instagram and let me know what you're doing right now or what was the BEST part of your month so far.