Your Running, Training and other Questions from @RunEatRepeat Instagram – August part 1. I'm answering your questions from IG stories. You can watch the video on IGTV and clips are saved in my story highlights – August Q&A (on the @RunEatRepeat bio page).
PLUS – NEW Lace Up Running Series Discount Code – MONICA10 and links below!
How important do you think foam rolling is? (Because I kind of hate it)
Make sure you make time for recovery. If you HATE foam rolling – you have to be thorough with everything else. And if you're working with a doctor, physical therapist and/or running coach – and they recommend foam rolling, you should follow their instructions.
If you need a foam roller check out this one via Amazon.
How many miles do you try to do in a week?
> My running this year has been very different from the past 7 years of running. Getting a puppy and freezing my eggs impacted how many miles I run, forced me to take unexpected time off and meant I had less time for running. 
I've probably run less this year than I have since I started RER. But I'm finally back! I feel like my endurance is pretty strong and I have figured out my new life and schedule with Diego (my pupper).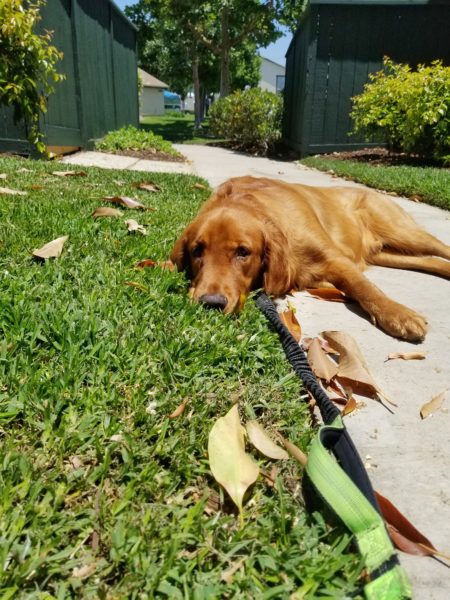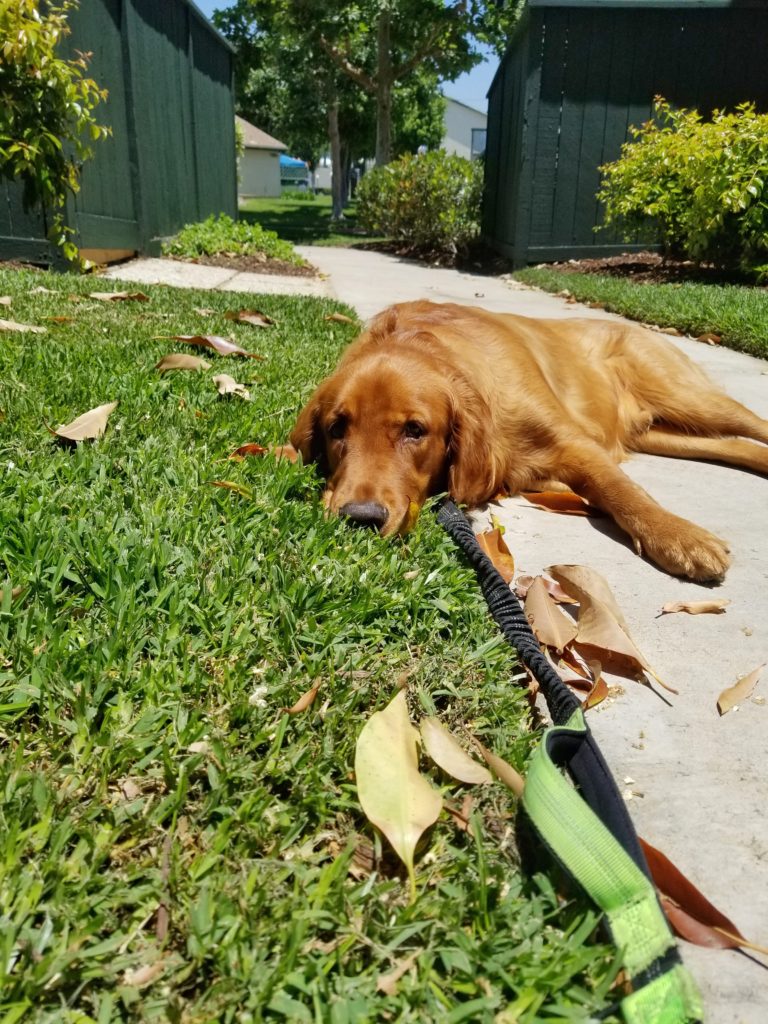 Do your braids get in the way when you run? 
No – I've learned the hard way that doing my hair in a ponytail results in crazy knots! And I have a lot of hair so a bun is way too heavy and doesn't stay while running.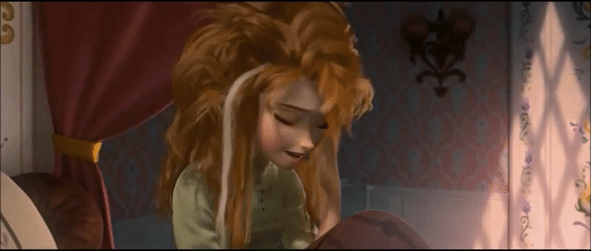 What's your next big challenge?
For me personally it's to run a marathon where I feel good and proud of myself.
For RER I want to do the Run Faster 5 Day Challenge again soon!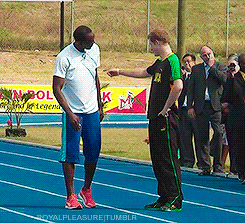 What's your next race?
Lexus Lace Up Half Marathon – Irvine – Sept.7
*Get 10% off that race or others in the series when you use code: MONICA10
Check out the Lace Up Running Series – there are 4 races in the series! Each location has it's own perks! There are different distances, kids runs, epic post-race parties and food!


What was your running plan when you first started running? 
I used a training plan from Cool Running! 
How do you find a running coach? I've hit a wall with marathon training as a caboose.
Start by checking out running coaches certified by the Road Runner's Club of America aka RRCA coaches.
Then, make sure they have experience coaching runners with your needs and specifications.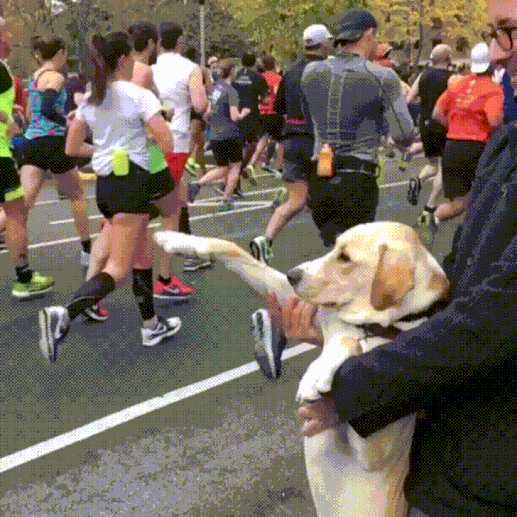 If you have a question… ask!
Email: [email protected]
Leave a voicemail:  562 888 1644
DM me on Instagram @RunEatRepeat or leave a comment on my latest post.
Discounts & Deals Alerts
Subscribe to get updates on new discounts, coupon codes and deals from Run Eat Repeat.com