How's your day going?
First off – Breaking Bad.
What did you think about it?!
I was sad about the whole interaction with Walt and Skylar. They must still love each other on some level. I was happy for Jesse though! Lydia – did you see that coming? (I wish we could actually discuss these things!)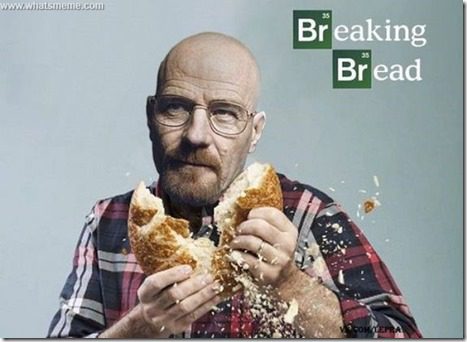 (source)
Dessert while watching…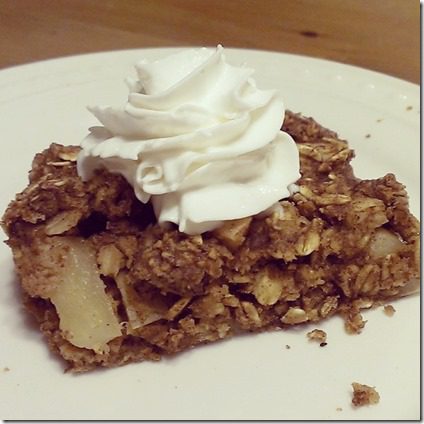 Moving on.
I started my morning with a 7 mile run that took an hour exactly. Thought that was fun
And capped it off with some easy ab work while watching the morning news.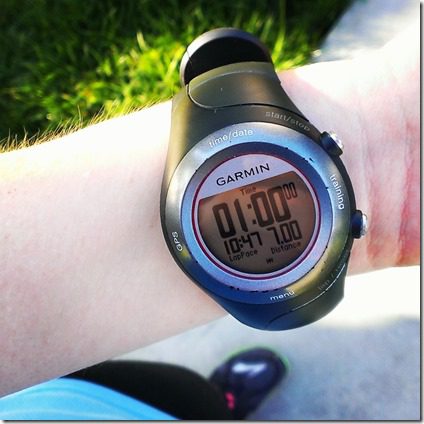 Breakfast was a big piece of the Apple Pie Bars I made last night. It's a little too crumbly so I'm going to make a few tweaks before posting the recipe.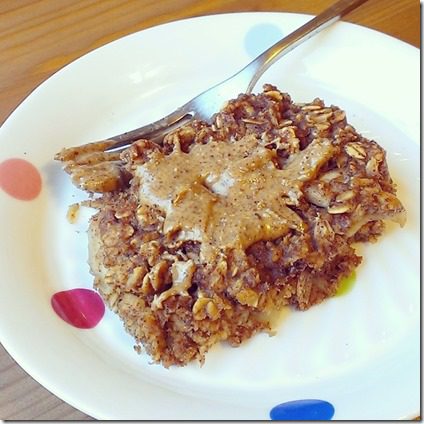 Lunch will involve a bunch of Zevia! Thanks!!
I seriously cannot believe it's September 30th! And the rest of the year is going to fly by since I'm so busy.
September 2013 Highlights
Favorite RUN
The one with the Manatee! Running in Florida is rough, but totally worth it since I saw a manatee last weekend!!
Favorite EAT
Cucumber Mint Juice – so easy, so delicious, so healthy.
Favorite post I'd like to REPEAT
13.1 Reasons I LOVE Half Marathons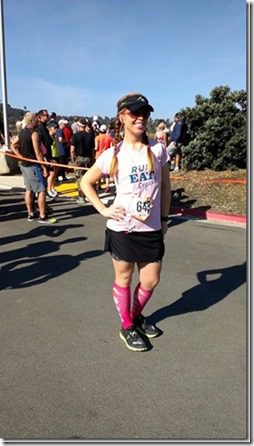 Question: What was your BEST day in September?