Sorry friends, they can't all be winners. This applies to so many things, don't you think?
Like, sometimes I have an amazing run.
And today I had a crappy one…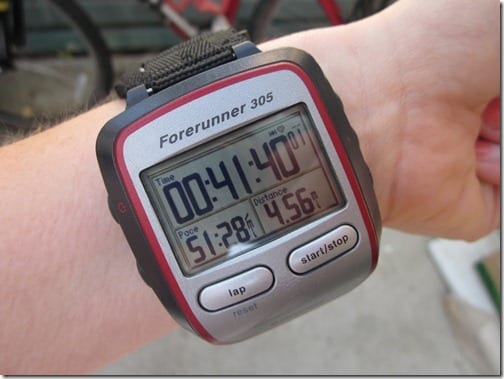 Sometimes RER is fun,
and sometimes it's tragic.
Today's run was not a winner. This post really isn't either. But, you keep going back for more because you have issues and this is cheaper than therapy (I'm talking about running again, not RER as I think therapy would be more helpful than reading a blog of some random Mexican runner).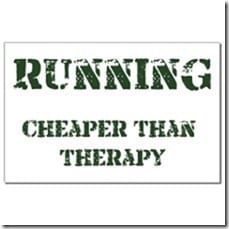 Luckily, breakfast was a winner – Protein Pumpkin Pancakes!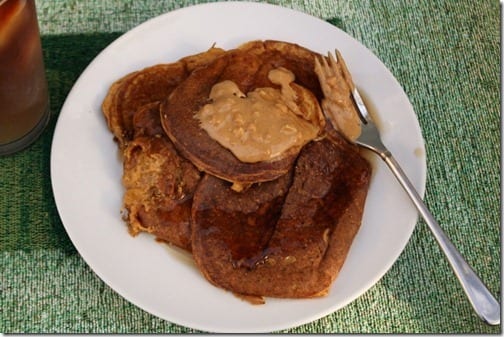 I basically use my oatbran cakes recipe and add pumpkin.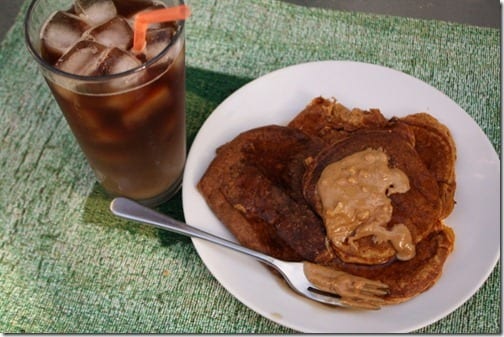 Since I've been trying to curb night time eating I wake up HUNGRY. Today I had a mini-banana while cooking and a couple handfuls of cereal. I like that I'm eating less at night (haven't stopped it completely), but I don't like that I'm snacking in the morning instead. I've got to think about this…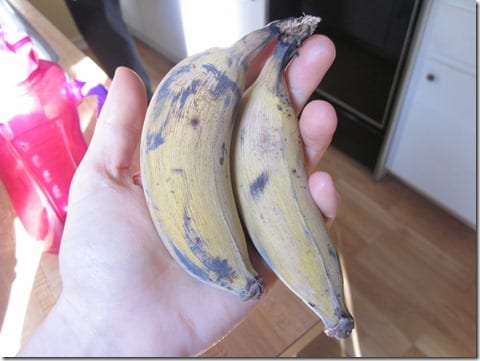 Okay, I'm late! See ya later
Run SMART Goals
Fill out this form to get the SMART Running Goals worksheet to your inbox!