How's it going??
I made a very short and sweet sweaty video recap of the Catalina Marathon (below). But first I wanted to share some of the fun and randomness that happened…
If you're just catching up – I ran the Catalina Marathon Saturday. <- Check out my recap / results there.
After the race I went back to the rental house to shower and relax. We stayed in a small house that is a perfect location from the race finish line and dock. In the morning it was a 5 minute walk to the boat.
I ate and put my feet up for a while to relax. I wanted to take a nap, but my body couldn't settle down enough to fall asleep.
I hit up the store for some chocolate milk and they were out – but they did have this chocolate/coffee milk combo.
Finally we rallied and got ready to go out. Sportin' my Catalina Marathon Medal.
It's actually a very cool clay piece designed by a local artist, Robin Cassidy.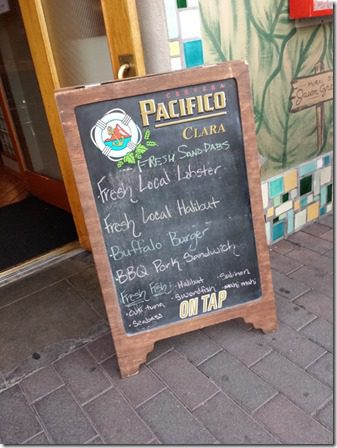 We ended up having to get food to go from The Lobster Trap because people were coming over soon.
Someone brought Oreo truffles. God Bless them.
Then, this happened.
Renee and I snuck out for more tequila. Twice.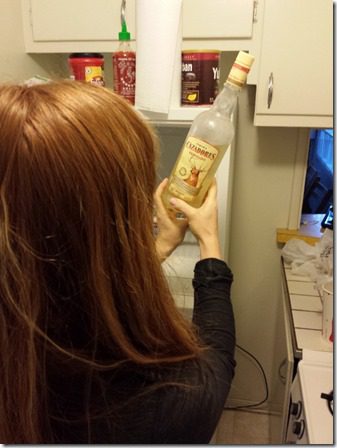 The next morning I was sore and dehydrated, but doing well all things considered
The way to my heart: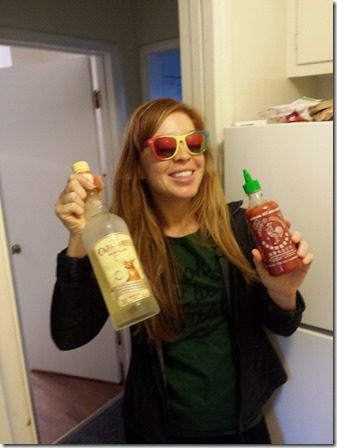 But I opted out of the tequila sunrise breakfast special, and I went in search of iced coffee…
Peeked at the marathon results on the wall of one of the stores…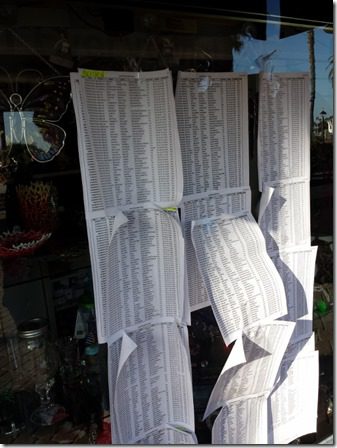 Finally it was time to say good-bye to Catalina Island and get on the boat back to Long Beach.
I needed donuts on the way home.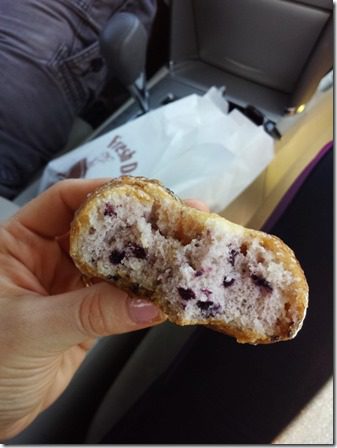 And all was right with the world.
Catalina Marathon Recap Video
Question: Cake Donuts or Yeast Donuts (the fluffy ones)?
I'm actually a glazed fluffy donut girl (and got one of those too!!) but I wanted to try that blueberry one and it was awesome.