Hello! I brought out an old but delicious recipe today – crockpot chicken. It works for so many Mexican dishes = tacos, burritos, taquitos, salads…
Salsa Chicken Recipe in Crockpot
Slow Cooker Chicken for Tacos, Burritos, etc.
Ingredients:
4 boneless skinless chicken breasts
1 jar salsa
Directions: 
Place 4 boneless/skinless chicken breasts in a crockpot.
Pour a jar of salsa over it.
Cook on low 5-6 hours. Shred by separating with two forks. Season with salt and pepper to taste.
The chicken breasts I cooked I actually had for a long time and just figured I should make them / wanted to celebrate Taco Tuesday. Now I don't really have any meat in my house except salmon burgers.
I haven't been eating much meat since I was trying to eat vegetarian in June. I wasn't 100% veg, but I did swamp out chicken for beans or veggie burgers for the majority of my meals. I even scored a great Blue Apron Vegetarian Meal and shrimp dish.
It's not that difficult for me to eat pescatarian, I don't really miss meat at all. I like fish, but can do without red meat, pork and a lot of chicken. But, deny me carbs and it's going to be unpleasant for anyone around me.
I haven't decided if I'm going to continue to try and eat vegetarian more in July, but in June it didn't really make a big difference in how I felt. I guess because I mostly ate chicken in the past and still ate fish this month? Anyway.
Since we're talking about June and July and all that good stuff, let's discuss the best Run Eat and Repeat blog from June!
My favorite RUN
I have not been running well this month. Boo. But I would like to share my Tips for Running in the Humidity blog post.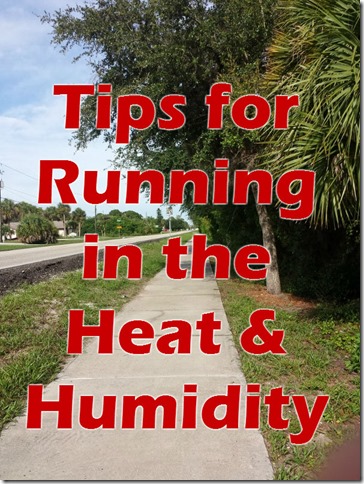 My favorite EAT
ALL THE WATERMELON I ate at my little brother's promotion party. Plus Sangria
The First Brunch I Made All By Myself was pretty awesome too!
My favorite post I'd like to REPEAT
Getting my Health Coaching books was a big highlight of the month! The program starts in two weeks and I'm very excited.
And since I went through  a lot of pain to report this I'd like to repeat… Laser Hair Removal Results
Also – Make-Up Bag Must Haves got great response since I get a lot of questions about make-up or why I wear too much makeup but whatev.
Question: What was your FAVORITE Run or Eat from June?