Sweet Omelet with Chocolate Chips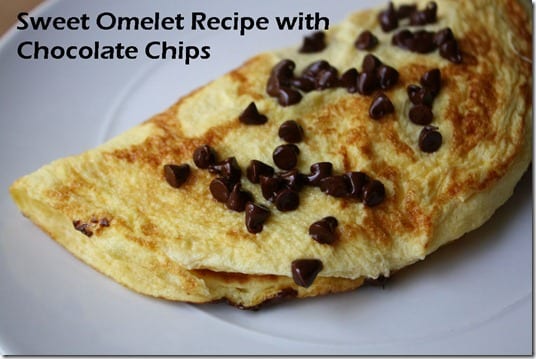 Protein Packed French Toast
Pumpkin Creme for Waffles or Pancakes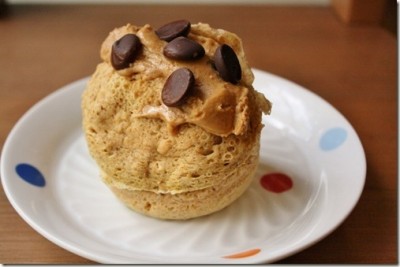 Proatbran Recipe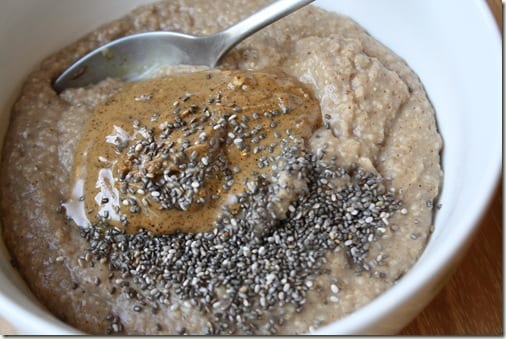 Protein Ice Cream Recipe
1 scoop chocolate protein powder
1 cup almond milk
ice
1/8 tsp xantham gum
1 tsp. cocoa powder
packet sugar (opt)
Tb Peanut Butter (opt)
Blend. Top with granola. Eat.
*You can add a handful of spinach if you want,  but it takes away from the ice cream feel so I don't recommend it if you're trying to replace dessert.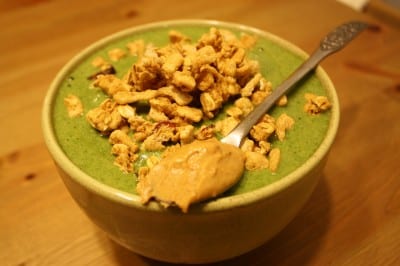 How I Make an Egg Patty in the Microwave
Run SMART Goals
Fill out this form to get the SMART Running Goals worksheet to your inbox!