Free Social Media Template for Runners
Do you track how many miles you run each month? Here's a free template to share your miles total with your followers on social media.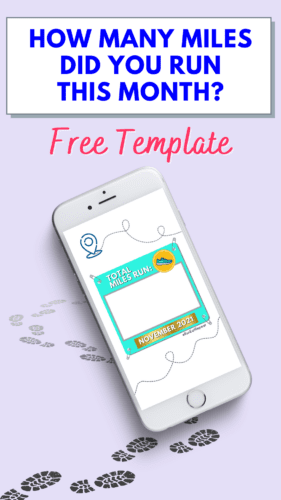 How to use from your phone:
Go to @RunEatRepeat on Instagram –> Highlights –> Templates
Tap the right side of the screen until you get to the story you want to use. (Tap the left side of the screen to go back if you pass it.)
Hold your thumb down on the screen (this will pause the story and remove the lines on top so it's just the image you want).
Take a screenshot (while still holding down your thumb).
Share it on your Instagram and/or Facebook stories and tag @RunEatRepeat
How to Use From Your Computer:
Save the image below (or screenshot and trim it).
Send it to your phone OR post from your computer.
Add text to fill in the number of miles you ran.
Share it on your social media and tag @RunEatRepeat when you post.
November 2021 Miles Total for Instagram or Facebook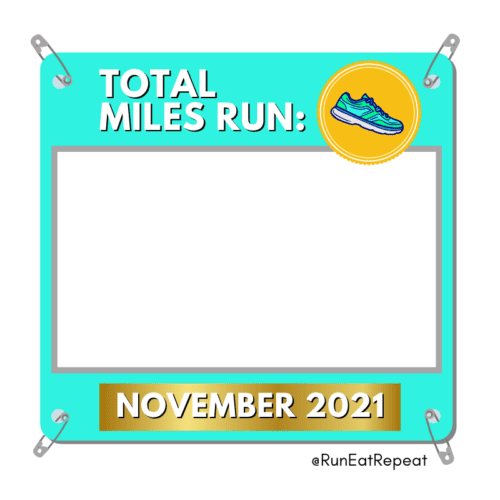 November 2021 Miles Total for Instagram Stories or TikTok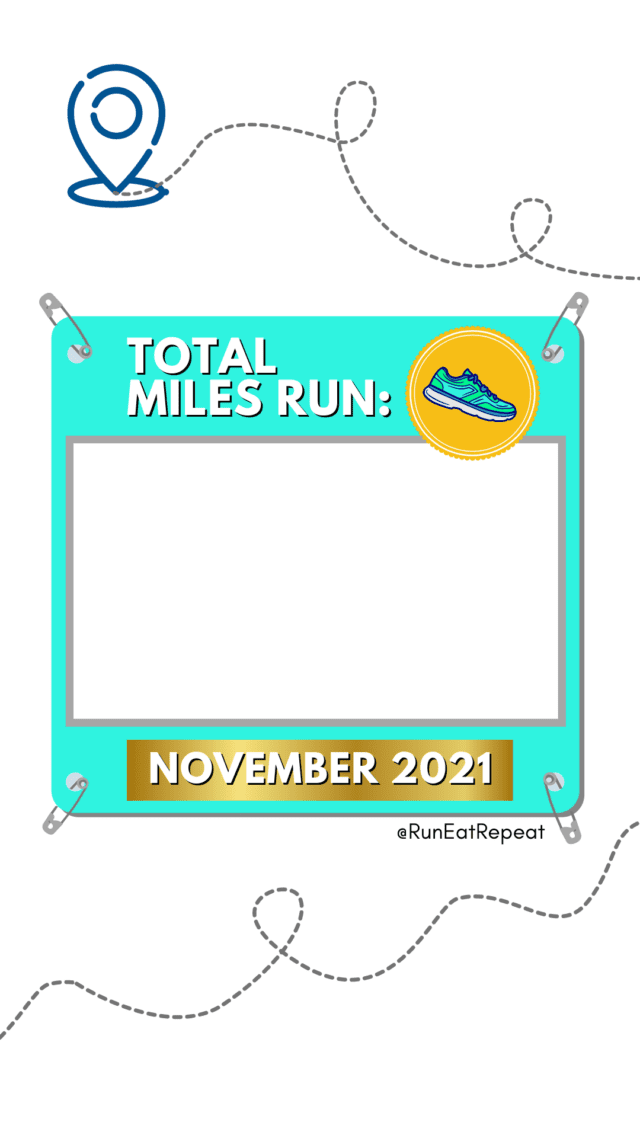 Keep Going with these: