Hello! How's it going?
Thank you to everyone who chimed in on the Sports Bra chafing post. Love when we can help each other out and it feels like a community up in RER land
This morning I ran and ate. It's my thing. My run was just okay, I think my legs are still tired a little from Sunday's 20.
Yesterday I was scraping the bottom of the hummus container when I decided to center lunch around this deliciousness.
Anyone who's been reading healthy lifestyle blogs or Pinterest for 12 minutes has seen the infamous "Oats in a Jar" aka OIAJ. This is the best way to scrape the delicious nut butter from the bottom of the jar! Bless it.
But that is so 2012.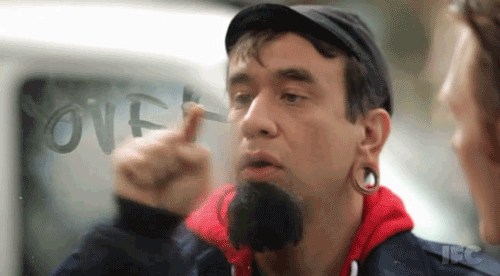 Or maybe it's 2013 when I made that delicious Overnight Mang-Oats recipe that rocked. I should make that again soon…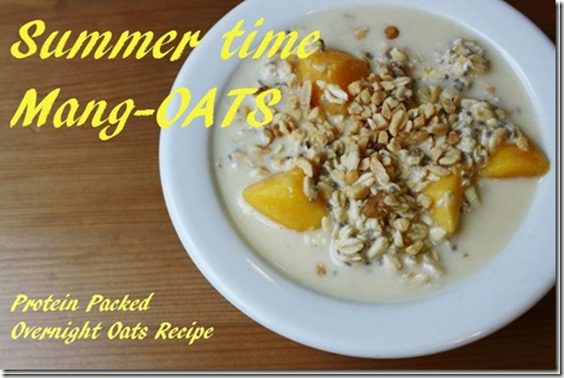 Anyway.
It's all about Salad in a Sabra up in here. I buy the Sabra containers from Costco so they are a great size to pack with veggies and protein and nuts and what-have-you and make a meal!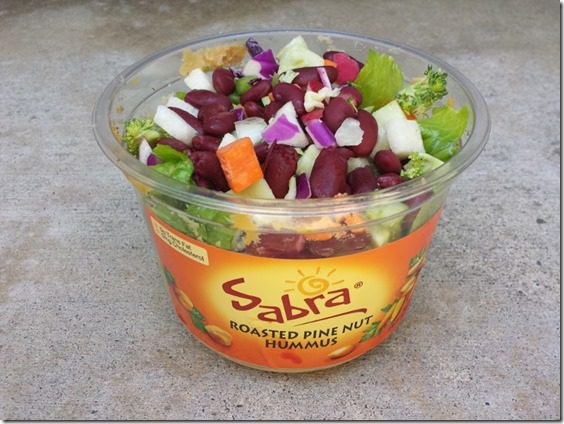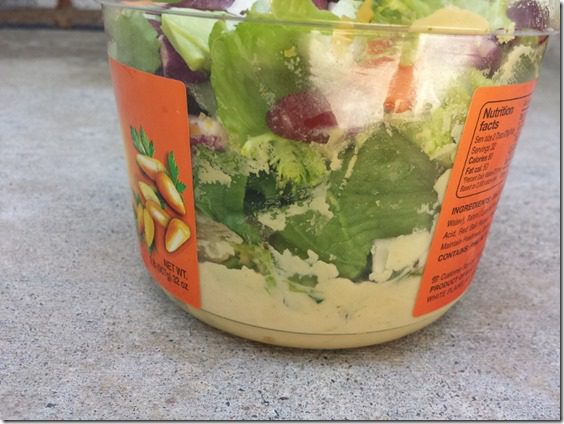 In other news… I can't stop putting NuNaturals Chocolate syrup on everything.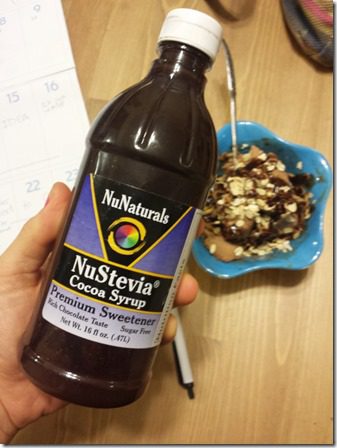 Speaking of… email me if you won the Nu Naturals Giveaway! There were 5 winners but only 2 people emailed me their name and address. Send it to runeatrepeat at gmail
And Vegas barfed on my comforter so I don't like him today.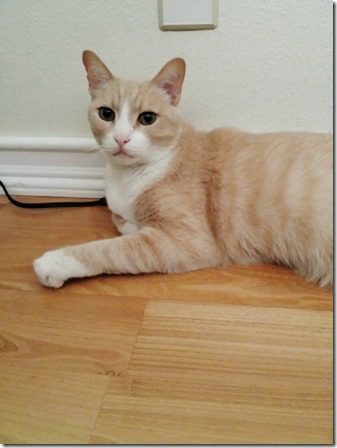 The end.
Best thing of the world: This baby seal hitching a ride on a surf board.
Question: Have you made oats in a jar?
Salad in a jar?
Pie in a jar?