Podcast: Play in new window | Download
Subscribe: Google Podcasts | RSS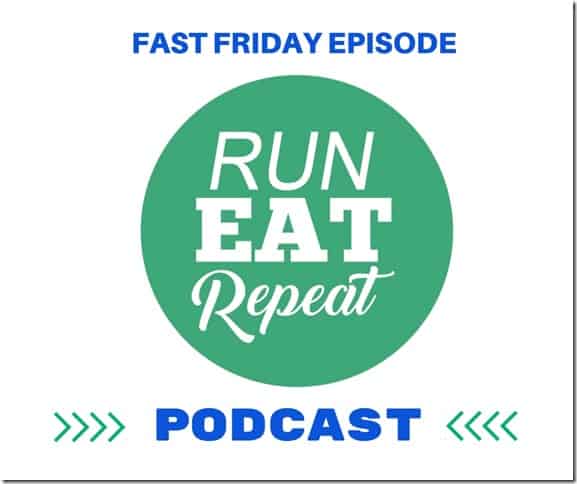 Hello! It's a Fast Friday episode of the Run Eat Repeat Podcast. Are you feeling fast today?
Today we're talking about – Strides.
Why do strides in your running?
How do you do strides….
Here are some notes on how to do strides: (Check out the podcast for more explanation)
Notes on How to Run Strides
Plan to do strides once a week after an easy run.

Find a stretch of flat, safe path about 100 meters long.

Start off with a jog – Accelerate to sprinting at about 90% effort – Once you get there start to slow down to a stop.

Rest for a minute

Repeat.

Do about 4 strides after an easy run to start.
Go go gooooo!!!
Keep notes in your running log on how it went…. how you felt… how many you did… location… weather… etc.
Then, check in with your body the next day and add that to your running log too. Note if you feel sore, strong, tired, your legs feel heavy but your confidence is high, etc – anything that can impact your running and health.
Want a Step by Step How To Guide on Strides?
Check out this post: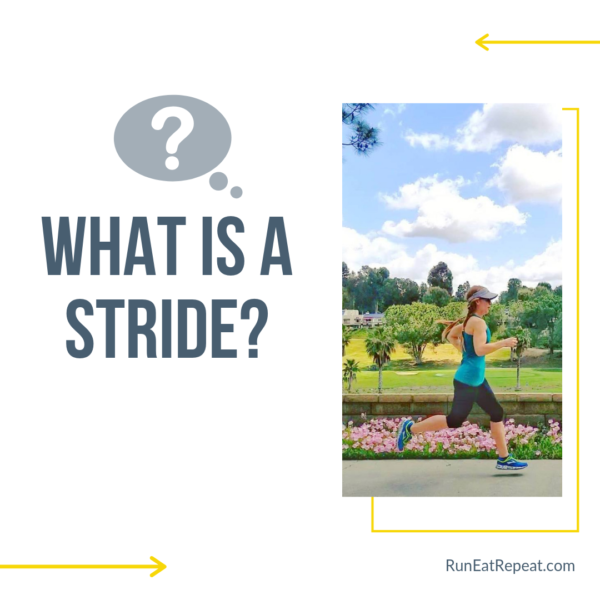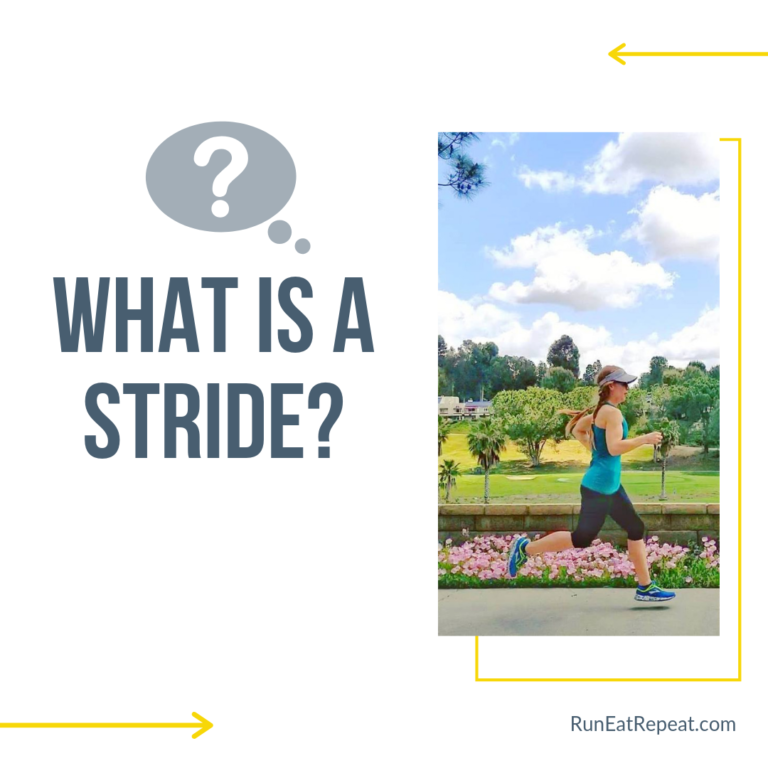 Got a question about Running or Eating for the RER Podcast?
Leave a message on the RER Podcast line and I'll answer it in an upcoming episode. Say your name and where you're from if you want. Then, ask away about anything!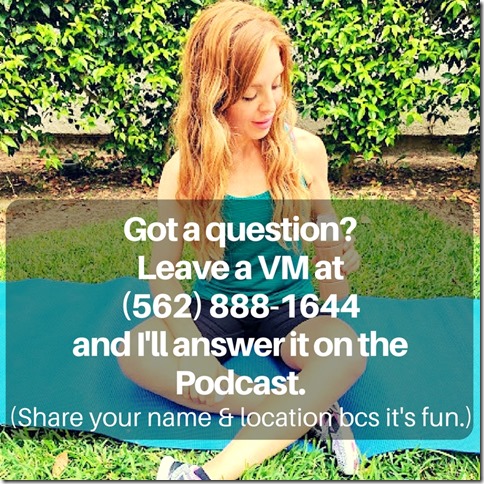 Question: Do you do strides?
How often? How many? For how long?
You May Also Enjoy:
27 Things That Can Impact Your Running & Running Log printable 
The Easiest Way to Start Intuitive Eating podcast