Podcast: Play in new window | Download
Subscribe: Apple Podcasts | Google Podcasts | Stitcher | RSS
Today's podcast is all about running shoes! I'm talking with running shoe expert and founder of the Running Shoe Rating site – RunRepeat.com, Jens Jakob Andersen.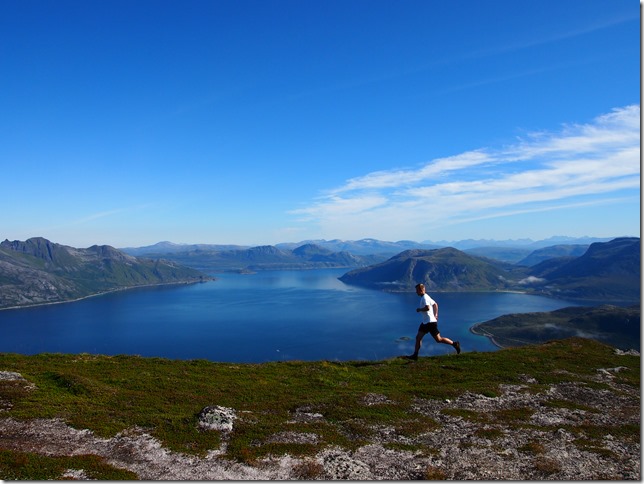 Warm up: The LA County Fair! Check out this RER post on the Fair, Fun and FOOD!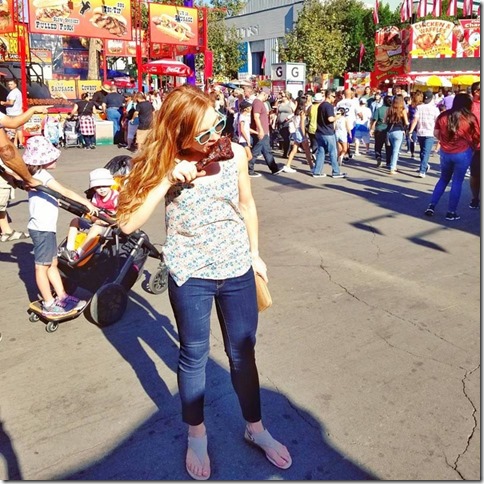 And now let's talk about running shoes!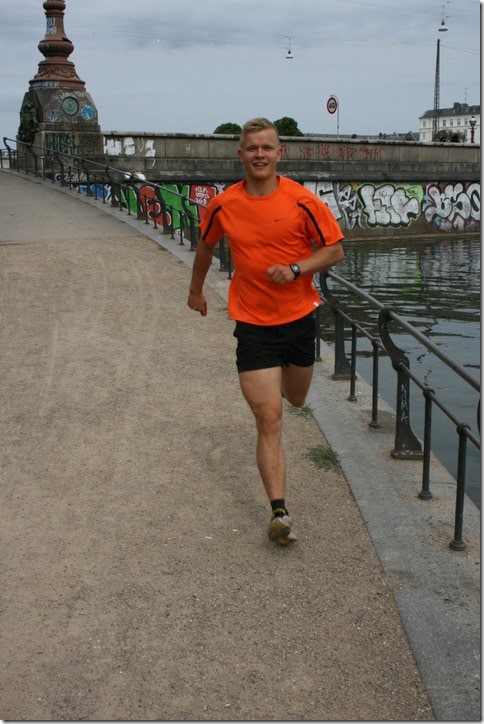 About our Running Shoe Expert: Jens Jakob Andersen is a former competitive runner and founder of RunRepeat.com. You'll most often see him wearing socks in sandals (yes, he's one of those guys). He's a regional cross country winner and finished 5k in 15:58. Besides running, he's a board game lover and anti multitasking believer. Today he helps runners find their next pair of running shoes while saving runners an average of 38% per pair.
We talk about…
How should a new runner find running shoes that are best for them?
How are you ranking the shoes?
Who is running in these shoes and leaving reviews?
How long should someone keep a pair of running shoes?
and more!!
You can check out all the running shoes in the world (or at least 500 pairs that have been reviewed) at RunRepeat.com
And you can follow Jens on Facebook here or Twitter here.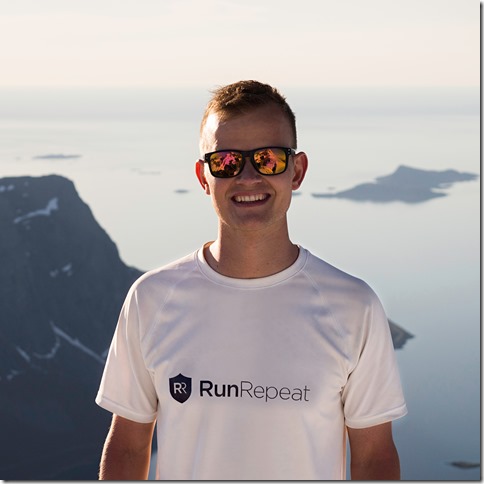 Podcast Awards for this week:
1st place: Team RER Running Updates on Instagram! I'm loving everyone checking in on my daily Instagram Run Report.
Please come by once a day to check in with what you did (or didn't do that day). Feel free to come by and say "Hi!"… Chime in with your workout…Update us on your black toenail count…
2nd place: Apples. They are delicious right now. Get 'em while they're in season!
3rd place:  (Ha! I wrote 3rd PACE) Brooks for their fun #Levitate #BrooksChallenge I ran backwards for a mile as part of the challenge and there are a few others I really want to tackle. See my 1st Brooks Challenge update on Instagram here.
If you have a question for me call the Run Eat Repeat Podcast line at:  (562) 888-1644
Question: What running shoes are you running in right now?
Are you happy with them?