After yesterday's half Chandra and I packed up our gear, grabbed Skinny Runner and headed down to San Diego. SR was doing the Rock N Roll Full Marathon and Chandra and I were running the half.
San Diego is about 80 miles south of me…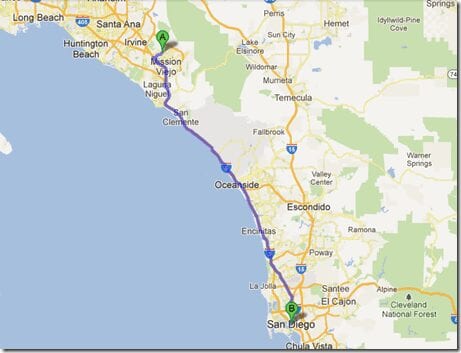 We checked into the hotel and headed to dinner at El Vitral.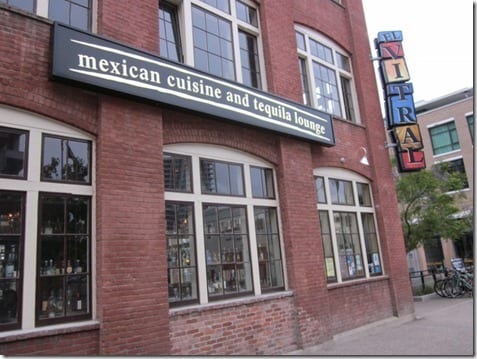 Lindsey and Anna our our Chocolate Milk hostesses (read: people responsible for making sure we don't drink 13 margaritas and skip the race).
(source: SR)
SR, CH and I attacked the chips and guacamole because we have no manners were hungry.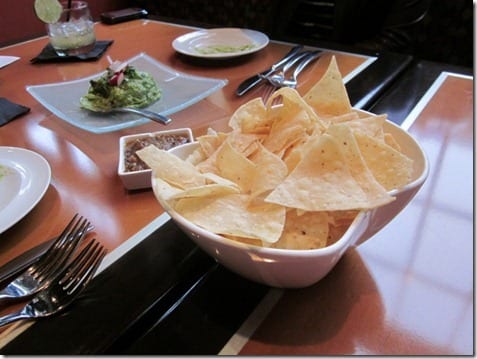 I started with the Ensalada Cotija – the cotija cheese is what sold me.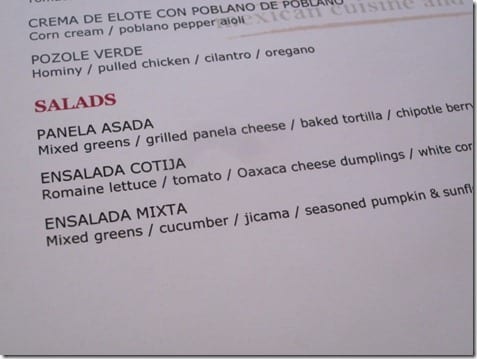 That would be a cheese dumpling…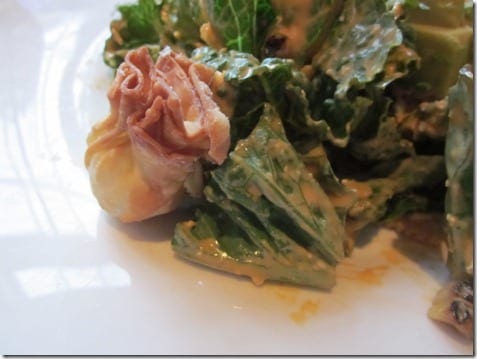 For my entrée I ordered the Enchiladas de Mole. I don't think I've ever ordered something with mole before (just tasted it when my mom got it) but it stuck out to me.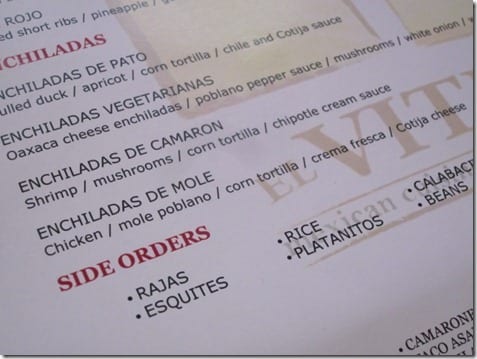 They were amazing! Mole sauce is super rich and can have cacao in it and that's why it's magic.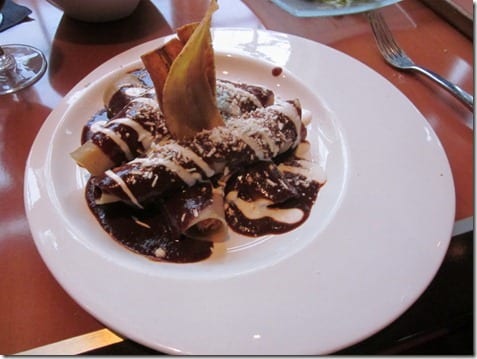 This girl tried to down 12 margaritas when Anna wasn't looking. She's trouble.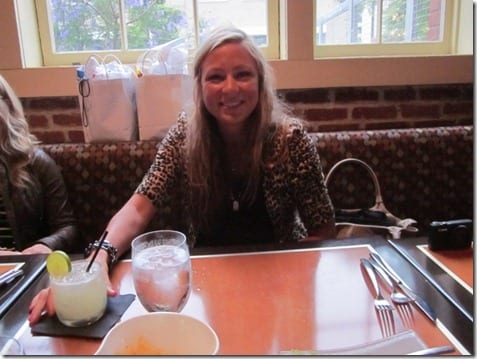 On the way back to our hotel we stopped for pre-run fuel. I almost got a pit bull bar, but opted for a Bellevita instead.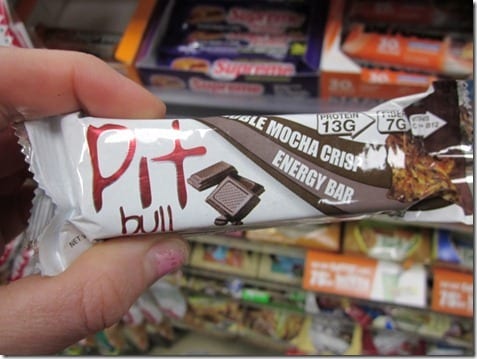 Then, it was time to crash for our 4:15am wake up call!
I pried the laptop away from SR's margarita scented hands and we turned off the lights.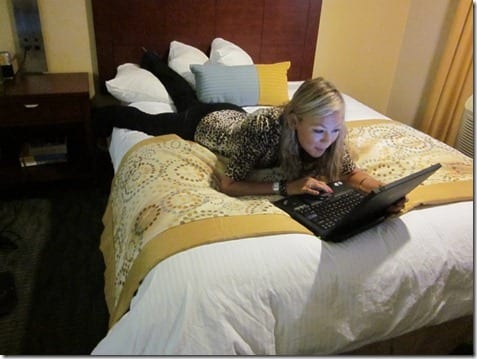 4:15am came way too soon and I lathered up the sunblock and donned my Refuel gear…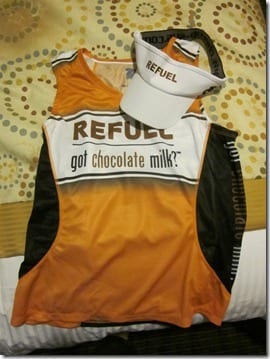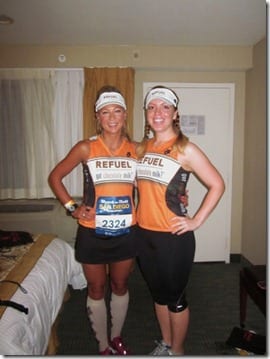 I tried something different before the run and had a BelVita. I tried them before and really liked them. (But it's a cookie not a biscuit or whatever.)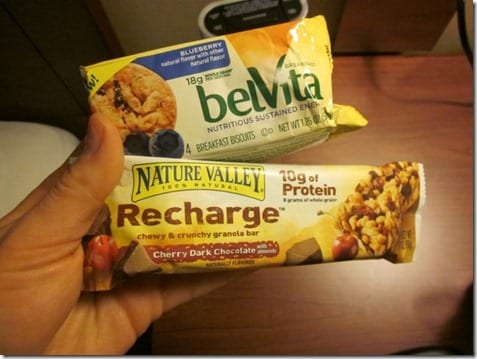 We got ready fast and headed to the shuttles.
I've got to go (we're starvin!) but let me jump to the end and share the recap later:
Two Days. Two Half Marathons. 26 miles. Done!
Today's half results – 2:04:02. What a difference a day makes.
Question: What'd you do today?
If you say "I made chocolate chip cookies" I'm on my way over…