How's it going?
Before I jump into today I wanted to mention dinner…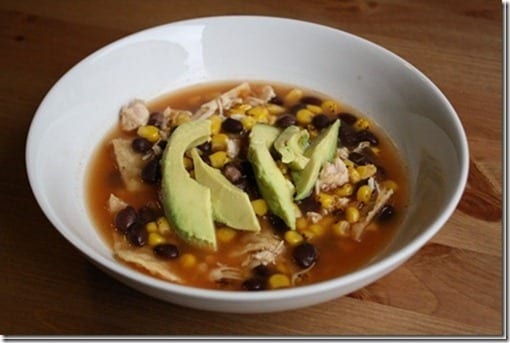 Last night I took half of the Crockpot Salsa Chicken and shredded it. Then, I added my usual ingredients for Easy Tortilla Soup (minus the chicken in this pic)…
Put some chips in a bowl for the tortillas…
added the hot mix to make Tortilla Soup…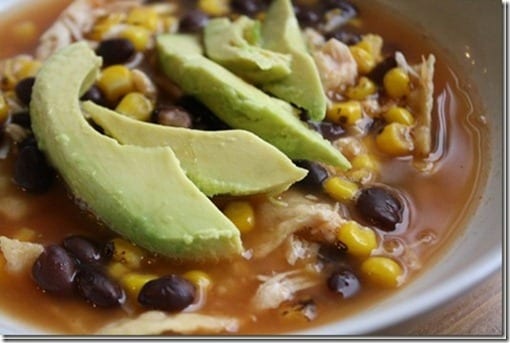 So, this Mexican walks into a bar…
It's not a joke I really did.
I know as a blogger I should be doing Crossfit and baking desserts with coconut flour because that's what all the cool kids are doing. But, I am a lady dammit.
Ha. Kidding.
The lady part is a stretch but I like group fitness classes with music and set moves. It's just who I am…
(Is it sad that my childhood goal was to be a high school cheerleader? Yes, but at least I did it.)
So this morning I woke up before the sun and headed to my first 6am Barre class. Bri is the instructor/RER reader and she saw me at Costco one day before Christmas! How random is that? Anyway, she invited me to come check out her class at Xtend Barre in Mission Viejo.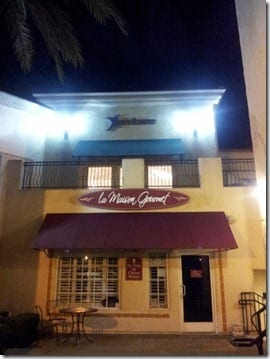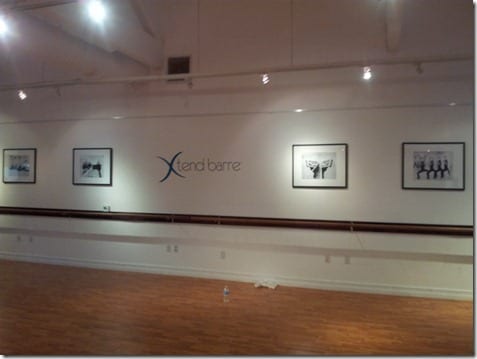 I had no idea what to expect, so I was a little nervous. Turns out it was great! It's a lot of body weight/small movements to exhaustion to work your arms, abs, glutes and quads. I liked it and will be back.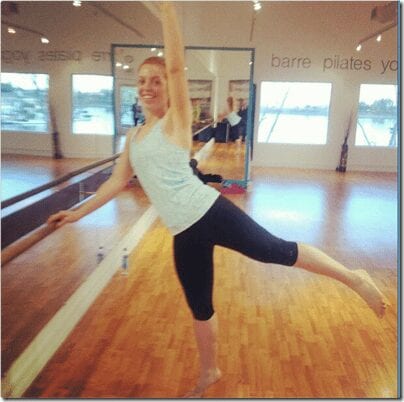 (Photography courtesy of SkinnyRunner.com)
After the class I ran an easy 3 miler around the neighborhood. It is gorgeous but chilly out so I was glad to get out and back in just about 28 minutes.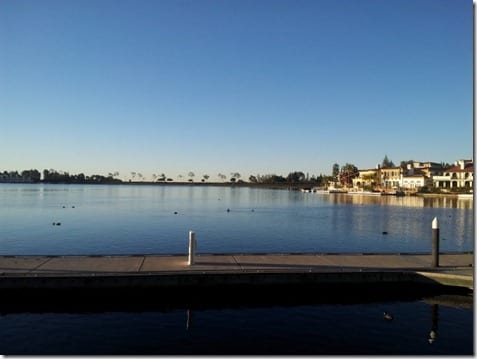 In Make-My-Day News: I got a ton of Tweets and Messages this morning that Dunkin Donuts is coming to California!!! I love that you guys thought of me and reached out. You made my day
IOU a Joke because of the title of this post…
Q: How many Mexicans does it take to change a light bulb?
A: Just Juan.
Question: Do you like Group Fitness classes? Why/why not?
I love Zumba and it's been too long since I've went. Speaking of… I really want to go out salsa dancing – I've never done that!!