Hello! I have a post with my favorite Run Eat and Repeat from March coming soon! But first I wanted to touch base real fast because it's week 7 of the 1st half marathon training plan!! Since yesterday was Easter I didn't update the group on the runs and reminders we're doing this week. But first…
I'm sad to announce that the Run Eat Repeat Relay Race was an April Fool's Day joke. It wasn't as good as last year's Peanut Butter and Pickle Smoothie but I did get a lot of messages that you'd want a RER relay!!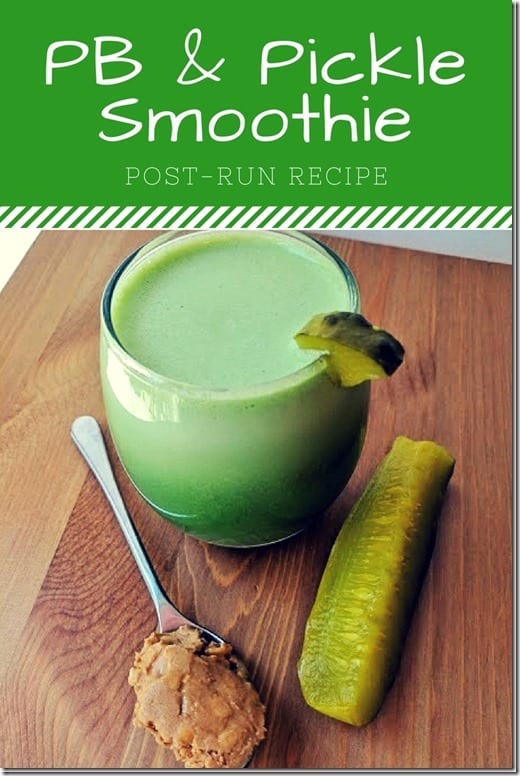 Week 7 of the half marathon training plan…
Half Marathon Training Week 7
Week 7 of the plan… we're starting to get into longer runs. Make time for it in your schedule. Your running will take more time and so will your warm up and recovery – PLAN PLAN PLAN for this.
Subscribe to the Run Eat Repeat YouTube Channel so you don't miss new videos!!
Today is National Peanut Butter and Jelly Day!
Celebrate with one of these different ways to enjoy PB&J…
PB&J Stuffed French Toast Recipe
Omelet stuffed with PB&J (and banana) Recipe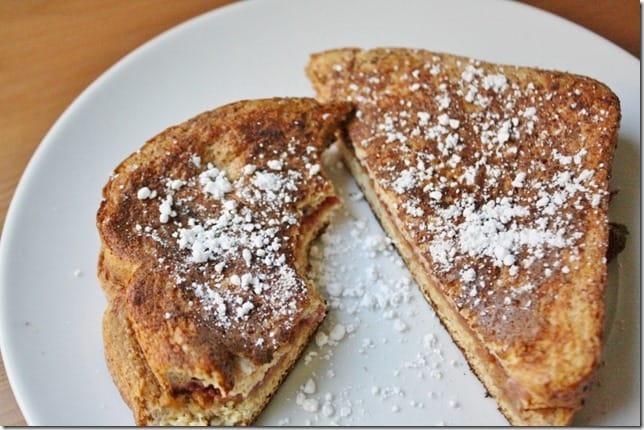 Got a question for me?
Send it over!
Feel free to reach out with your running, food, fitness, random questions one of these ways:
Leave  it below in the comments /  email me [email protected]  / Call the RER voicemail line 562 888 1644 / DM me on Instagram
I'm updating my FAQs post with all your latest questions and answering them in upcoming posts. Check back soon for that!!