Summer is coming. (In my head I'm saying this like Game of Thrones style Winter is coming.)
And along with summer and hot weather comes… less clothing, beach vacations and the idea that a beach body or bikini body is needed to permission to rock a bathing suit and have fun. It's not.
(Hey, did you watch the #GOTfinale?)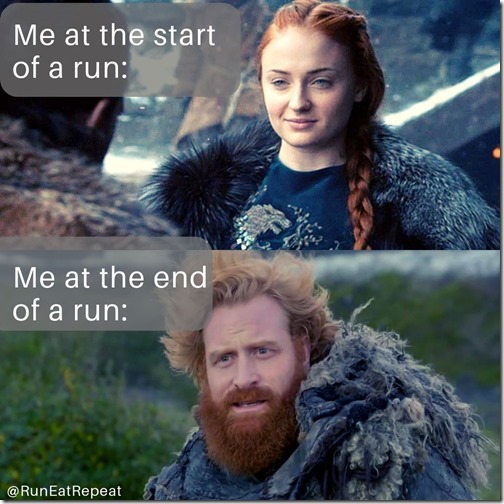 The beach doesn't have a certain weight or size requirement.
You can be happy and grateful and have the best time of your life BEFORE you hit your goal weight or marathon PR or find a partner or are still sad about a loss.
Why not?
Life is short. Have fun while you're on the way to your goals.
I think it's great to want to get healthier, feel better, run faster, improve your tennis game (or whatever sport you play), etc. AND also treat your body with kindness and care.
You can eat healthier with the goal of your clothes fitting better or weight loss (if you insist) while still enjoying your life, loving yourself and not letting the scale determine your happiness.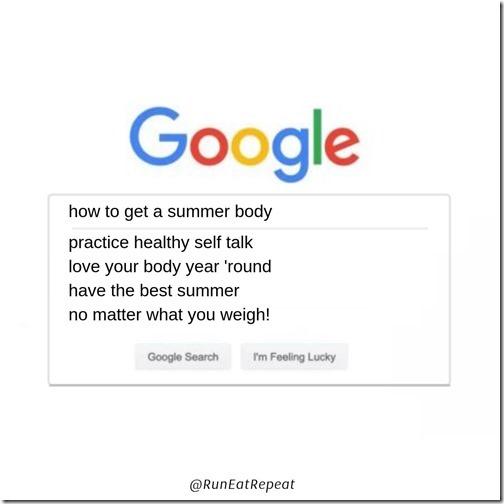 I'm reminding you about this because I've seen a lot of diet posts and weight loss questions and faster path to fat loss challenges. And I'm not trashing those – everyone should do what's best for them. I just want to add that you don't have to try and lose weight just because you'll be in a bathing suit or because your friend is doing a diet challenge.
And if you are trying to improve your eating habits in some way… remember you can use positive encouraging words and realistic, do-able methods to do so.
I've lost weight. I've changed my eating habits. I've done things to lose weight quickly versus make changes that I'll keep long term. I've done a lot of things wrong. I've done one or two things right.
What I wish more than anything is that I would have loved and appreciated my body no matter what I weighed or what size I was. I wish I would have stopped caring or worrying so much and enjoyed myself every time I went to the beach or really anywhere!
I wasted so much time, so many memories, days and weeks and months that I could have been focused on the people I was with … thinking about all the things I hated about my body and being self-conscious.
What a waste of time! Learn from my mistakes, please. 
 I make an effort not to do that anymore. (It helps to remember that no one cares.)
And I hope you have the BEST summer of your life and enjoy every single minute no matter your age, weight, relationship status, income, bra size, job title, marathon PR, ankle circumference…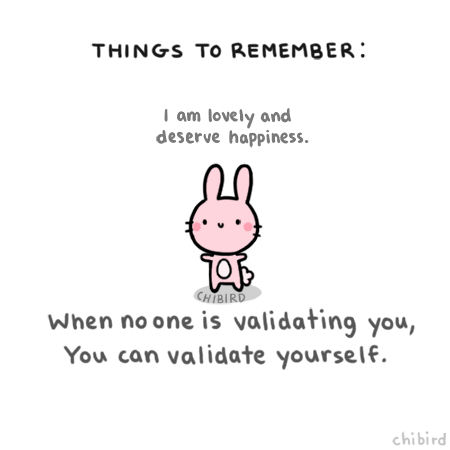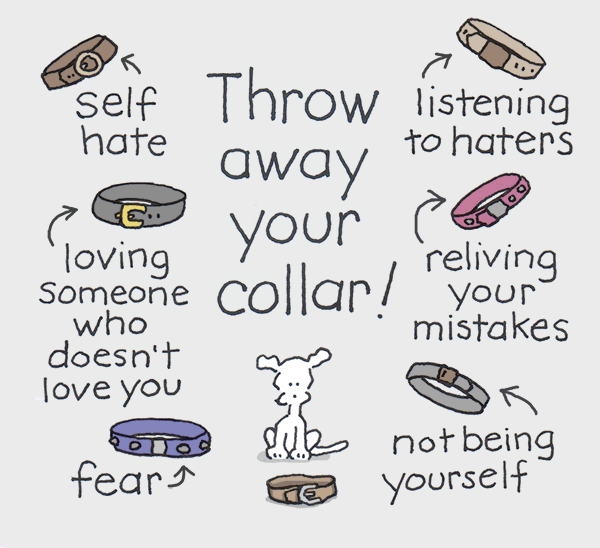 Speaking of summer…
It's watermelon season!!! My happiest season of the year!!
It's also fro-yo season.
And it's long run season… at least for me because I want to get into full marathon shape for a fall race.
I need to get on an earlier schedule and start running as soon as the sun comes up! Otherwise… it gets too hot and I don't want to be out in the sun that long.
Okay – those were my thoughts on Saturday and then it rained Sunday morning!? That was a surprise!
It's also lion season…
Tricked ya! That's DIEGO!!
He got fixed on Friday and I got him a Suitical to help prevent him from licking his wound. Then, I thought that might not be enough to stop him so I also ordered a cute cone / collar that looks like a lion's mane. I love him!! So cute!
Next blog post – I'm sharing my thoughts on the cone of shame alternatives we're trying…
Be back soon!
You May Also Like:
Life Is a Marathon – Interview with Matt Fitzgerald podcast
5 Easy Tips for Stretching After a Run
How I Survived My Divorce – Tips for Getting Through a Break-Up