2010 was full of highs and lows for me. Luckily,  it was a lot more highs than lows and I'm very grateful for every experience.
Here's a quick recap of my 2010 highs and lows…
January 2010  Low: Another one of the many posts where I express my distain for the cold – The C Word
High: The Walt Disney Marathon! Which can also be considered a low because of the bitter cold.
February 2010  Low: I injured myself at the Disney Marathon, was diagnosed with ITB syndrome and told not to run for 8 weeks.
High: Vegas Bachelorette Party.
(here's where I forget I'm doing a high-low post and only see the good
)
March 2010: High: Visiting the DC Zoo
April: Um, nothing amazing to report I guess?
May 2010: High: I went to Ben's yearly college reunion. Yes, they do it every year. Rare, but it's super fun!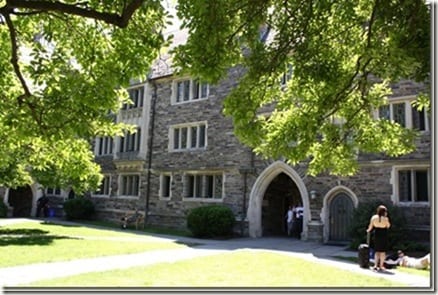 June 2010: I moved back to California!
July 2010: My marathon training was going well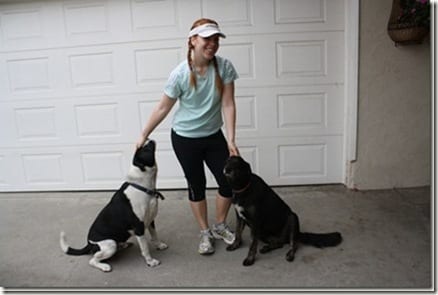 August 2010: Running 16 miles in Chicago with my blog friends!
September 2010: High and Low in the same post! The day I got stung by a jelly fish, but I was in Curacao, so I can't complain.
October 2010: I ran the Long Beach Marathon.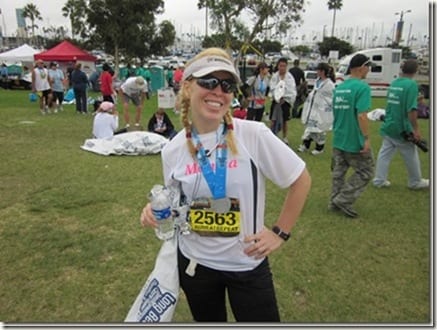 November 2010: I ran across the Golden Gate Bridge.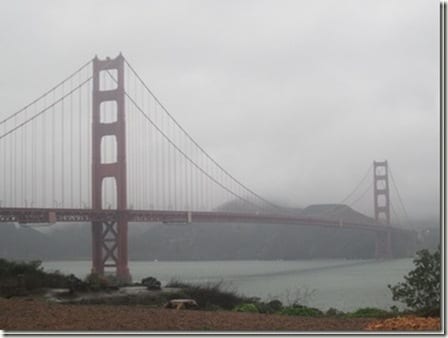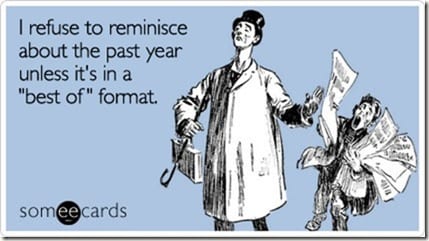 Sometimes Ben and I talk about our high point and low point of the day over dinner. I like it because our low points are mostly learning experiences and it's a good conversation starter in general
Question: What was your high point of the year? Low point?
Run SMART Goals
Fill out this form to get the SMART Running Goals worksheet to your inbox!