So, kinda I left you in suspense after the Long Beach Marathon Expo. I say "kinda" because part of me wasn't sure I was going to do the full until the half/full split and I go the full route! I did the Full Monty Marathon and am glad to be done.
I'll do a full recap later, but here is my day in a nutshell: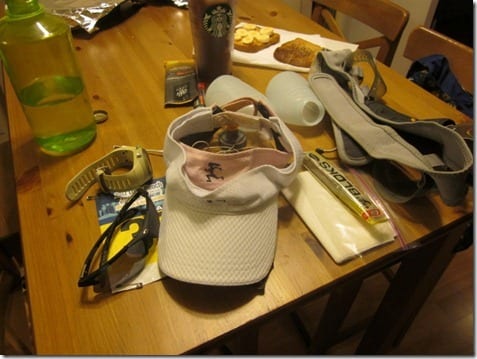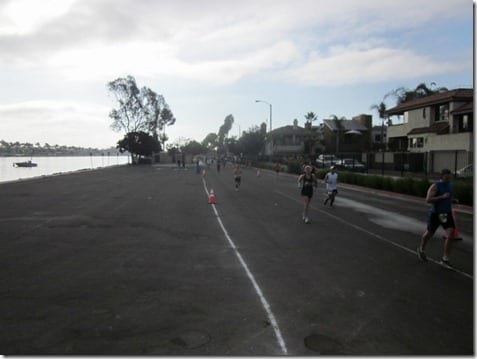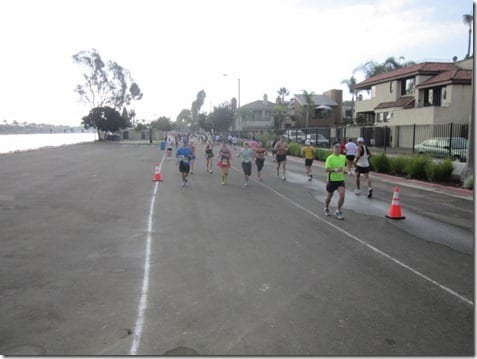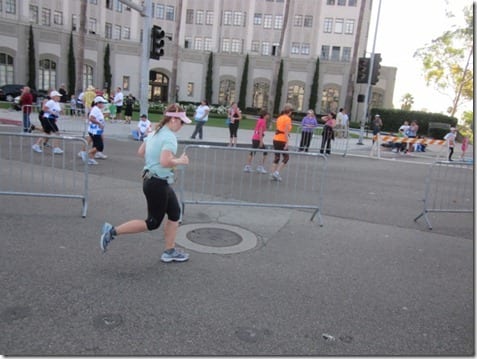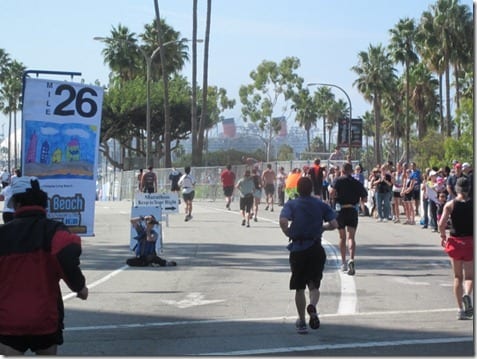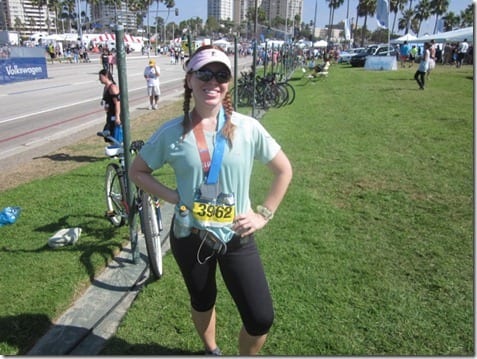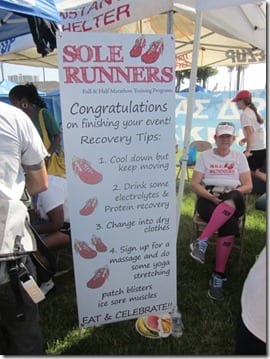 New Marathon PR – 3:55:07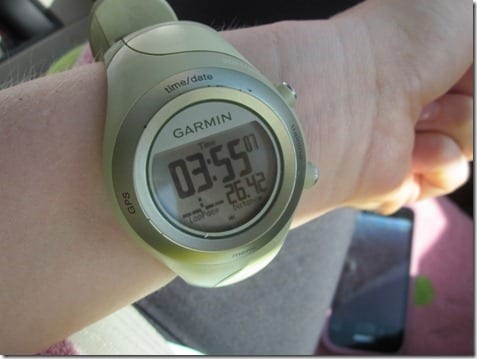 Post run ice bath in the pool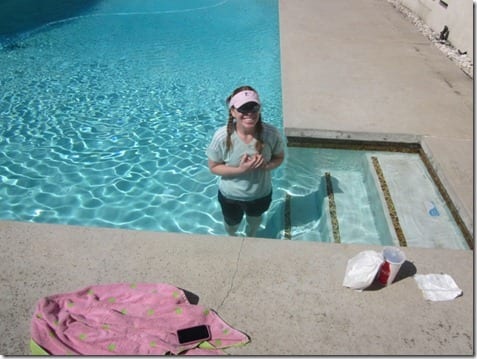 I PR-ed!!! I am a glass case of emotion, but mostly I'm tired.
So, I'm enjoyed a BBQ with the fam and will recap later.