Podcast: Play in new window | Download
Subscribe: Apple Podcasts | Android | Google Podcasts | Stitcher | RSS
Hello! Today we're celebrating all the awesome running and fitness accomplishments of 2017!
Warm up: Need a last minute gift for a runner? Or yourself?
Check out this list of Last Minute Gifts for Runners that will get here in time for Christmas!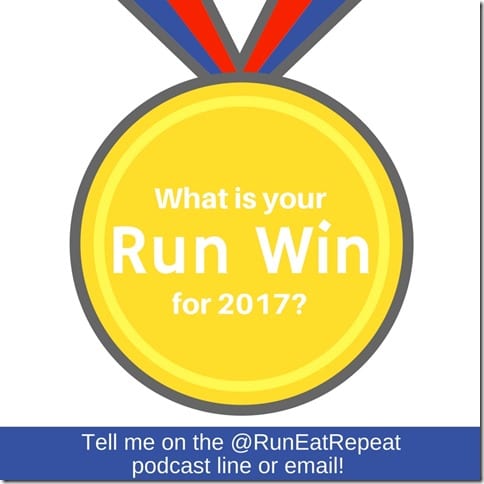 Run Wins for 2017!
My run win for the year is the Boston Marathon but for reasons beyond the race.
The Boston Marathon has been a dream for me for a long time. And I really want to share some personal stuff that made it challenging and emotional for me beyond running. Check out the links below for more info and background.
Boston Marathon video updates on YouTube <- these are the vlogs and videos on my training for the Boston Marathon and the fun Hyland's Challenges.
In this video I talk about how I almost wanted to back out of running the Boston Marathon. I didn't go into detail but talk about the struggle.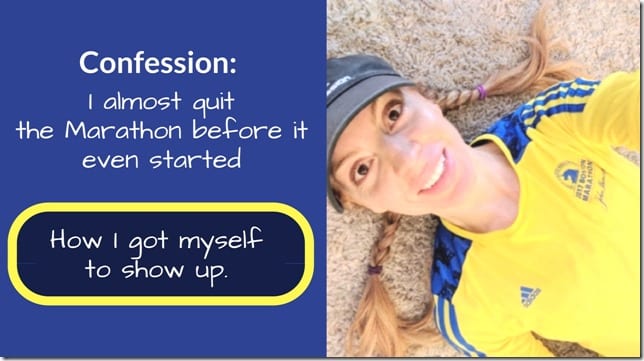 More run wins!
If you want to see everyone's Run Wins check out this Run Eat Repeat Instagram post!
And feel free to chime in with yours in the comments!
Resources Mentioned in this Podcast Episode:
Posts with Ben… letting Ben cook   // wedding  // Ben is better – 2011 when Ben was cleaning Vegas because he's nice to animals like that.
Then in a sudden turn of events (okay 3 years later!) Vegas scratched his ear when he got scared.
Santa Rosa Marathon – this is where I tried to BQ and came up a little slow 3:37:23 when my goal was 3:34:55.
But it's a good race and I learned a lot.
OC Marathon – surprise PR
Ventura Marathon – day before
That time I went to therapy 3 times in 1 week…
Question: Did you share your RUN WIN for 2017?