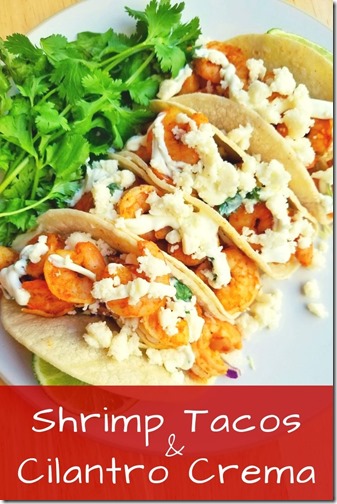 Every day should be Taco Tuesday! And it can be with this super easy and delicious Sheet Pan Shrimp Tacos Recipe with Real California cilantro crema. The best part is the cilantro crema – and you only need a handful of ingredients to throw it together.

Sheet Pan Shrimp Tacos with Cilantro Crema Sauce
Shrimp Taco Ingredients:
1 lb. shrimp [peeled, deveined, tail off]

2 Tb. olive oil

1 Tb. lime juice

1 Tb. minced garlic

1 tsp. chili powder & cumin

salt & pepper to taste

Plus – tortillas, lime wedges and Real California cotija cheese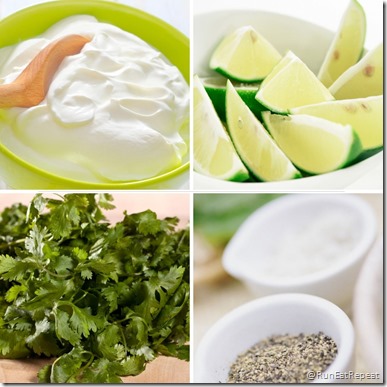 Cilantro Crema Sauce Ingredients:
3/4 c

Real California Crema Mexicana

2 Tb. lime juice 

1 tsp. lime zest

1/4 c diced cilantro

salt & pepper to taste
Directions:
Pre-heat oven to 400 degrees.
Mix olive oil, lime juice, garlic, chili, cumin, salt & pepper. Pack shrimp dry and combine with marinade.
Place shrimp on foil lined baking sheet, leaving room on one side to add tortillas.
Bake until shrimp are cooked through about 8 to 10 minutes.
Stir shrimp half way through and add tortillas to baking sheet for remaining cooking time.
When shrimp are done and tortillas warm – build your tacos.
Top with cilantro sauce and cotija cheese. Serve with lime wedges.
Enjoy!
Tip: The Real California Crema can be found in the refrigerated Hispanic foods section or cheese section.
It's similar to sour cream, but with a milder tangy flavor. The consistency is thinner than sour cream so it's easier to drizzle as a topping on Mexican food.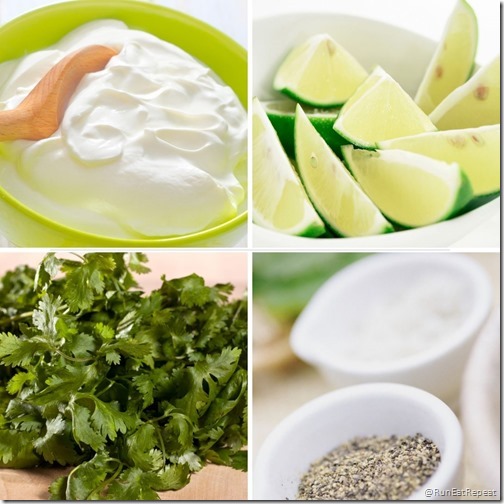 Did you know California is the leading producer of Hispanic-style cheese and dairy products? From 25 cheese varieties to tangy cremas and drinkable yogurts, Hispanic dairy products offer versatility in both everyday dishes and Latin cuisine. You can learn more about crema on the Real California Milk site on their Cheese 101 page.
Remember to look for products with the Real California Milk seal when grocery shopping, which means it is made with milk from California dairy families. 
Want more?
Check out these recipes featuring crumbly cotija cheese!
Easy Black Bean Soup with Cotija Cheese
Elotes at Home – Make your own Mexican Street Corn!
and save this recipe for later…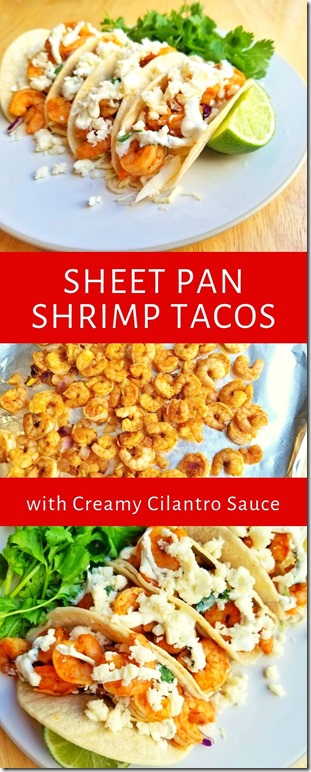 This post is sponsored by Real California Milk. All opinions are that of the author.