I managed to get an emergency appointment at the dentist and I will be getting a root canal on Saturday
I don't know what will hurt more the actual procedure or the $950 price tag. Ouch.
I couldn't do the root canal today because I need to be on antibiotics for a couple of days first. I went to fill my prescription at Costco and enjoyed some appetizers samples while waiting.
Then, I went to get my eyebrows unibrow waxed. Today is full of OUCH!
Before: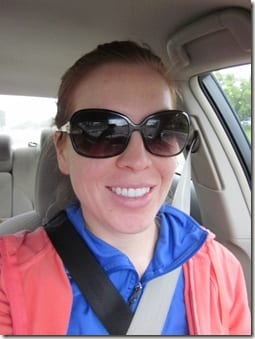 After:
Ha! Just kidding.
Since I was going to be out during lunch I grabbed a container of carrots and chickpeas to hold me over. Plus some La Croch.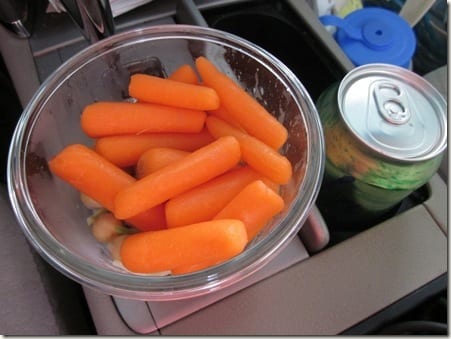 When I finally got home it was almost 3pm. I decided to do the super early bird special again and threw together a "dinner type meal".
Normally I make a "Sink Salad", but today I made a Sink Stir-fry.
I sautéed – onions, broccoli slaw and mushrooms.
Then, crumbled 2 BIG veggie burgers into the pan. And seasoned with peanut sauce, soy sauce and chili.
Finally, I poured whisked eggs on top of it and cooked through.
Garnish with cashews and served with extra soy sauce. I would have put this on top of rice, but I didn't realize we already ate our last instant rice
To fill the carb void I had a Bagel Thin with Cinnamon Raisin PB and carob chips. This was all that was left by time I remembered I am supposed to be a creepo who takes pictures of their food food blogger.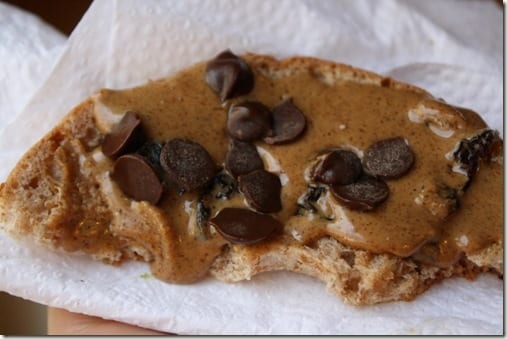 Today has been super stressful to say the least. I definitely did not need to eat that much right now, and think it might have been mood motivated but I'm not going to dwell on it and make it worse. Moving on!
I really want to share a picture of my broken tooth (as I'm not opposed to showing you my toe nails falling off). But, I can't get my DSLR in my mouth. Trust me, I tried. You're welcome.

www.nataliedee.com

Question: What's grosser – teeth or toes?