Hola! How's it going?
Run: I started my day with 10 miles. Just like I like it.
Eat: Breakfast – Oatmeal Pancake.  (With a big side of eggs not pictured.)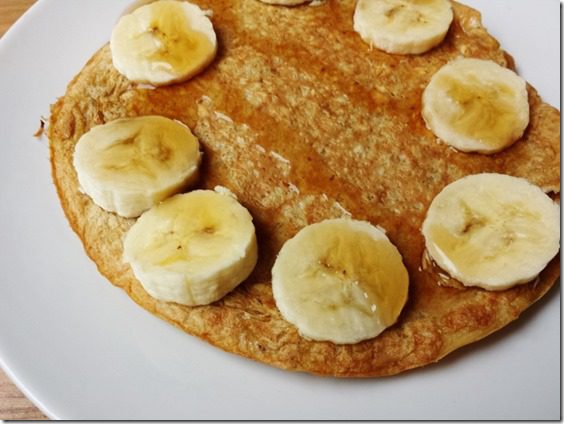 This is another 'easiest recipe of your life' option! It's my two ingredient pancake!
I couldn't stand the look of my nails for one more second so I made a quick trip to the salon during lunch today.
Then, I stopped for a Sonic Sparkling Water. I am obsessed.
Yesterday after I was done making the 7 layer dip I wanted something sweet.
I have a massive jar of Nutella from a Christmas present and instead of just sticking a spoon in the jar for the 26th time I decided to bake something with it.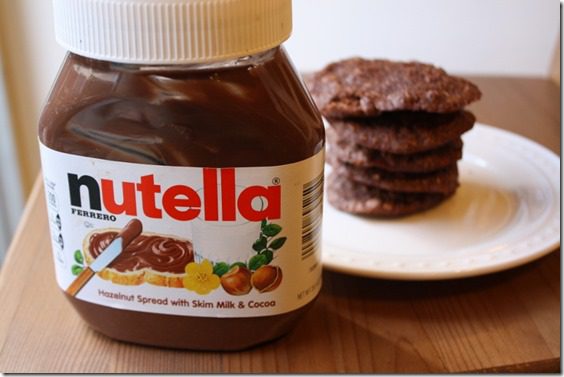 I made up this super easy and delicious treat as I went along and it turned out great!
They're not super sweet, almost darker chocolate-ish.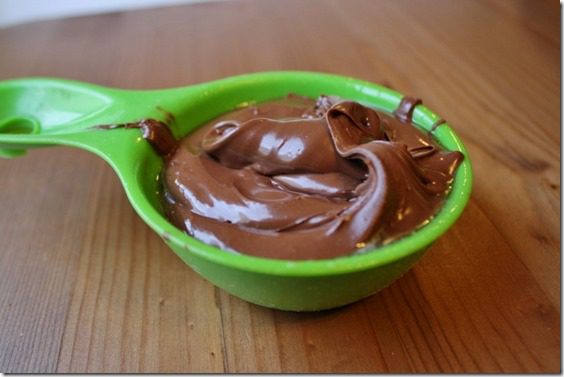 Bonus Tip: Spray the measuring cup with non-stick and the Nutella slides out easier.
Nutella Cookies Recipe
Easy. Gluten Free. Delicious.
Ingredients:
3/4 cup Nutella

3/4 cup flour (I blended 3/4 c gluten free oats into flour)

1 egg

1/2 tsp each: salt, vanilla extract
Directions:
Beat egg with fork – add remaining ingredients & combine.
(If batter is thin or runny – place it in the refrigerator for 15-30 minutes to help set.)
Drop by the spoonful onto a non-stick sprayed baking sheet.
Bake at 350 degrees for 10-14 minutes or until set. (Keep an eye on them as they may be thin & bake quickly.)
Enjoy!
I made a batch without the vanilla extract one time when I didn't have it (read: was too lazy to really look) and it worked fine.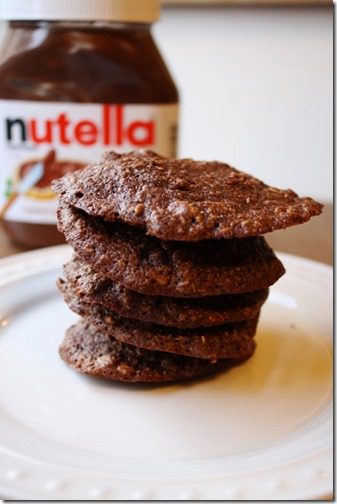 Don't have Nutella?
You can try my super Easy PB Cookie Recipe!
Remember when I ran RnR NOLA last year?
Well Run Rock N' Roll asked me to put together a list of the BEST things I did that weekend. Check out – 5 MUST Dos in New Orleans
Question: Nutella.
Love it? Hate it? Want to bathe in it?
You'll Also Like: