Watermelon is my FAVORITE food in the world. I love it. I created a video years ago super randomly in my boyfriend's kitchen. It was after a run and I look sweaty and tired – it's very random… but it got tons of views. And it made me super happy to share my super easy tutorial on how to cut watermelon.
So here's a new video sharing my watermelon cutting hack that's super easy. YOU can slice a watermelon fast and without making a big mess. Try it and let me know how it went!
National Watermelon Day is August 3rd! Make sure it's on your calendar to celebrate.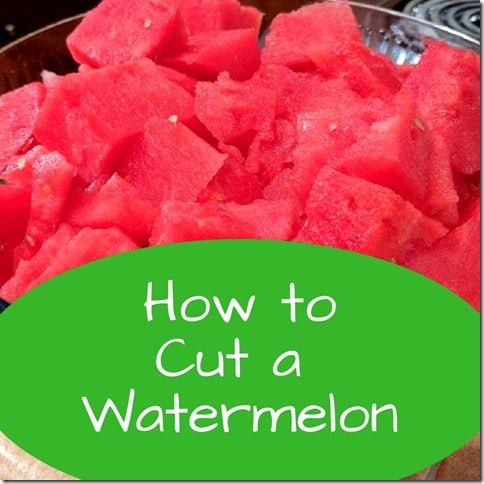 I updated the video this week with another quick and easy 'how to cut watermelon' video. All you need is a watermelon and a steak knife (nothing fancy!).
Okay, maybe a bowl and some napkins would help. But that's it! Check out my watermelon cutting method and then go out and buy one.
Do you have a favorite way to eat watermelon or watermelon recipe??
More Running and Eating Posts:
Follow @RunEatRepeat on Instagram for more! And check in there daily to stay accountable. Keep going!!