Hello! It's national hummus day! Hummus is still one of my top 5 favorite foods [bonus points if you know all 4 of the others] so I'm celebrating big time. How does one celebrate a food holiday? Well it depends on what food we're recognizing!
If it's green bean day… well, maybe give 'em a nod at the grocery store as you pass by on the way to the grapes.
If it's chocolate lave cake day… research the top 5 chocolate cakes in your area –> buy all 5 –> taste test to determine if reviews were accurate –> post about it on social & your food blog. Repeat.
Anyway.
I'm celebrating National Hummus Day by eating hummus, sharing fun hummus memes and a few of my favorite recipes! Enjoy!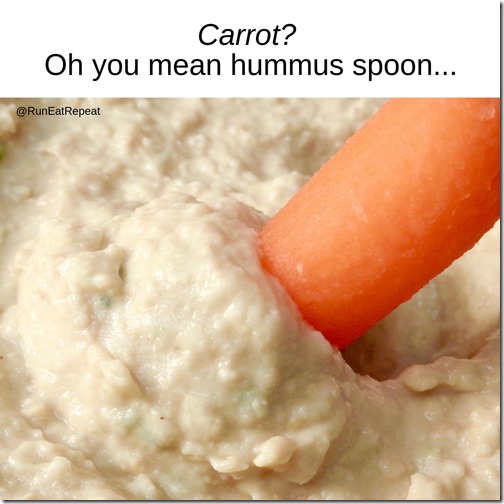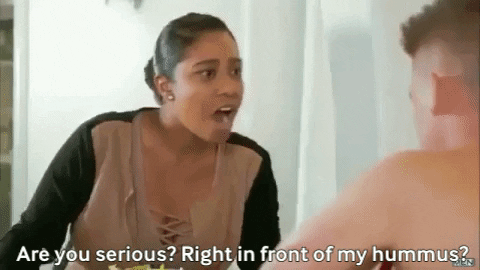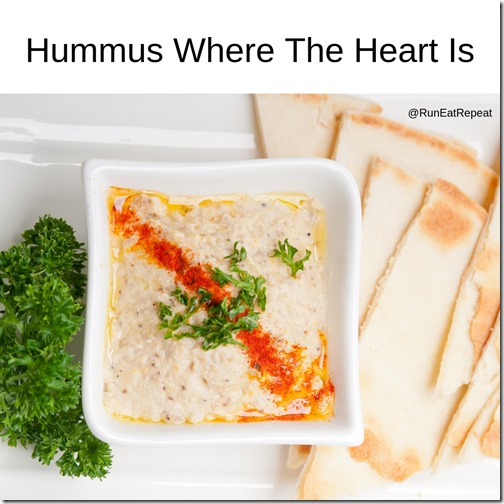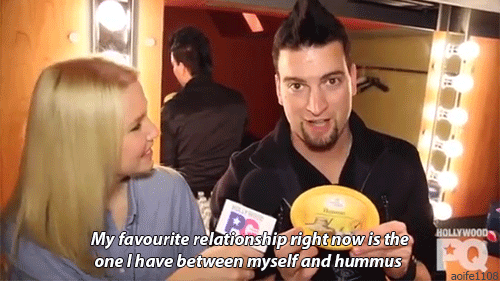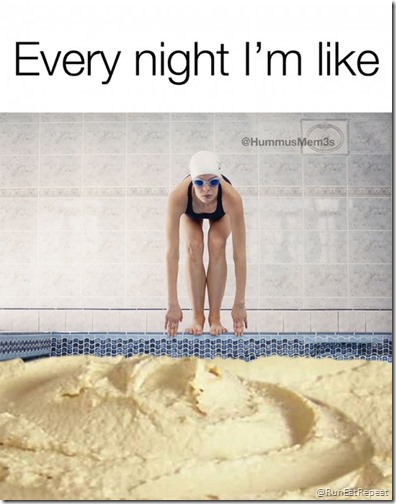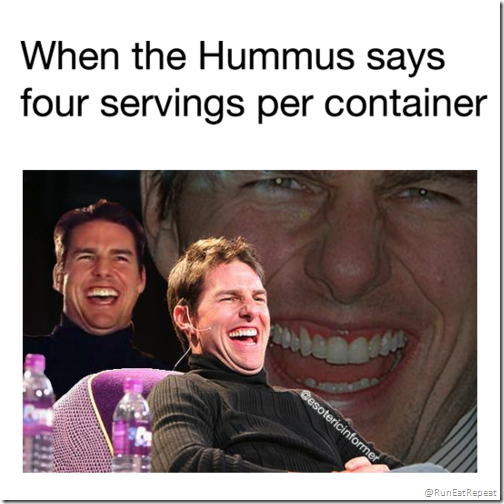 I consider myself a bit of a hummus expert… do you?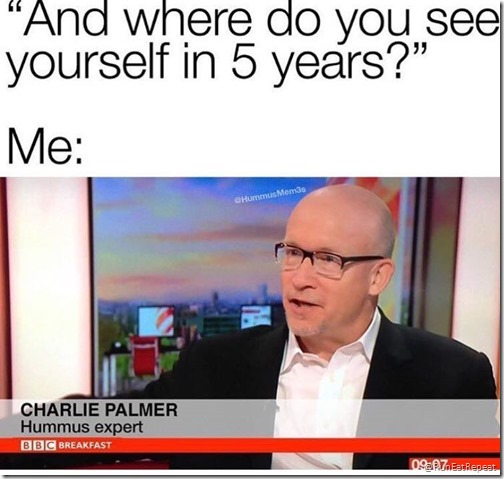 Speaking of hummus… remember that time I visited the Sabra Headquarters??
They have the best hummus!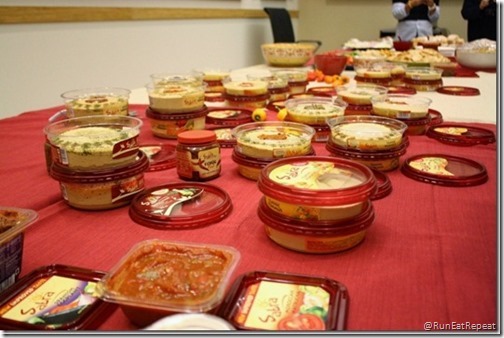 Captain Hummus reporting for duty!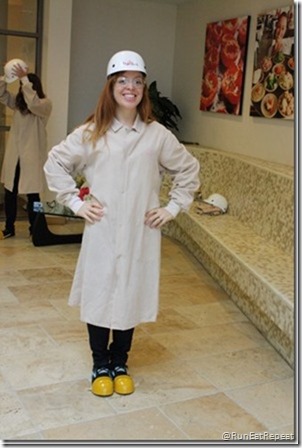 Favorite Recipes and Ideas with Hummus
adding some extra protein and dippers can make this a whole meal!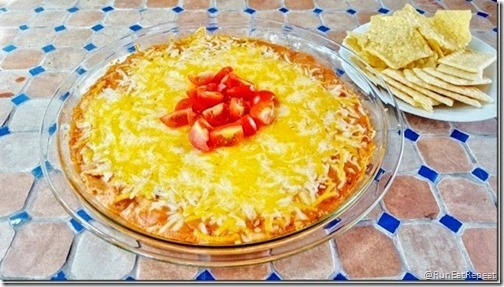 The best way to use the hummus at the end of the container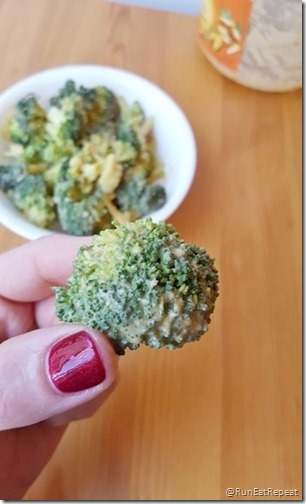 Question: When was the last time you had hummus?