Running Resources to Run Your BEST Life.
Checklists, Road Maps, Guides and more to print out and help you chase down your goals. Click on the links below to get these helpful tools. The Miles Calendar, 100 Mile Tracker and Running Log are separate options. You're welcome to get them all or just the one that will help you run your best.
Printable Running Calendars and Miles Trackers
2021 Monthly Miles Tracker – Track your miles every month with this 2021 Run Tracker Calendar. Just updated to include the second half of the year only – July through December. PLUS – Fun round up page to write all the miles you did this year.
Running Log and Meal Planner – This can be one of your most valuable resources to run faster, better and stronger. Use a running log to help you note your progress and any signs or signals that you need to take some extra rest.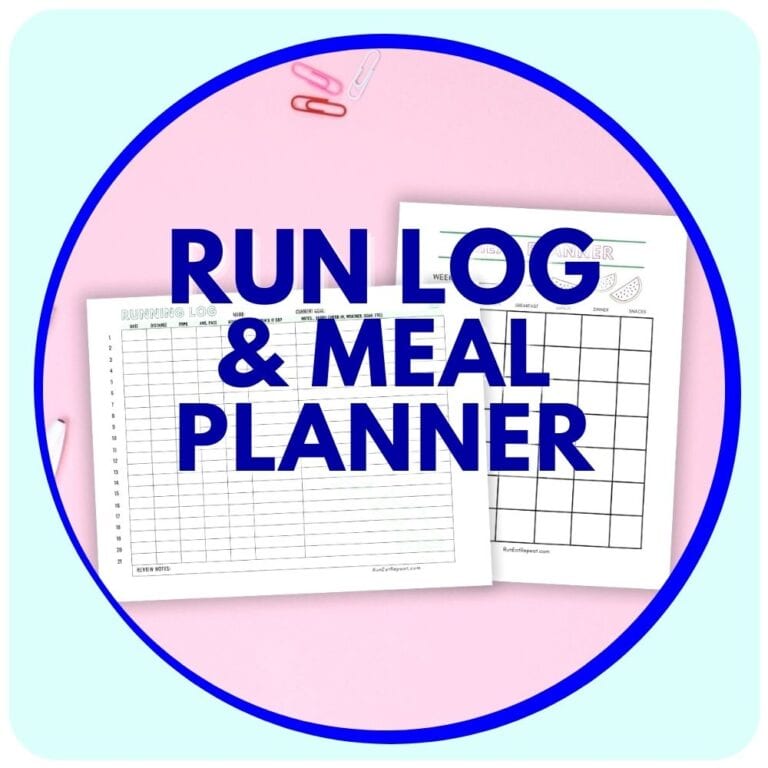 100 Miles Tracker – count every mile with this 100 miles tracker free printable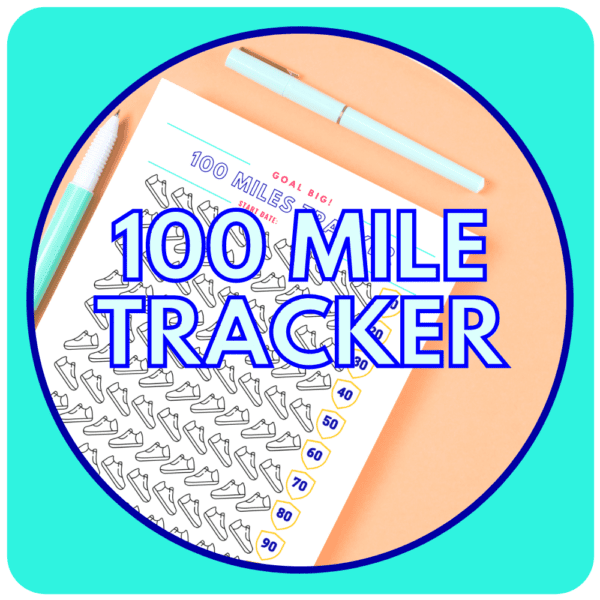 Goal Setting Workbook for Runners
*no longer available* 2020 Goal Setting Workbook for Runners  – 10 page pdf printable to help you
More Runner Resources
Fun Running Posts
Running Calendars printables
Running Workouts
Food and Nutrition Tips:
Meal Planning for Runners
3 Easy Steps for an Amazing Cheese Board