Free tools to help you run your best life…
Here's a roundup of Checklists, Road Maps, Guides and more to print out and help you chase down your goals. Click on the links below to get these helpful tools. The Miles Calendar, 100 Mile Tracker and Running Log are separate options. You're welcome to get them all or just the one that will help you run your best.
RACE DAY CHECKLIST, GOAL SETTING & POST-RACE CHECK-IN
Printable checklist of everything you need for your half, full marathon or any distance run. PLUS: Race Day Logistics / Goal Setting Worksheet and Post Race Assessment Form to help you learn from your race to get better, stronger and faster every time.
RUN DISNEY PACKING LIST
Printable packing list for Run Disney races of any distance. Use this free printable to help you get ready to run the most fun races in the USA.
RUNNING GOALS WORKBOOK for 2022
Free Goal Setting Workbook for runners. Step by step guide on how to set your running goals AND how to make them SMART Goals. PLUS a Running Log and Calendar to help you plan out your training.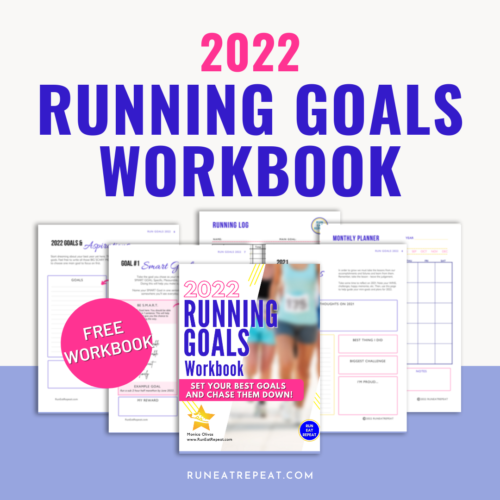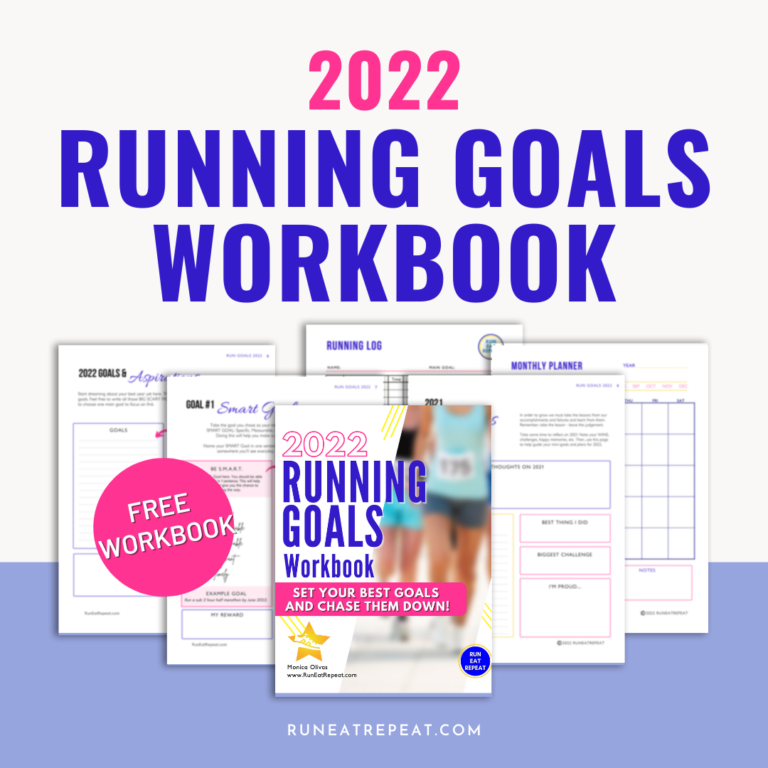 Running Log and Meal Planner – This can be one of your most valuable resources to run faster, better and stronger. Use a running log to help you note your progress and any signs or signals that you need to take some extra rest.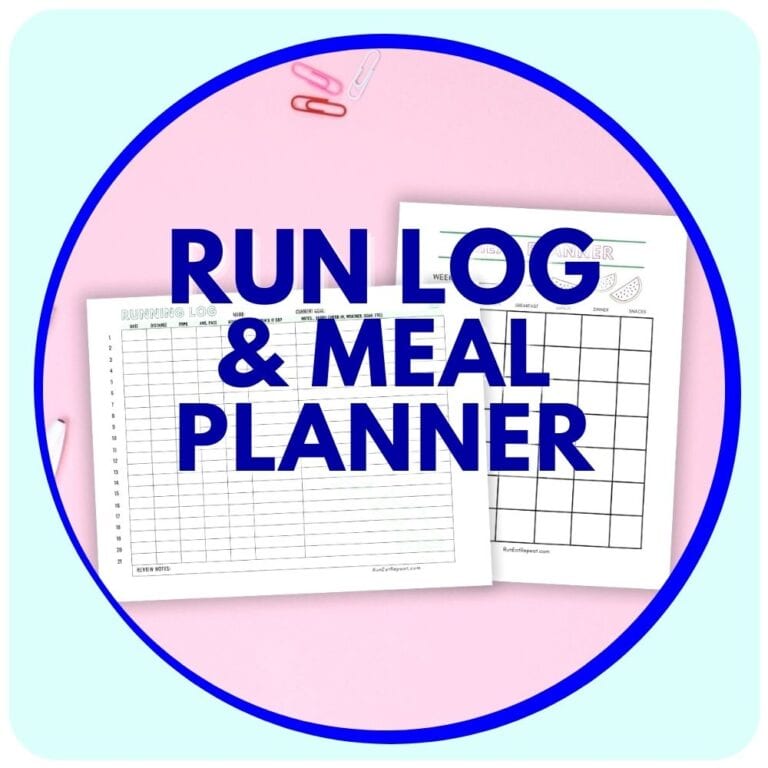 100 Miles Tracker – count every mile with this 100 miles tracker free printable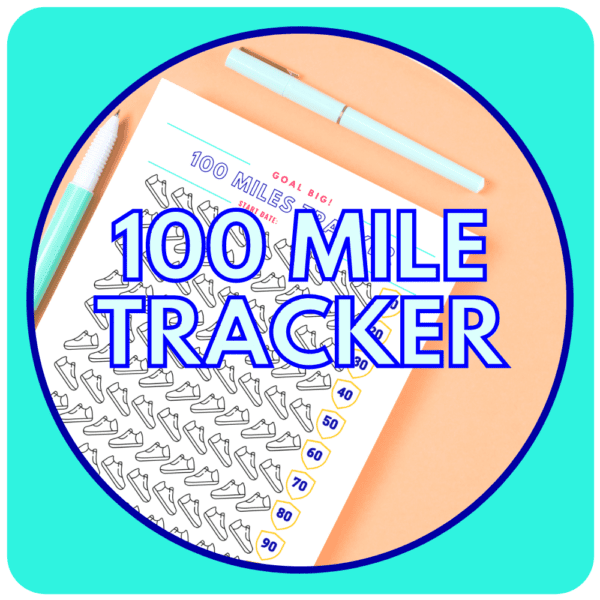 More Runner Resources
Fun Running Posts
Running Calendars printables
Running Workouts
Food and Nutrition Tips: