This is a list of the best running, food, fitness gear, fashion and lifestyle must haves I use all the time. Most of the running clothes and gear are available online so I've linked to the Run Eat Repeat Favorites page on Amazon.
If there is something you don't see listed here OR if you have any questions on my favorites please email me or DM me on Instagram @RunEatRepeat to ask. If you're interested in a collaboration or sponsorship – please contact me. [Contact Page here]
My Favorite Running Gear and Products:
Check out all the different lists of favorites I've put together on my Run Eat Repeat Amazon Idea Lists.
They're separated into lists based on categories or sometimes I made a round-up with tons of options so you can find your favorite without having to search the entire internet.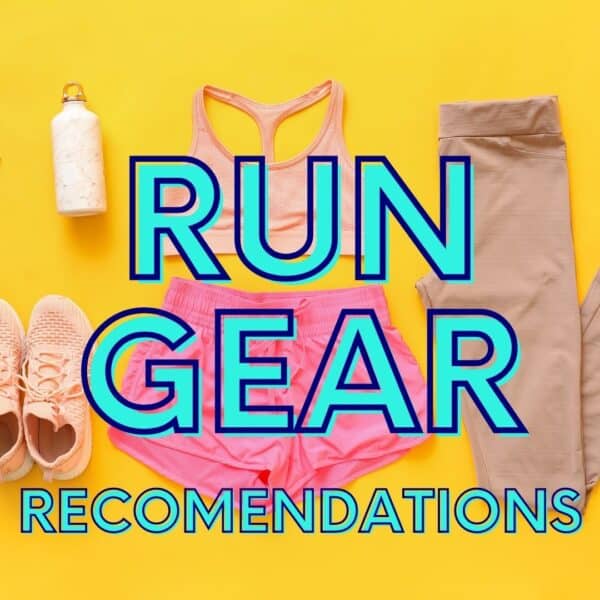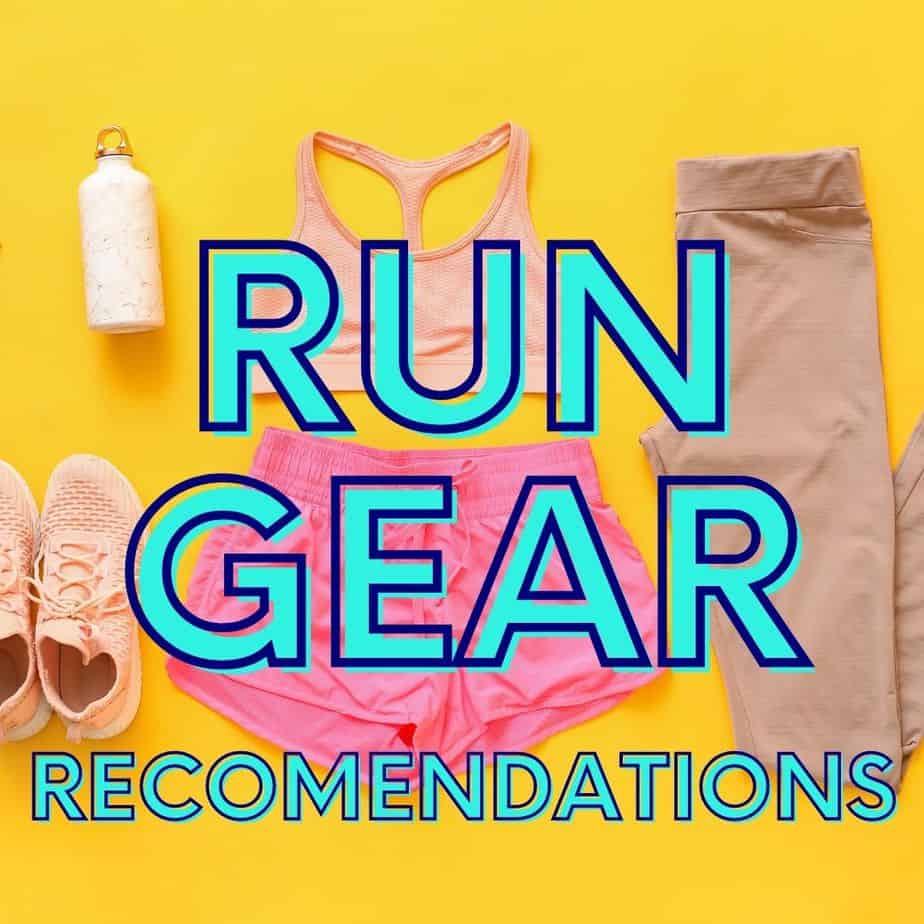 Run Eat Repeat T Shirts and Tanks:
Available in my RER Spreadshirt Shop
Running Gear Reviews and Recommendations
For More Running Gear Reviews and Suggestions Check out these posts:
Current Favorite Running Clothes – what I'm wearing to run right now from head to toe!
My Favorite Leggings – I wear these all the time – not just for running!
Athleta Running Shorts Review – full post and video review of these new running shorts that don't chafe!
Best Gear for Running At Night or Early Morning – stay visible and alert out there!
The BEST Hydration Gear for Runners – The top 3 ways to carry water while you run. Find the best option for you.
Running Gear Hack – quick tip!
Running App vs Running Watch – which is best for you?
How to Start Running with the Run / Walk Strategy
What I'm Wearing to Run This Month & July Mileage Totals
5 Tips for Running a Race in a Costume
Little Mermaid Running Costume Tips