Here's a round up of all my favorite Greek Yogurt recipes plus a few reviews of new and interesting flavors! Greek yogurt is a great swap for sour cream in recipes. It's also a good combination with oatmeal for overnight oats. I have so many recipes starring this healthy protein packed ingredient – here are some of my favorites!
The Best Greek Yogurt Recipes for Breakfast, Potlucks, Dinner & Dessert
Here's a list of my favorite Greek Yogurt recipes! Do you have a go-to recipe starring Greek Yogurt? Link to it in the comments!
The holiday of the day is Greek Yogurt Day! So I'm sharing a round up of my favorite healthy recipes with Greek Yogurt.
Blueberry Pie Breakfast Cookie Recipe
This no-bake breakfast cookie is so delicious and filling!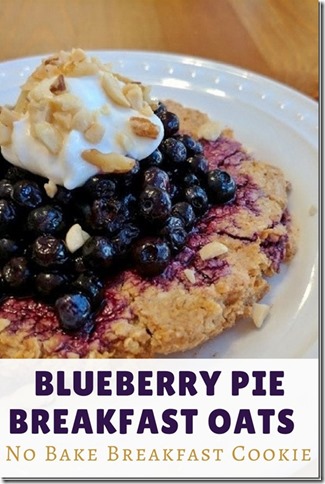 Chocolate Chip Cookie Overnight Oats Recipe
Chocolate for breakfast?! Yes! And it's packed with healthy ingredients.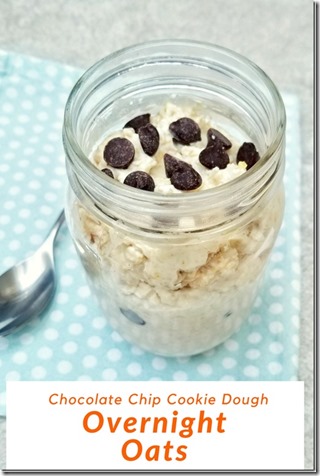 Light Scalloped Potatoes with Greek Yogurt Recipe
This is a holiday classic recipe with a healthy twist!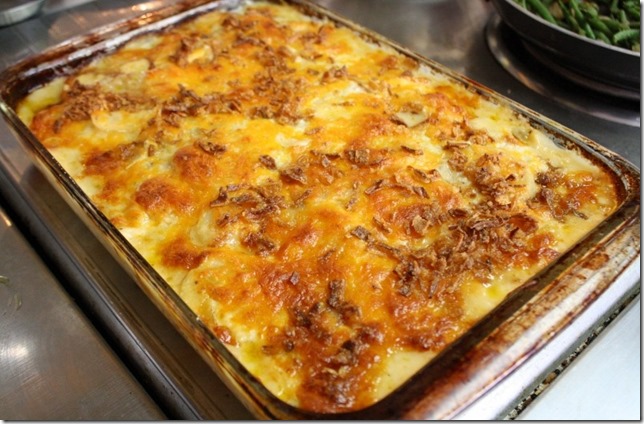 Chocolate Overnight Oats Recipe
Chocolate overnight oats plus a review of the new chocolate Greek yogurt from two different brands.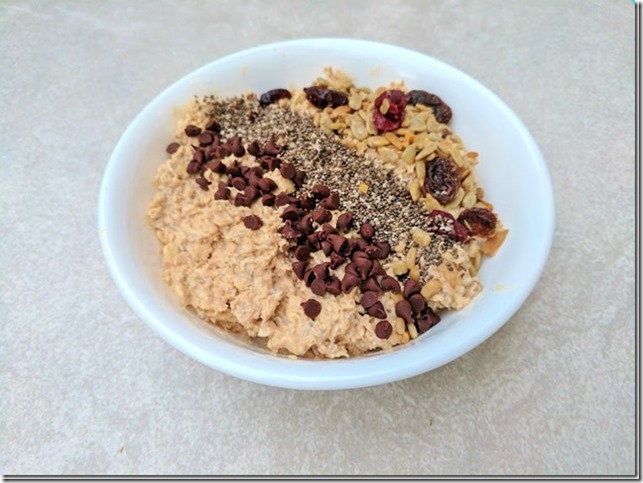 This is so good and great for a potluck or game day treat.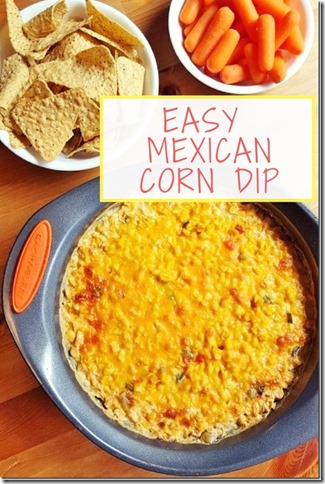 Steel Cut Overnight Oats Recipe
Usually steel cut oats take 1 hour to cook! But use this lil hack to make them sock and delicious for overnight oats with greek yogurt.
Easy No Bake Mint N Chip Pie Recipe
Mint N Chip ice cream is my all time favorite flavor and this super easy pie has all the flavor plus protein from greek yogurt.
Pumpkin Pie Protein Shake Recipe
I love pumpkin spice treats! This smoothie recipe is packed with pumpkin pie spice flavor but is a healthy take on it.
So good! Dip fruit, crackers, your fingers… and enjoy this peanut butter dip.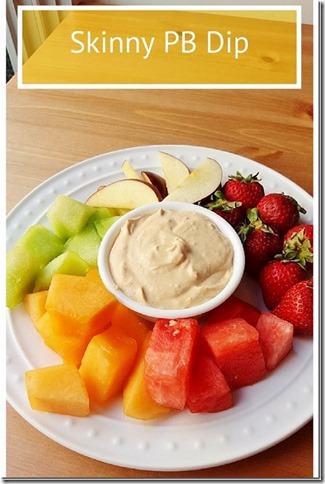 Greek Yogurt Reviews:
Green Yogurt from Trader Joes Review – Right before I started the podcast when I was doing something sneaky in the closet!
The Best Pumpkin Yogurts Reviewed – All the Most Popular Brands Ranked in Order
What's your favorite Greek Yogurt brand & flavor? I feel like a lot of people are super loyal to their faves on this!
Question: What's your favorite Greek Yogurt brand & flavor?
Do you have a go to recipe with Greek Yogurt? Share it below!